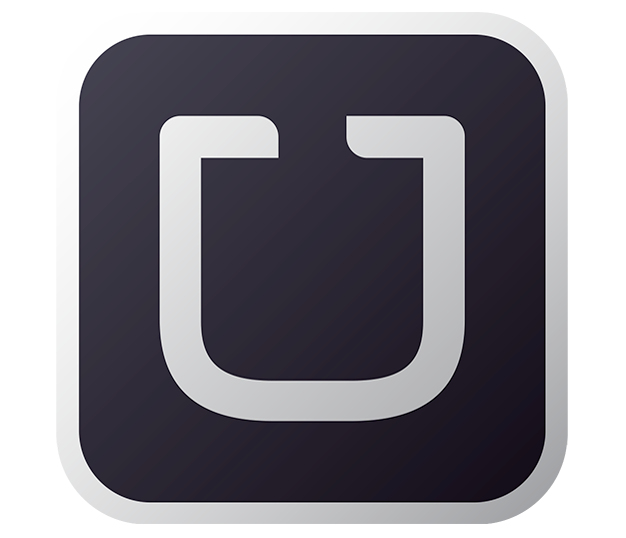 Uber has announced that it has expanded its service to four new cities – Guwahati, Nashik, Thiruvananthapuram and Vadodara in India. It expanded to 7 new cities, Bhubaneswar, Coimbatore, Indore, Mysore, Nagpur, Surat and Vizag last month and present in Bangalore, New Delhi, Hyderabad, Chennai, Mumbai, Pune, Jaipur, Ahmedabad, Chandigarh and Kolkata and Kochi in India.
Uber is now operational in 22 Indian cities, more than any other countries outside of United States (by number of operational cities).  Uber said that it has over 35% market share in India and has over 150,000 driver entrepreneurs. New Uber users can sign up with the promo code INDIA22 and get 3 free rides worth Rs. 200 each, valid up to September 30th. Here are the introductory prices for uberGO and uberX in these new cities.
City
uberGO
 Base / Min
Per km
 Per min
Guwahati
40
7
1
Nashik
40
7
1
Thiruvananthapuram
50
9
1
Vadodara
40
6
1
Regarding the expansion, Neeraj Singhal, Head of Expansion for India & the Subcontinent, Uber, said:
We're excited that the Uber family just got bigger to include four more vibrant cities (Guwahati, Nashik, Thiruvananthapuram and Vadodara). Uber has a simple goal, to provide access to reliable, safe and affordable transportation options for hundreds of millions of commuters across the country and the addition of these new cities to our network take that vision deeper into India. We continue to see exponential growth and adoption in new markets, and are thrilled to be creating thousands of entrepreneurship opportunities for people as driver partners on our platform as we expand into more cities.