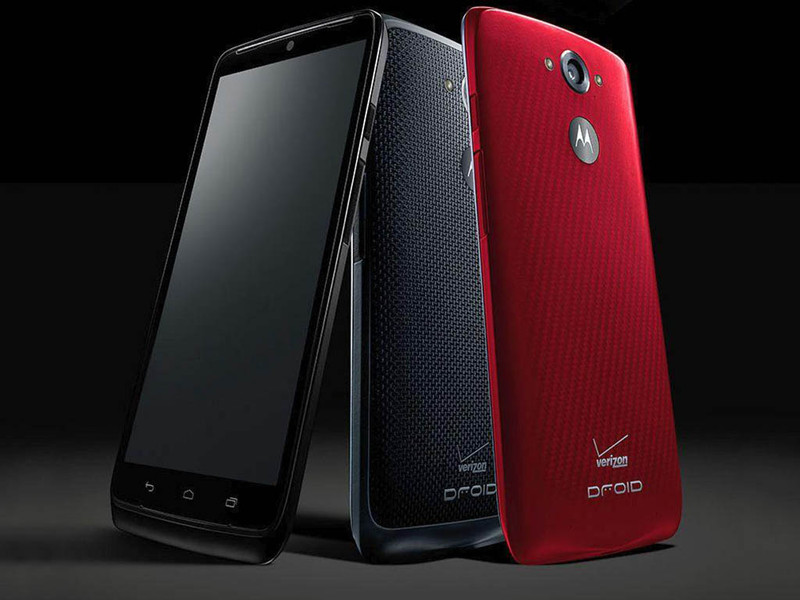 Apparently Motorola is planning to launch not one but two new handsets on Verizon this year. They are expected to be the DROID Maxx 2 and the DROID Turbo 2. The former is expected to be a mid-range device that is said to be a rebranded version of the Moto X Play.
Specifications of the DROID Maxx 2 should remain close to the X Play itself with its Snapdragon 615 processor, 2GB RAM, 5.5″ 1080p display and 3630 mAH battery. It is also likely to have the same 21 Megapixel camera found on the X Play. It is expected to be launched on Verizon's network at a price of US$300 unlocked.
Motorola is also planning to bring out the successor to the Moto DROID Turbo which was launched in Mexico as the DROID Maxx and later in India as the Moto Turbo. This is expected to be a higher end device priced at around US$600 and while we don't have much information regarding the specifications, it is said to pack an "unbreakable" display. While its strength might be a matter of debate, it is still a bold claim and it should be backed by some truth which should make it stronger than most other displays out there even if it isn't totally unbreakable. It is believed that it will have a POLED panel and this could be one of the reasons it is unbreakable. Aside from that the DROID Turbo 2 should also come with a massive battery like its predecessor.
That's all the information we have for now but we will be sure to keep you updated on any further details that surface regarding both the handsets.