Motorola is set to follow Xiaomi's footsteps and start selling its smartphones via retail stores in India. As per a latest report from the Economic Times, the company is planning to make its smartphones available at brick and mortar stores in the country.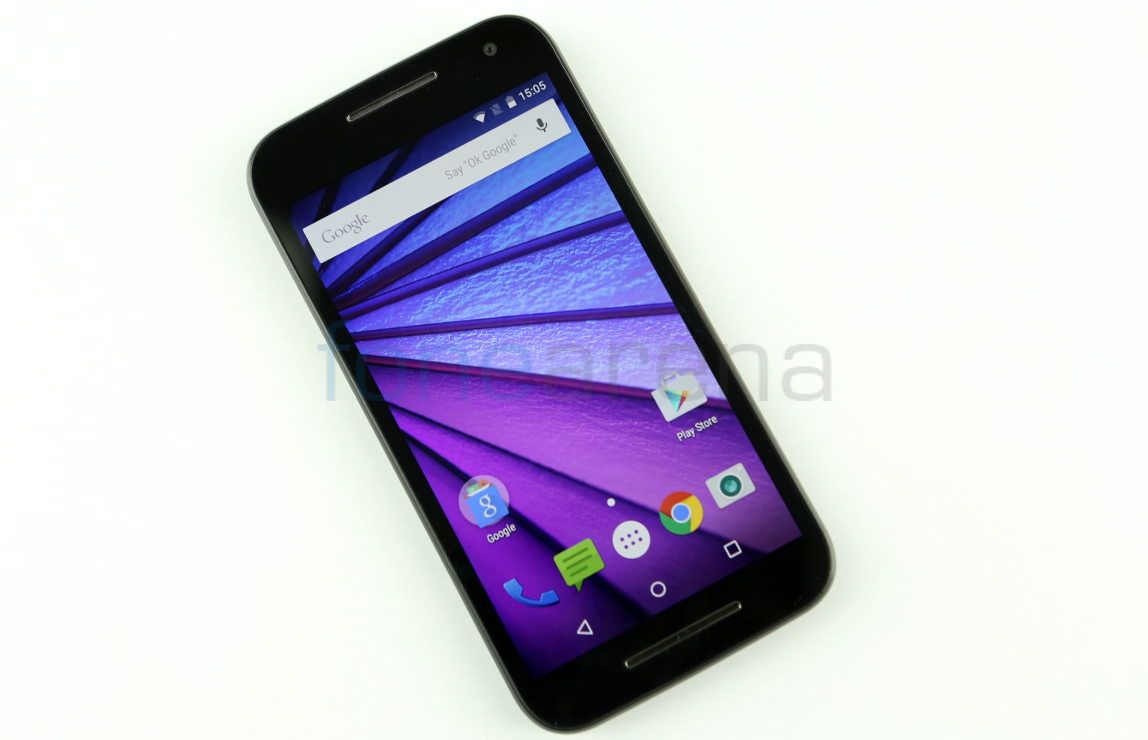 Motorola Mobility, which is owned by Lenovo has been selling its smartphones exclusively via Flipkart. Smartphones from the company have been a hit since its entry in India last year.  "Motorola will go offline to make sure that more people buy Motorola products from brick-and-mortar stores in India," Chen Xudong, Chairman of Motorola Mobility operation board told ET. The latest move will further strengthen Motorola's position in the Indian smartphone market as it will tap a large number of user base that is not available online.
Motorola will bank upon Lenovo's strong offline presence to reach physical stores. Although, India is the fastest growing smartphone market, a huge number of users still prefer buying gadgets and especially smartphones from physical stores which lets them handle the devices personally. Motorola's announcement comes just days after Xiaomi announced earlier this month that is will sell its smartphones in India via retail stores. Just yesterday, Lenovo and Motorola announced support for Make in India initiative by manufacturing smartphones in the country.