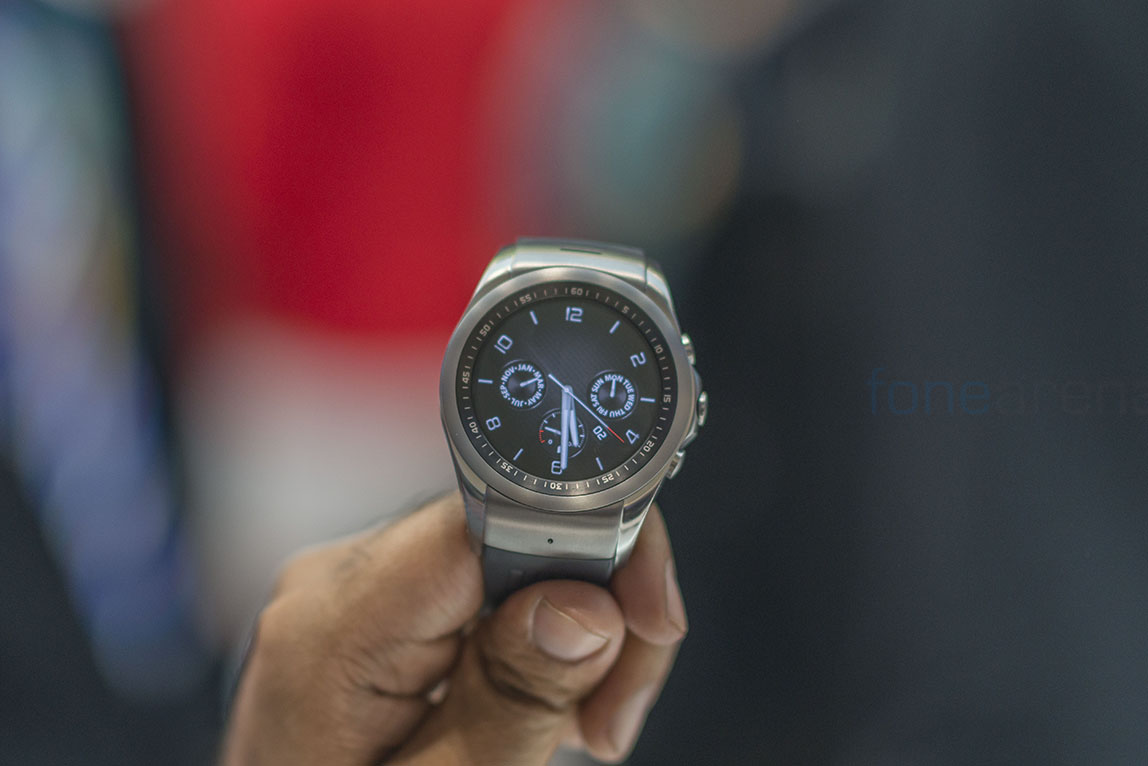 LG is reportedly working on a new Android Wear smartwatch that will offer the best resolution in a smartwatch till date. The watch is said to be codenamed 'Nemo', and is also rumored to end up being the first Nexus smartwatch too.
According to a report by Phandroid, LG is working on a high resolution (480×480 pixels) display smartwatch that may offer pixel density of roughly 300ppi to 400ppi on a circular 1.3-inch screen.
If that's true then it is a big deal because that many pixels in a small display will make the smartwatch face look more real, just like any analog watch. Also, it will then be the first smartwatch with highest resolution so far, after the LG Urbane (320 x 320 pixels), which is even greater than the Apple's 42mm Watch with 312 x 390 pixels.
Other than that there isn't much information about the alleged LG 'Nemo', but some wild rumours suggest that because of its codenaming as a fish name, this could just be a Nexus device. Google in past had named Nexus 6 as Shamu, Nexus 9 as Flounder and Nexus 5 as Hammerhead. But we don't think that the LG 'Nemo' will be Google's first Nexus smartwatch. To remind you, there were similar rumours when LG had codenamed the G Watch as 'Dory'.