OnePlus recently announced the much awaited OnePlus 2 smartphone. Now, OnePlus co-founder Carl Pei has revealed that the company will unveil another phone by the end of this year.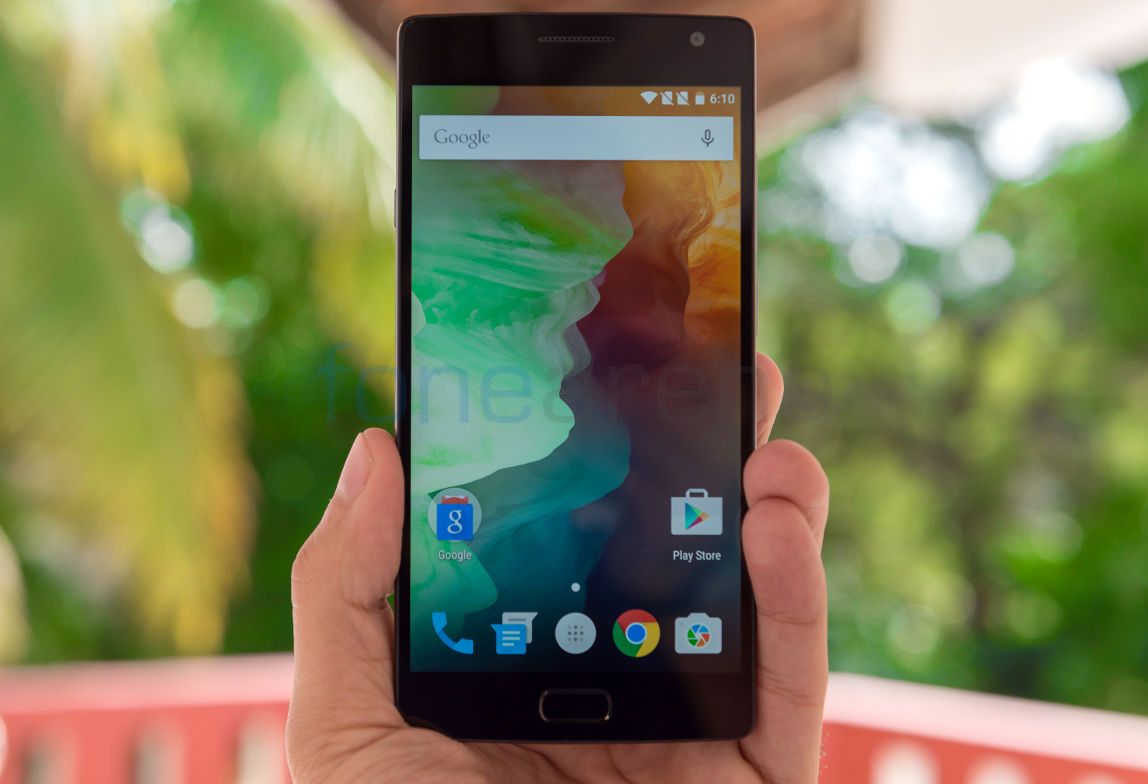 OnePlus will bring a second device by this year mostly by Christmas, said Pei in an interview with USA Today. Pei said that the upcoming phone may or may not have higher specs than the OnePlus 2. Unfortunately, he did not provide any details about the specs of the phone but said that he has seen the prototype which he claims to be a "daily driver". When asked about foraying into any other businesses besides phones, Pei said that OnePlus has a vision about "working with everyone as partners". He stated that the company can make its OxygenOS, compatible with "everyone's stuff".
Furthermore, Pei said that OnePlus tried its hands on a fitness tracker but scrapped it as it was against company's ethics about keeping an open culture. "We want to work with other people. By making our own we are already competing with our potential partners before even approaching them and giving them a chance", added Pei. Taking a jibe at Xiaomi, Pei touted that OnePlus does not want to make OnePlus TV or a OnePlus smart scale as the company believes that "different brands should focus on different things".
We have already seen photo gallery and unboxing of the OnePlus 2 along with camera samples and benchmarks. Stay tuned for the OnePlus 2 review which will be up soon.