Uber has raised massive $1 billion in latest round of funding that now values the company at whopping $51 billion, as per a Wall Street Journal report.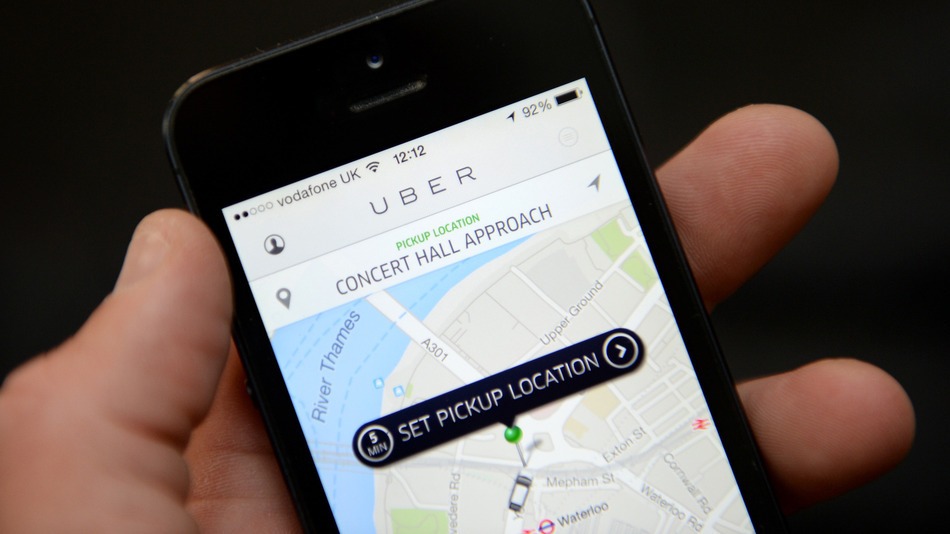 This latest funding round that was filed two months ago, will bring the company's total funding up to more than $5 billion. Investors in the new funding round include Microsoft and Indian media conglomerate Bennett Coleman & Co. The software giant has reportedly invested $100 million in Uber. Earlier in June, Uber acquired mapping asset from Bing and got over 100 engineers on board. Uber is said to use the money to expand its ride-hailing service into more foreign cities. It is currently active in over 57 countries and 300 cities around the globe.
Last week, Uber announced that it will invest $1 billion in India over the period of nine months. Uber's new valuation is also $5 billion more than Chinese smartphone maker Xiaomi, which at $46 billion is believed to be the second highest-valued venture-backed private company.  Uber also crossed the $50 billion mark in five years, a feat Facebook took seven years to accomplish.