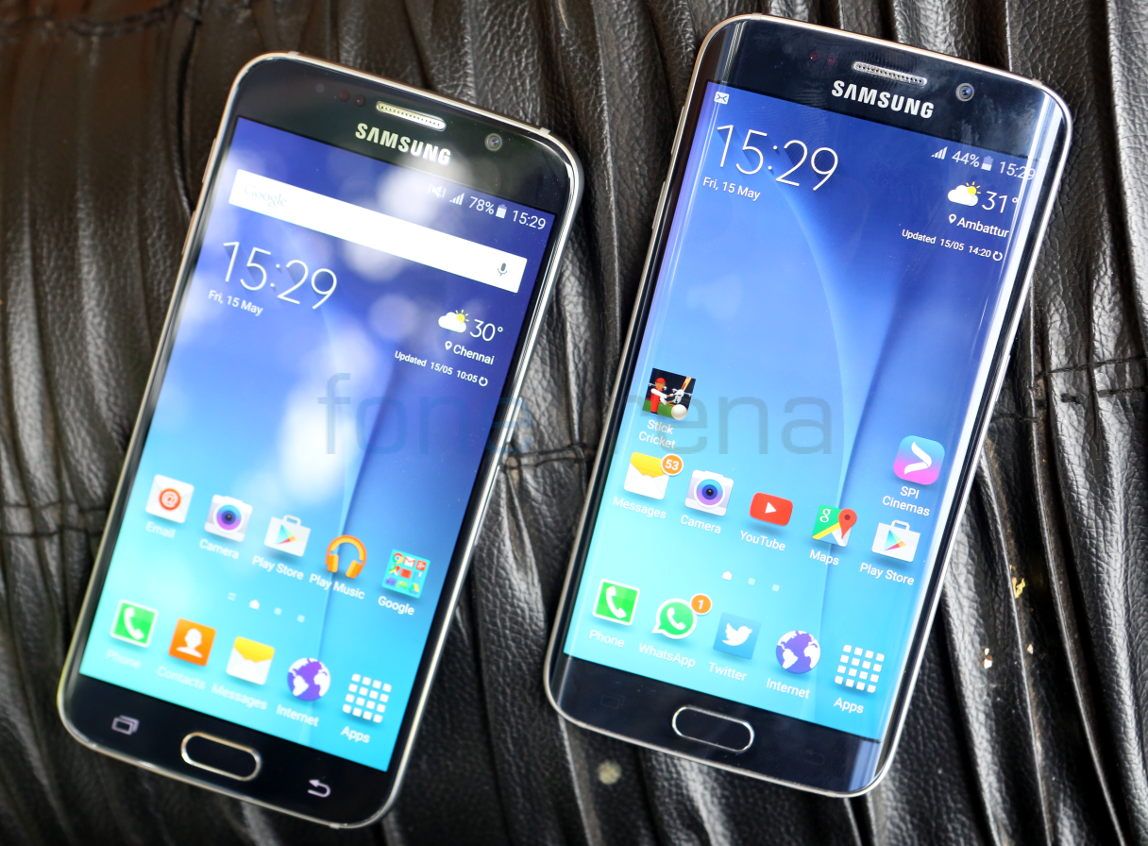 Samsung has reported its earnings for Q2 2015, in which the company has managed to make operating profit of 6.90 trillion ($5.93 billion) for the quarter ended June 30, 2015, down 4% from 7.19 trillion won compared to the same quarter last year. It has reported net profit of 5.75 trillion won ($4.93 billion), down 8% YoY, on revenues of 48.54 trillion won, up 3% quarter-on-quarter (QoQ).
In the mobile sector, it has reported revenues of 25.50 trillion won, up 2% compared to 24.99 trillion won in the previous quarter. Despite the launch of Galaxy S6, improvement to earnings was quite marginal due to decrease of mid/low-end smartphone shipments and increased marketing expenses, said the company. Samsung is also facing a tough competition from its rivals in China in the mid/low-end segment.
It plans to adjust the price Galaxy S6 and S6 edge and introduce new premium smartphone models to improve the sale of high-end models in this quarter. It also confirmed that it will launch a new model with a larger screen, which is likely to be the Galaxy S6 Plus that is expected to be unveiled on August 13th.
Tablet shipments slightly decreased in the quarter due to extended off-season in the market. The tablet market is expected to report negative growth YOY in the second half of 2015. However, the mobile business intends to actively respond to market demands with the Galaxy Tab A series and a new product scheduled for later this year, said the company.
Samsung expanded 20nm process portion, and increased the sales of DDR4/LPDDR4 RAM in the quarter, hence the earnings remained steady in the segment despite low seasonality. S.LSI revenue increased QOQ, due to increased sales of smartphone components, 14nm mobile AP mainly and steady demand for high-end LSI products, such as high-pixel CMOS Image Sensors and DDI for flexible display.
Samsung expects high density DDR4/LPDDR4 demand to increase in 2H 2015. It also expects to secure profitability by adjusting product mix depending on market demand and by increasing 20nm portion.