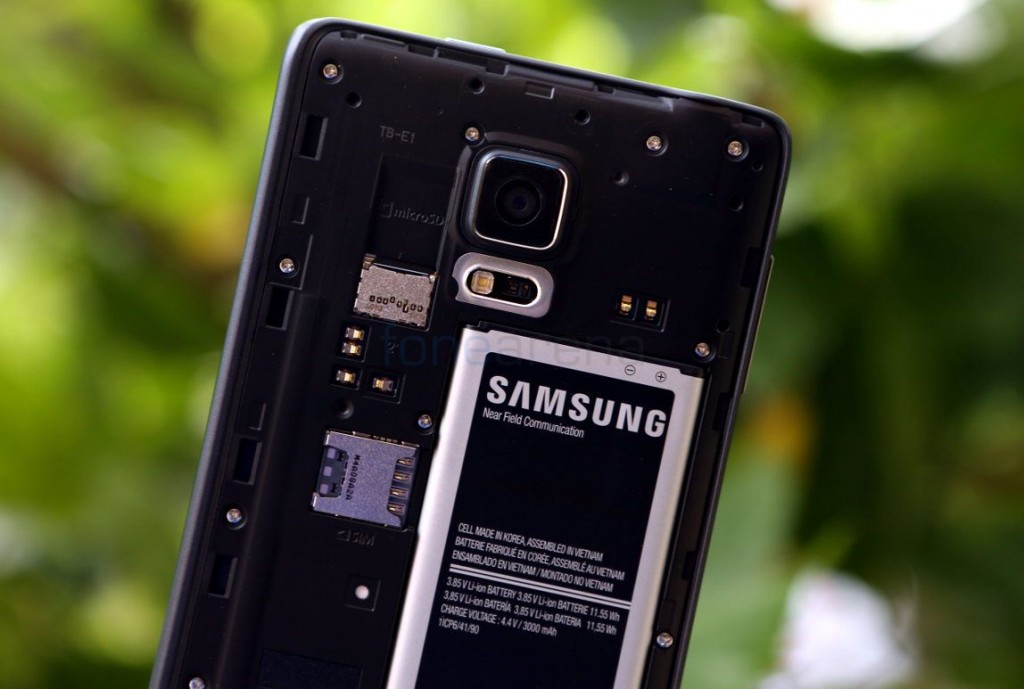 According to several sources, the Galaxy Note 5 from Samsung has been rumoured to not feature a microSD card slot as it is expected to feature a design quite similar to the S6/S6 Edge. However, a newly leaked UA Profile for the Sprint variant of the Note 5 suggests otherwise.
Sprint's Galaxy note 5 (SM-N920P) suggests in its User Agent Profile that it could very well have a microSD card slot that accepts cards upto 128GB in capacity. While it is possible that the Note 5 could have a microSD card slot, it is also possible that the information could be incorrect as UA Profiles are often just kept as placeholders for upcoming devices and the specifications it contains could change at any time.
There is also another possibility that the microSD card slot could be a feature that is specific to the Sprint variant of the Note 5 while the international variant might not necessarily have one. Other specifications listed include QHD display, 16 Megapixel rear camera, 5 Megapixel front facing camera, 3GB of RAM as well as 32GB of internal memory. While previous rumours indicated that the Note 5 would have 4GB of RAM, it is possible that there is a 64GB variant coming as well that has 4GB of RAM while the 32GB variant makes do with 3GB.
The UA Profile for Sprint variant of the Galaxy S6 Edge Plus SM-G928P also states similar specifications as well as a microSD card slot. We'll just have to wait and see if these devices actually do have a memory card slot or whether these are actually mistaken specifications.