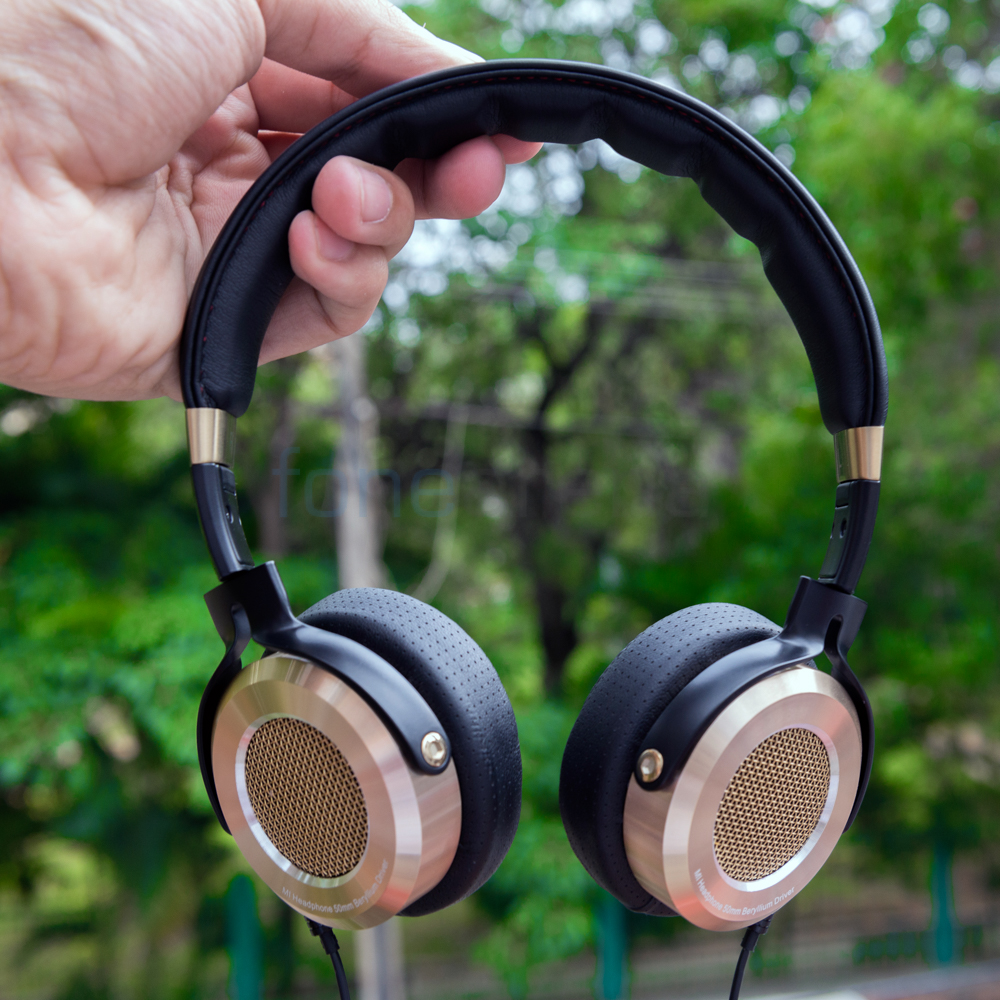 Xiaomi launched Mi Headphones, the company's top-end headphones in India yesterday priced at Rs. 5,499. It went on sale on the official Mi India website today, here we have its photo gallery.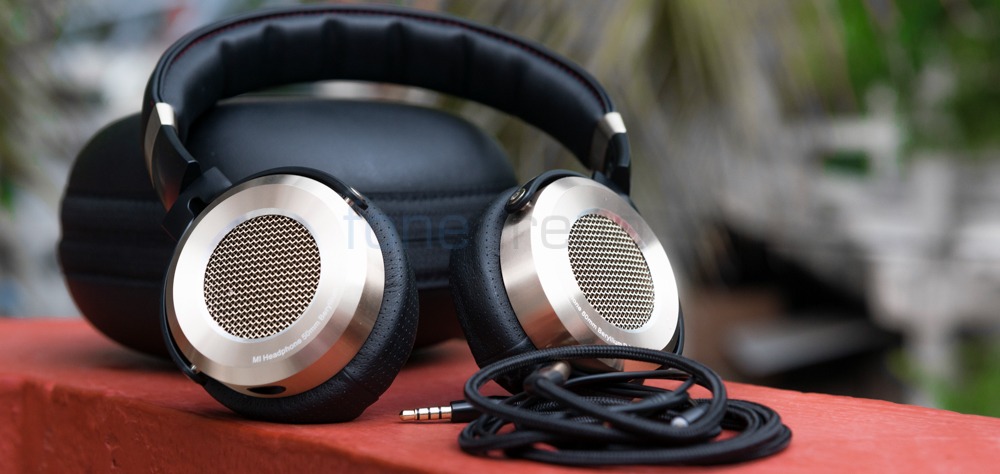 The Mi Headphones have 50mm diaphragm, 25% larger than other regular headphones that is 2 microns thick. It promises incredible sensitivity to detail in both high and low frequency.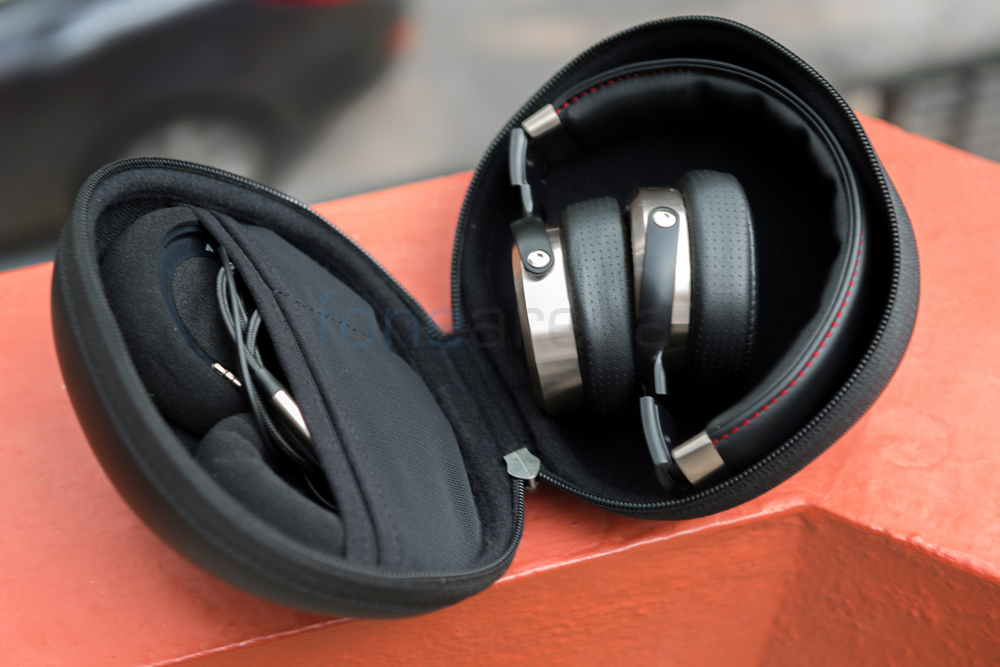 The headphones can fold easily and fits in a durable carrying case. It also comes with three replaceable cushion kits, a On-ear foam cushion, a On-ear soft cushion and a Over-ear soft cushion. These have good insulation and are comfortable.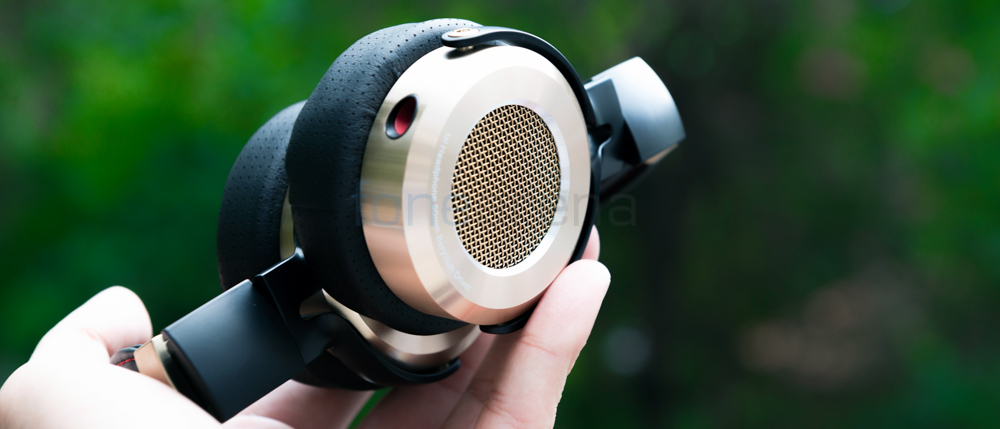 It has Aluminium grilles in gold finish and weighs just 220 grams.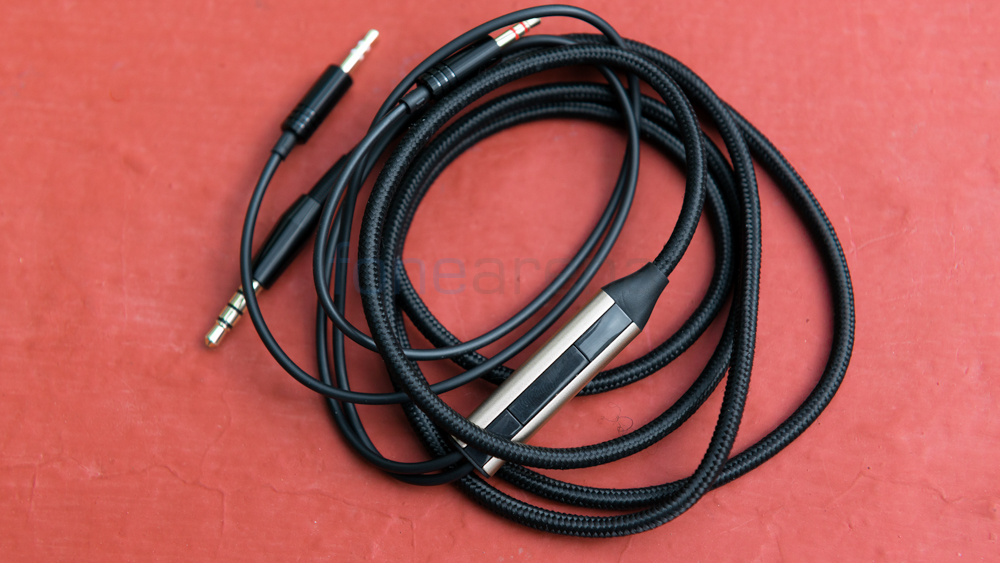 The cable with Kevlar finish reduces tangles, resist breaks and offers better durability. Xiaomi used a similar Kevlar cable in the Mi In-ear Piston 3 headphones, but this is more thicker.
It has control buttons for volume and a button in the middle to play/pause music or accept calls.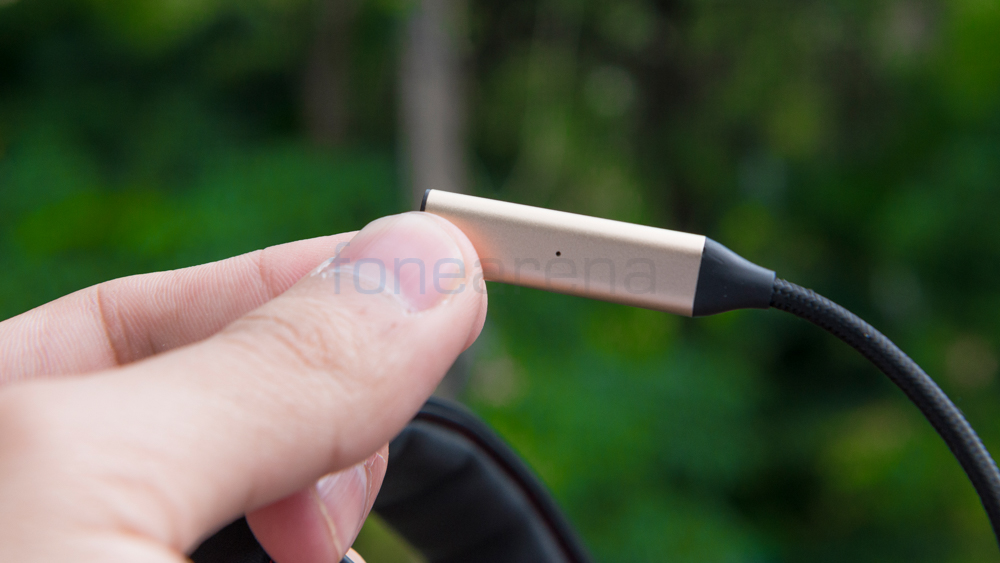 It has built-in Knowles MEMS microphone for taking calls.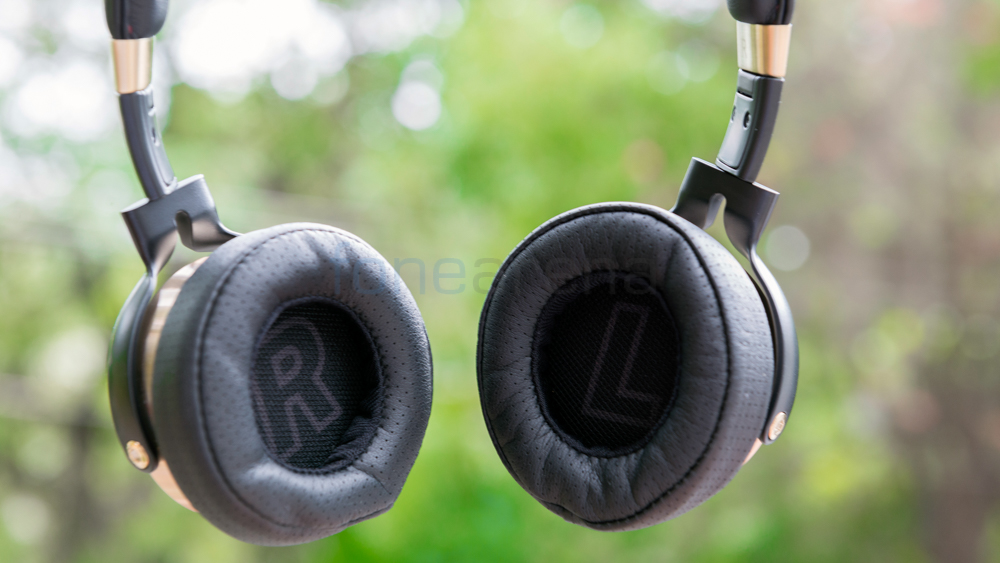 Xiaomi says that it has dual-damping system to absorb reflected sound waves and reduce ambient noise.
Images by Sandeep Sarma