Microsoft's Hyperlapse video app for Android has shed its beta tag. The app that was launched in May was available in closed beta and can now be downloaded on Android devices.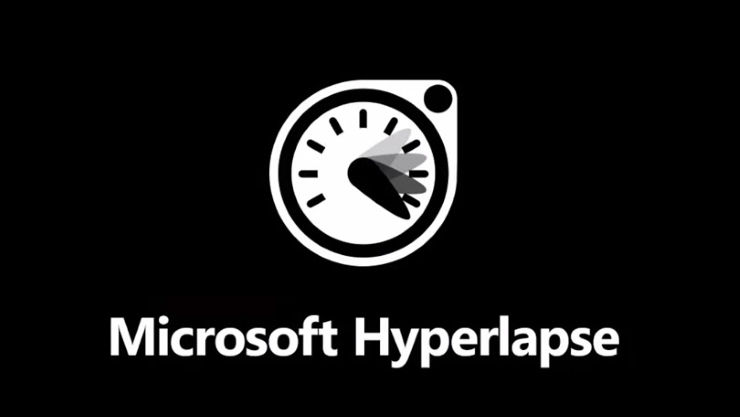 Hyperlapse allows users to make time-lapse videos by shooting directly from the app or from a pre recorded video. The app is mainly used to shoot videos at the time of travelling, car or cycle rides, road trips and hikes but can also be used for any types of videos. After selecting a video, you can make tweaks, adjustments, reduce the length of the video as per your choice. Users have the liberty to choose the speed of their choice from twice normal speed to 32x.
The Hyperlapse app is compatible with Android devices running 4.4 or higher. There is also a desktop version of the app along with a Hyperlape Pro Preview app.
Play Link – Hyperlapse app