Yahoo has quietly launched a video messaging app that allows users to send a short live video with text that does not have an audio. Dubbed as "Livetext – Video Messenger", the app is currently available for Android.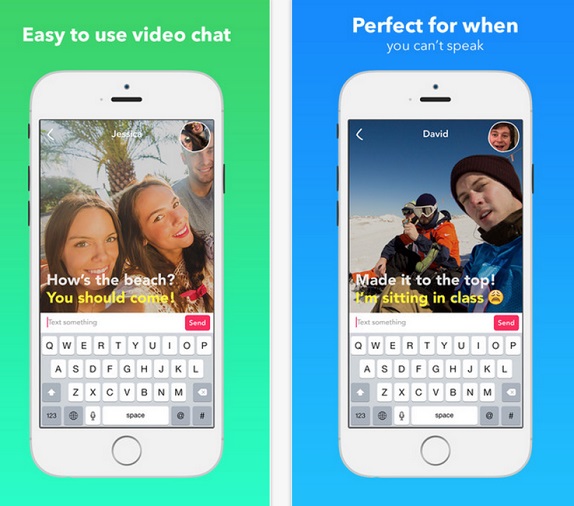 The app uses a cellular data connection or Wi-Fi. As you enter text, a live video starts when you enter a text and soon as your contact enters the chat you can see the person on the screen. The app was launched in Hong Kong App Store on July 11 and is available in more than 20 languages.
Livetext claims that it offers a platform for real conversations where you can feel that the person is next to you. However, the app only allows person to person video texting and does not support group messaging. In addition, you cannot make calls with this app. Yahoo claims that the app will be free forever. Friends can be added via contacts and by hunting their Livetext IDs. Users assign profile pictures which further aids in finding friends. The app is compatible with Apple devices running iOS 8.0 or later. In addition, the app has been optimized for the iPhone 5, iPhone 6, and the iPhone 6 Plus.