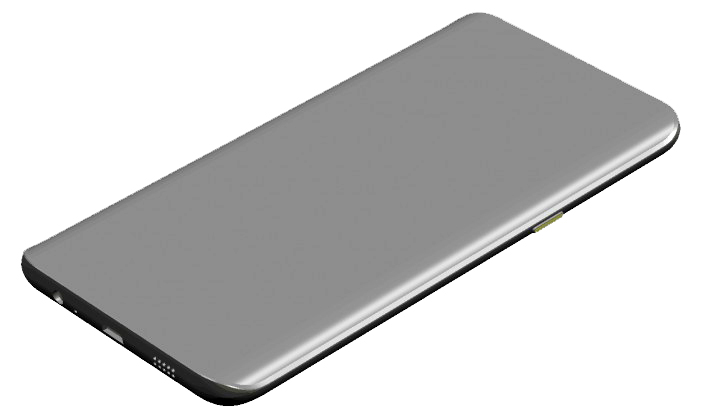 New renders of the Samsung Galaxy Note 5 and the Galaxy S6 Edge Plus have been leaked thanks to a case manufacturer called ITSKINS. These renders more or less confirm the existence of the S6 Edge Plus which some sources had stated to be just a cooked up device. The renders show us the rough design, layout and controls of the devices.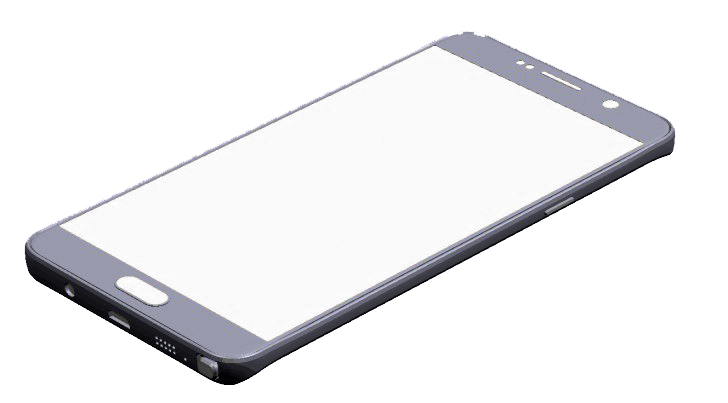 The Galaxy Note 5 appears to be quite similar to the Note 4 itself in terms of size and the overall design but it also does borrow a few design cues that have been added in the S6/S6 Edge smartphones. This is true especially for the back which is curved like the aforementioned two smartphones. There is an S Pen and a slot for it just like any other Note phablet. It is also evident that the Note 5 has a microUSB port and not a USB Type-C port. The phones dimensions are 153.3mm x 76.1mm x 7.9mm. It is said to pack a 4,100 mAH battery which is a huge improvement over the Note 4 and should translate to really good battery life.
The S6 Edge Plus on the other hand doesn't have a stylus but have the dual-curved screen that is there on the S6 Edge. The dimensions of the device are 154.4mm x 75.8mm x 6.9mm. The phone is expected to pack in a 3,000 mAH battery which will come in handy considering the bigger screen.