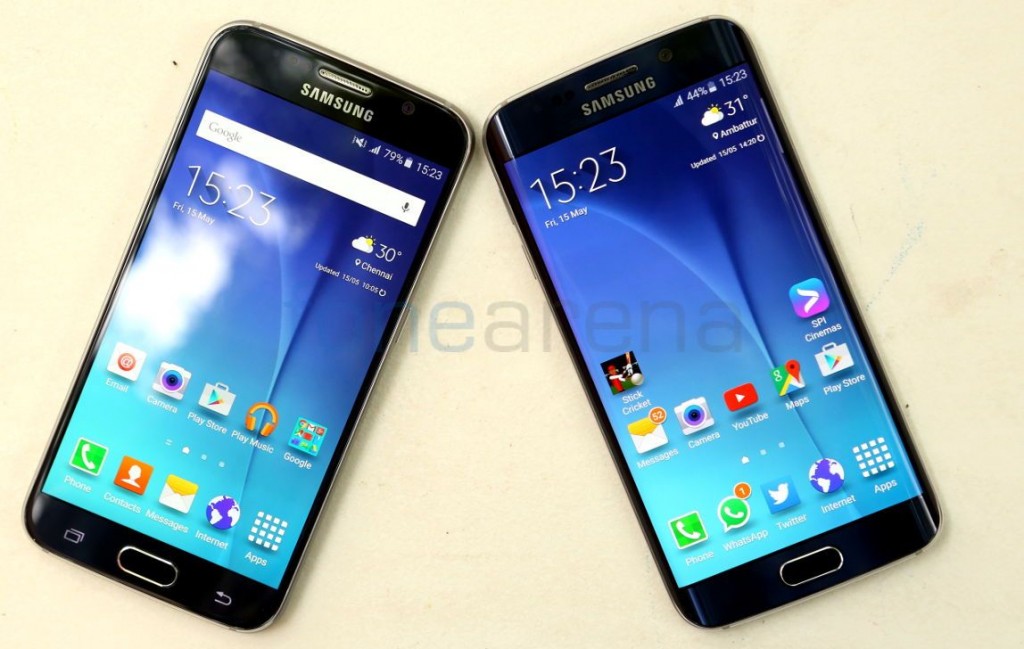 Samsung has seen a lot of demand with the Galaxy S6 and S6 Edge and while it hasn't fully turned their fortunes around, it is taking them in the right direction. Now apparently the next generation Galaxy S7 rumours have started showing up. It seems that the Galaxy S7 will be codenamed Jungfrau which is named after the mountain summit in Switzerland.
The Galaxy S6 and S6 Edge were called Project Zero as Samsung reimagined the whole concept of the Galaxy S lineup by changing the materials used and also dropping the removable battery and memory card slot in favour of build quality and wireless charging. Similarly, they also decided to use their own home-brewed Exynos octa-core chipset because of the problems faced by handsets running the Snapdragon 810 processor such as the LG G Flex 2.
But now the new Galaxy S7 rumours state that Samsung might make use of a Snapdragon SoC for the next flagship which should be announced during MWC 2016. While there will be an Exynos version in some regions, it is interesting to see that Samsung will go for a Snapdragon SoC as well. This could mean that Qualcomm have fixed most of the issues with their Snapdragon lineup. Although we aren't sure which chipset exactly it will be using, it is most probably the Snapdragon 820 or newer.
The Exynos variant will be powered by the Exynos 7422 SoC and will be the first Samsung phone to incorporate the CPU, GPU, RAM, memory and LTE modem onto one single chip. However there is a possibility that they could just be testing the water and finally will narrow down to the better variant among the two before release. We'll just have to wait and see.