HTC has become the latest entrant in 'Make in India' initiative. The Taiwanese smartphone maker is all geared up to start manufacturing mobile handsets in India.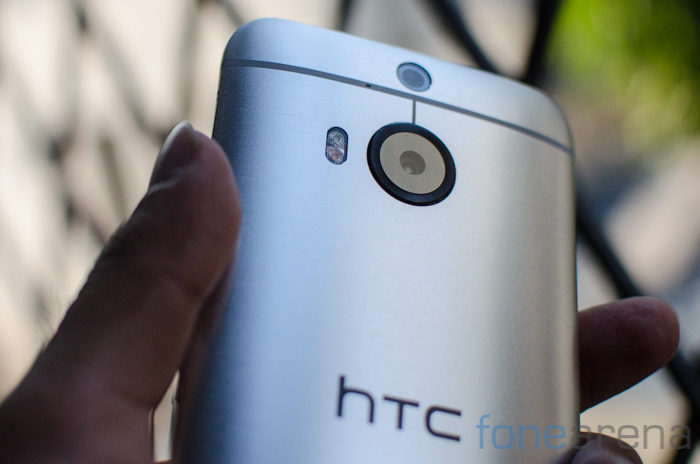 HTC has partnered with Global Devices Network that set up a manufacturing and assembling unit three months ago in Noida, to make the handsets on contract. The company has already started trials and the actual production of the phones will start from mid July. HTC is in talks to kick start commercial assembling of the phones which will be a contract manufacturing. The deal is expected to be finalized until end of next month.
HTC smartphones from India, will initially fall in the entry-level to mid-segment devices, priced between Rs 10,000 and about Rs 25,000. These phones are sold under HTC's 'Desire' series. The company will set up its quality control unit in the contract manufacturer's plant. An industry executive stated that HTC does not plan to assemble its flagship 'HTC One' series smartphones in India.
Globally, HTC has expanded into contract manufacturing for its entry-to-mid-segment smartphones to slash costs while it retains production of high-end models. The company has tied up with third-party manufacturers in Taiwan and China and plans to apply the same model in India which is one of the top markets.
HTC has joined other major global smartphone makers like Sony, Microsoft and LG who are also planning to start manufacturing mobile handsets in India. Lenovo, Motorola, Asus, Micromax, Celkon and Karbonn are other companies who have also decided to set up a manufacturing facility in the country.