Now Sony is looking forward to follow the latest 'Make in India' trend that is being adopted by most of the smartphone makers. The Japanese electronic major is "seriously" considering to set up a manufacturing plant in the country, as per a PTI report.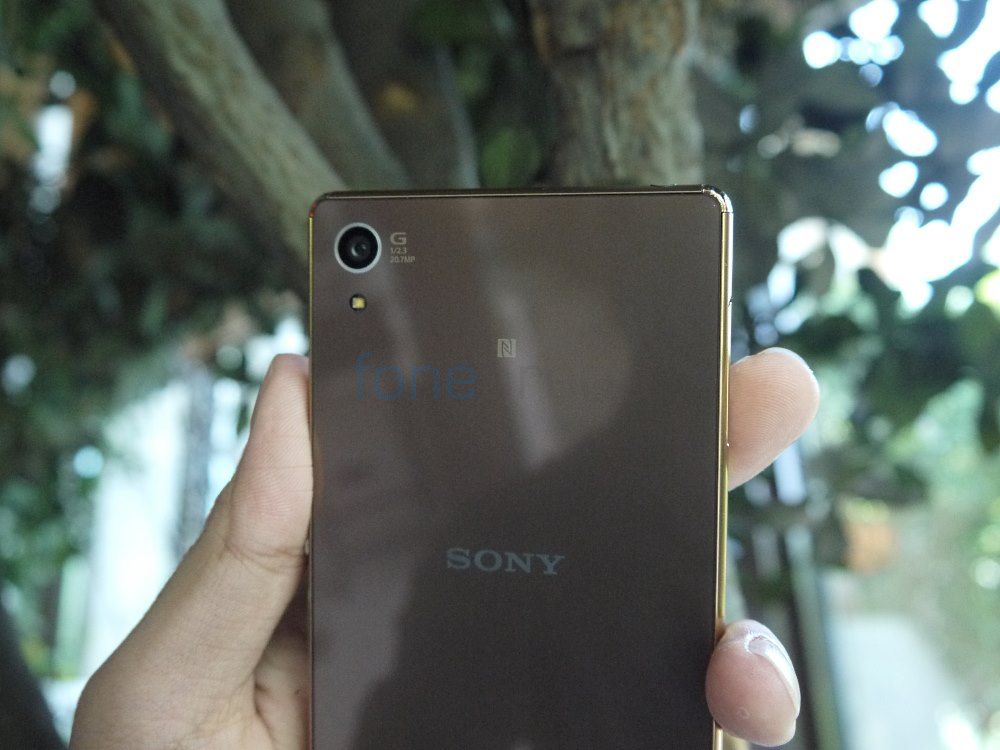 Sony India Managing Director Kenichiro Hibi did not give any specific details about its plans for manufacturing in India but suggested that something can be possible within next two years. He also did not share any information on time frame and investment in the new unit.The report said that Sony had closed its manufacturing facility in 2004 and now imports its products from China, Malaysia, Thailand and Japan. Going forward the company is aiming a 20 per cent growth in sales in the current fiscal and expects a good contribution to come from non-metro places. Sony is expected to report a 20 percent overall growth this fiscal year same as last fiscal (FY 2014-15).
Sony India had a turnover of Rs 10,000 crore in 2014-15 and around 75 per cent of its revenue came from Bravia range of TVs and Xperia range of mobile handsets, stated the report. Sony India is the fourth highest contributor in the global sales of Sony Corporation. The struggling smartphone maker was said to be considering selling its mobile business, earlier in January this year. Since past couple of months a range of smartphone makers including Celkon, Micromax, Karbonn, LG, Motorola, Lenovo, Asus, Microsoft and Xiaomi have announced their plans to set up a  manufacturing unit in India.