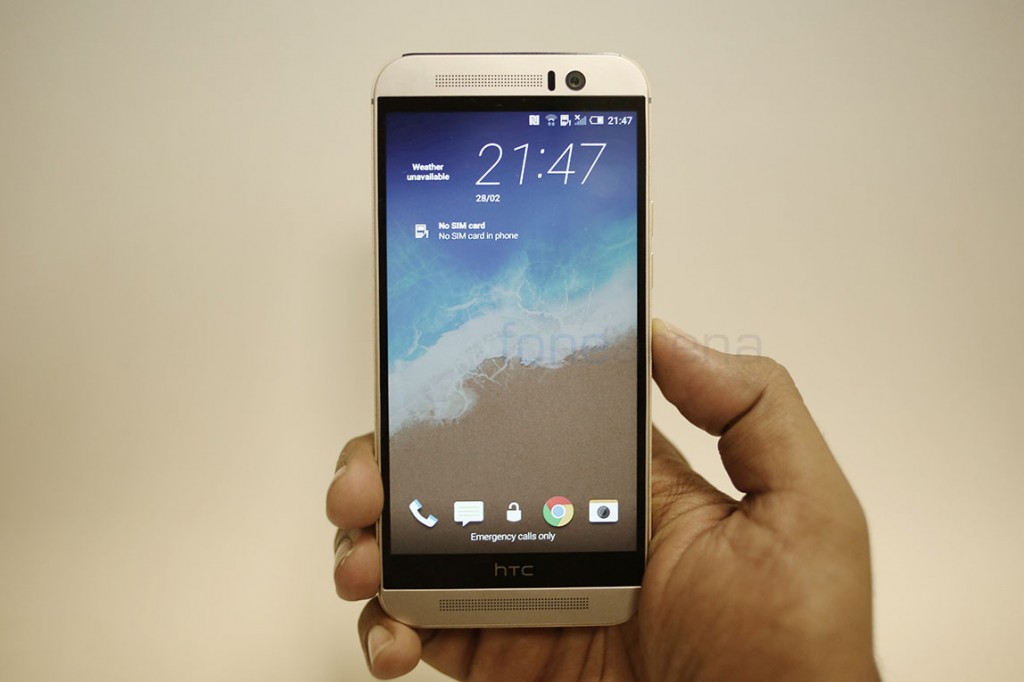 A new report states that the number of HTC One M9 shipments are lower than the number of One M8 shipments. Shipments of the One M9 are expected to be 43.75 percent lower than the One M8 managed after its first three months since launch.
Things haven't been good lately for HTC especially due to the poor sales of their devices which has landed the company in financial troubles. Now with this report stating that the One M9 is underperforming in terms of sales, it looks like HTC's fortunes aren't going to change anytime soon either.
HTC is apparently also planning to launch a completely redesigned flagship smartphone in October this year instead of announcing a successor at MWC 2016. One of the main reasons why the M9 is underperforming could be attributed to the lack of sufficient differentiating factors from the M8.
The design is still very similar and the screen hasn't been changed since the One M7. With most manufacturers going for larger and in some cases higher resolution screens along with a bunch of other changes, HTC clearly needs to step up their game. HTC also seem to be confused as to what customers really want as they've release several slightly upgraded versions of the M9, namely One M9+ and One ME.
So a majorly redesigned product with features that set it apart is something that HTC need to bring out at the earliest in order to solve their financial woes.