Now Lenovo is joining the bandwagon of a number of smartphone makers to produce mobile devices in India. The Chinese electronic major will make smartphone and tablets in the country, as per a latest PTI report.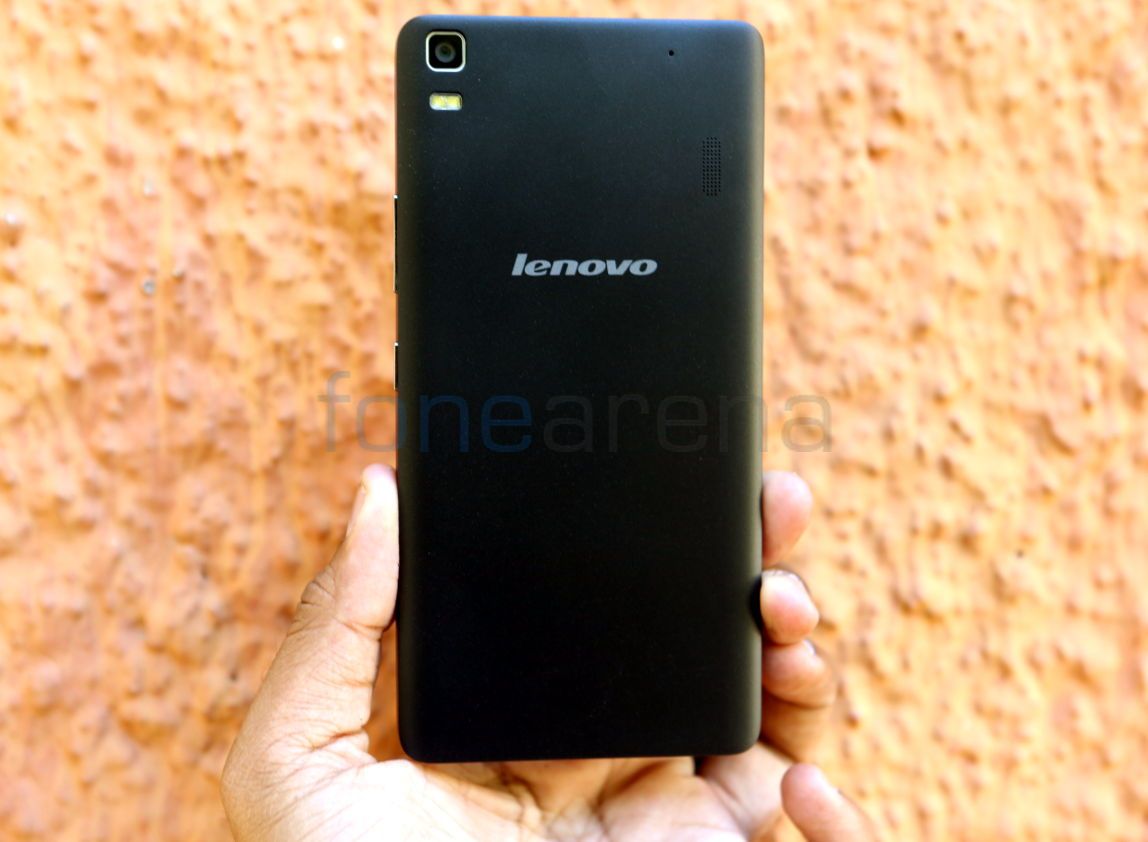 It is not known where will Lenovo will set up its manufacturing unit. Currently, Lenovo manufactures computers in a plant at Puducherry. The company, aims to be among the top three smartphone players in the country in the next few quarters. Lenovo is also planning to aggressively boost smartphone business in the country. It already enjoys leadership positions in sales of laptops, PCs and tablets in India.
Lenovo said that it is focusing on 4G smartphones as they have garnered great response and that the company has sold 1.1 million 4G phones. The company will now focus on expanding its offline presence. Earlier today, the company launched K3 Note smartphone in India for Rs 9,999. Smartphone makers are taking the 'Make in India' campaign seriously and have indulged into producing handsets by setting up units. LG, Micromax, Asus, Xiaomi, Microsoft, Karbonn and Motorola are the other companies that are turning to India for manufacturing smartphones.