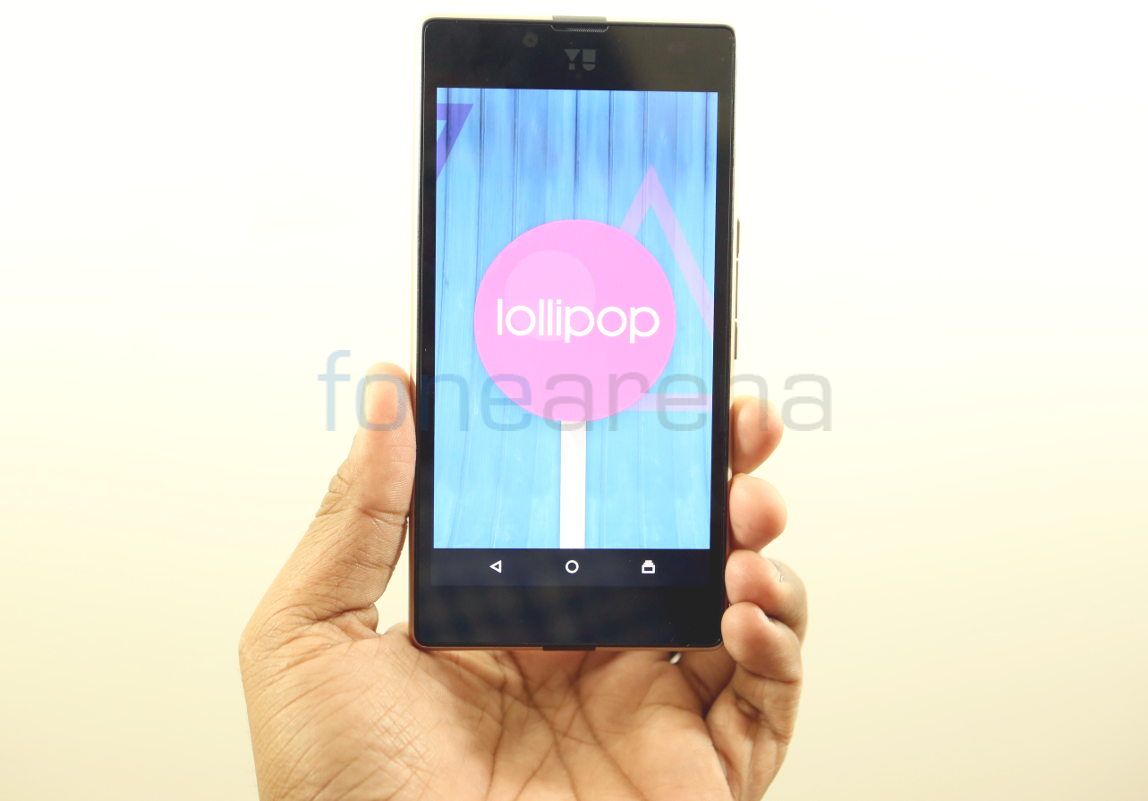 YU YUREKA got the Cyanogen OS 12 update (YNG1TAS1K0) last month for battery life improvements. Now YU YUPHORIA has started receiving a new incremental update (YNG1TBS2P2) that is said to improve camera, keyboard, offer better thermal management, fix proximity sensor issues and more.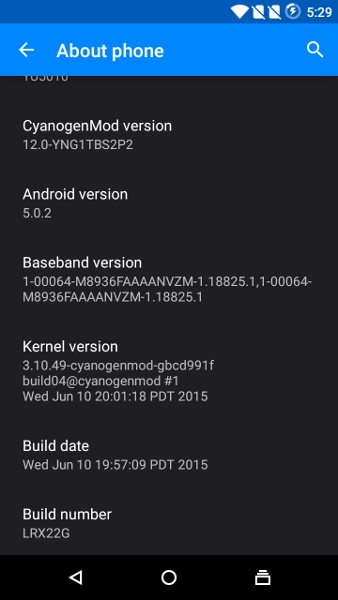 Rahul Sharma, Co-founder and CEO of YU already said that Cyanogen OS 12.1 update based on Android 5.1 (Lollipop) is in the final phase of testing. The minor update doesn't change the Android version from 5.0.2.  Check out the changelog below.
Improved camera lets you capture sharper images and more details under various lighting conditions.
Proximity sensor's performance has been optimized by including patches that will auto calibrate it every time the phone reboots.
Touch panel has been made more responsive.
A new firmware has been developed for faster typing and better gesture control for more fluid & seamless experience
Dialler experience has been improved
Lot of improvements for better device thermal management.
Host of supplementary enhancements for the audio chipset resulting in richer bass, sharper highs and an overall crystal clear audio experience.
The latest Cyanogen OS 12.0-YNG1TBS2P2 incremental update is rolling out for YU YUPHORIA smartphone over-the-air (OTA). It is 37.3MB in size and the build date is June 10th, 2015. The company says that the roll out takes 2 to 3 weeks to complete. If you don't have it yet, you can download the OTA zip here and flash it manually on top of Cyanogen OS 12.0-YNG1TBS1O3. The update will roll out for YU YUREKA soon, said the company.