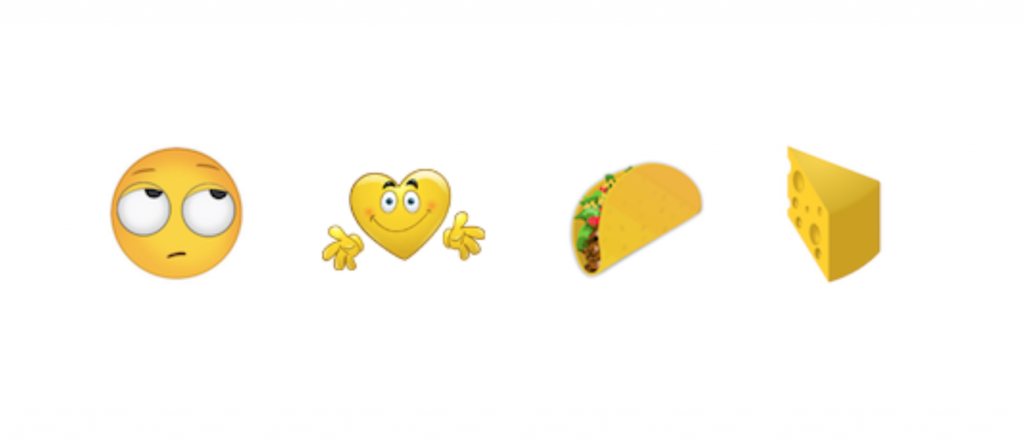 The emoji icons spotted on your phone's keyboard are all part of an international standard that ensures that the icons are visible across devices and platforms. As part of Unicode 8, the Consortium has added 41 new emoji which cover a wide range of uses and emotions including a face with rolling eyes, a hugging face, taco, cheese and even a unicorn.
Version 8.0 of the Unicode Standard also includes 5771 ideographs for Chinese, Japanese, Korean and other languages. There are additions that have been made for the Tamil script, African languages which bring the total number of additional characters to 7,716. To facilitate easier adoption of the new emoji characters, the consortium is also publishing the first version of the Unicode Technical Report #51. This provides guidelines to ensure and improve cross platform functionality and also how to better implement the skin tone modifiers.
The 41 new emoji are distributed across five major categories which include faces, food, sports, animals and religious. The distribution is listed below and includes 5 emoji modifiers that work to show different skin types to represent diversity.
| | |
| --- | --- |
| Diversity | five emoji modifiers |
| Faces and Hands | NERD FACE, FACE WITH ROLLING EYES, ROBOT FACE |
| Food-Related | HOT DOG, TACO, CHEESE WEDGE, POPCORN |
| Sports | CRICKET BAT AND BALL, VOLLEYBALL, BOW AND ARROW |
| Animals | UNICORN FACE, LION FACE, CRAB, SCORPION |
| Religious | MOSQUE, SYNAGOGUE, PRAYER BEADS |
Apple has already updated iOS with support for the skin type modifiers. With unicode standard being finalized, we expect Android and Windows running phones will also gain support for the new emoji very soon.
[Via – Emojipedia]