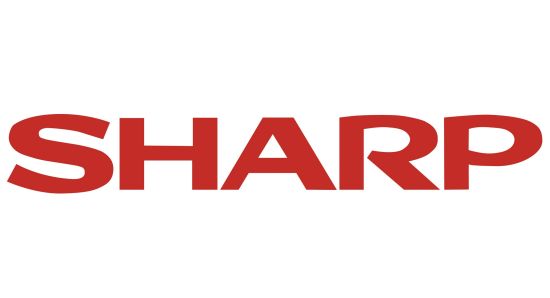 Sharp, one of the most highly regarded manufacturers of smartphone displays, has announced that it has begun wide scale manufacturing of its new in-cell type touch displays. These displays are thinner and lighter and provide more flexibility to smartphone manufacturers to add more features within the space constraints of modern phones. 
Traditionally speaking, smartphones LCDs have had a distinct touch sensor which is attached to the LCD module. An in-cell type touch display integrates the touch sensor right into the LCD. This allows for a thinner and lighter display that leaves more space for smartphones makers to expand functionality including but not limited to larger batteries.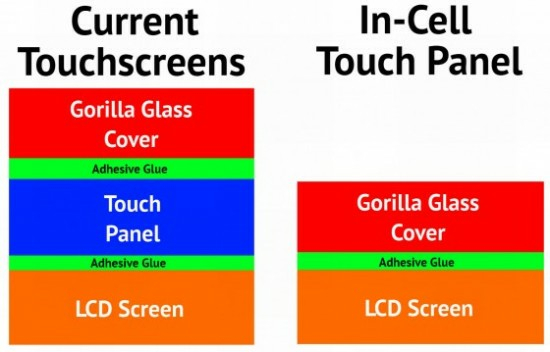 While the current focus remains on smartphones, Sharp is also developing medium size in-cell type displays to be used in notebooks & tablets. In-cell touch type displays combined with Sharp's IGZO technology should give them leeway to make thinner, lighter displays for all sorts of devices. For the end user though, the biggest improvements will appear if and when manufacturers utilize this additional space for features that bring tangible gain. Sharp has been at the forefront of the evolution of LCD panels with their free-form displays as well as the IGZO back panels which reduce battery consumption.
[Via – Sharp]