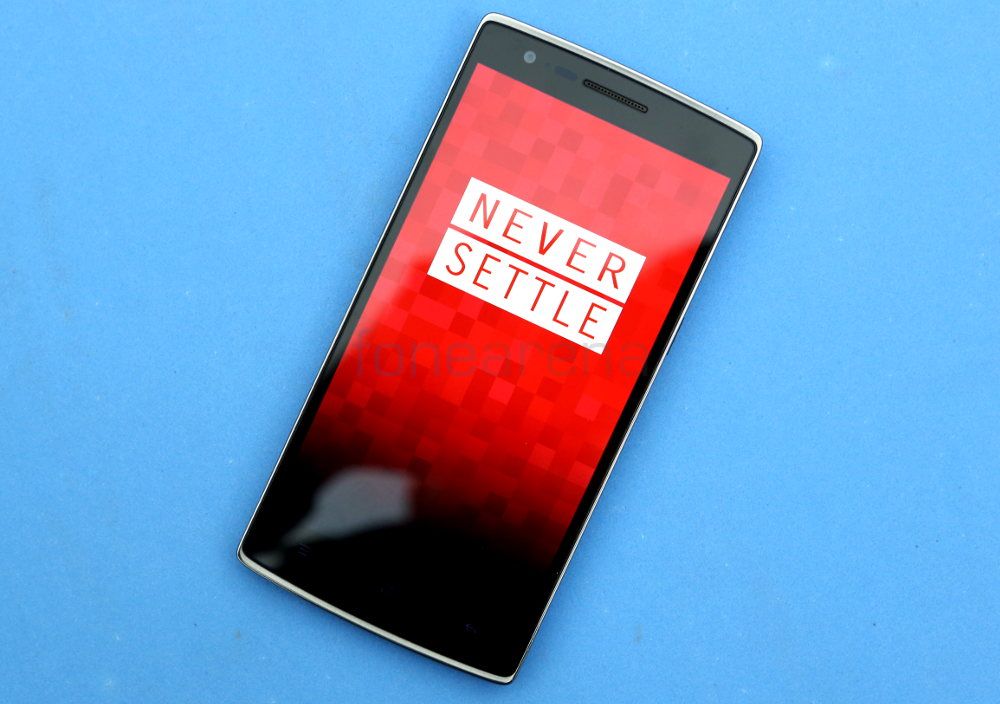 OnePlus has been relatively coy about the upcoming successor to their first handset, the OnePlus One. The sophomore release of the phone is being revealed piecemeal with the release date still unknown. On that note, the company took to its forums to reveal that the handset will be powered by Qualcomm's Snapdragon 810 chipset.
In particular, the company has chosen to go with v2.1 of the processor. The Snapdragon 810 is an Octa Core chipset and is 64bit compatible. In terms of capabilities, the chipset will let users steam 4K video as well as record ultra HD video. The capabilities of the Snapdragon 810 chip are well known but OnePlus claims to have integrated a newer, version 2.1, of the chipset into the handset which goes a long way in fixing the problems associated with overheating. The Snapdragon 810 chipset has been widely panned for overheating and the likes of LG too haven't been able to resolve this issue.Indeed the solution so far has been thermal throttling of the chipset which results in decreased performance. The problem is documented well enough to have forced LG to opt for a slightly lower end hexa core 808 chipset that delivers similar real world performance with none of the heating issues.
In addition to the work done on reducing heating issues in collaboration with Qualcomm on a chipset level, OnePlus is also employing layers of thermal gel and graphite to dissipate heat evenly. While practically all multicore phones actively delegate tasks to individual processors based on computing requirements, OnePlus claims to have deviced a proprietary solution that ensures that such tasks aren't assigned to adjoining processor cores as far as possible.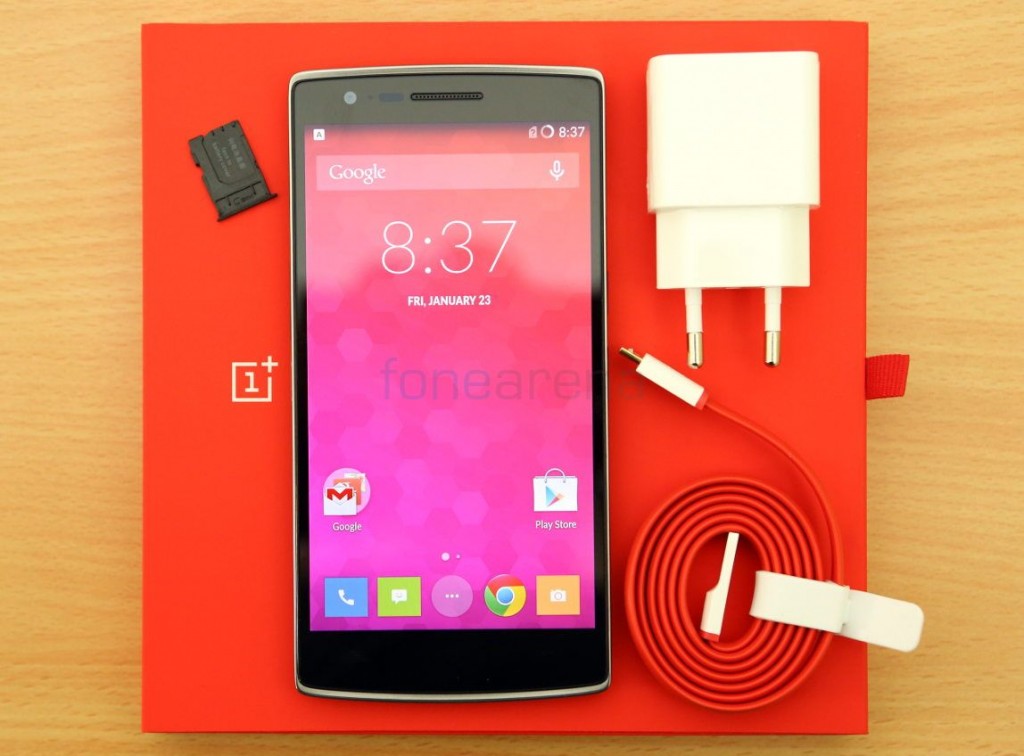 It certainly seems like OnePlus is working hard to mitigate any overheating issues that have plagued the Snapdragon 810 chipset as they go ahead with integrating the SoC into their upcoming flagship. We've seen mixed results from the efforts made by larger smartphone manufacturers so we do feel a bit skeptical about the company's ability to achieve these results. The OnePlus 2 will be out later this year and we can't wait to find out if the company delivers on its promise when it comes to a high end, yet cool computing experience.
[Via – OnePlus]