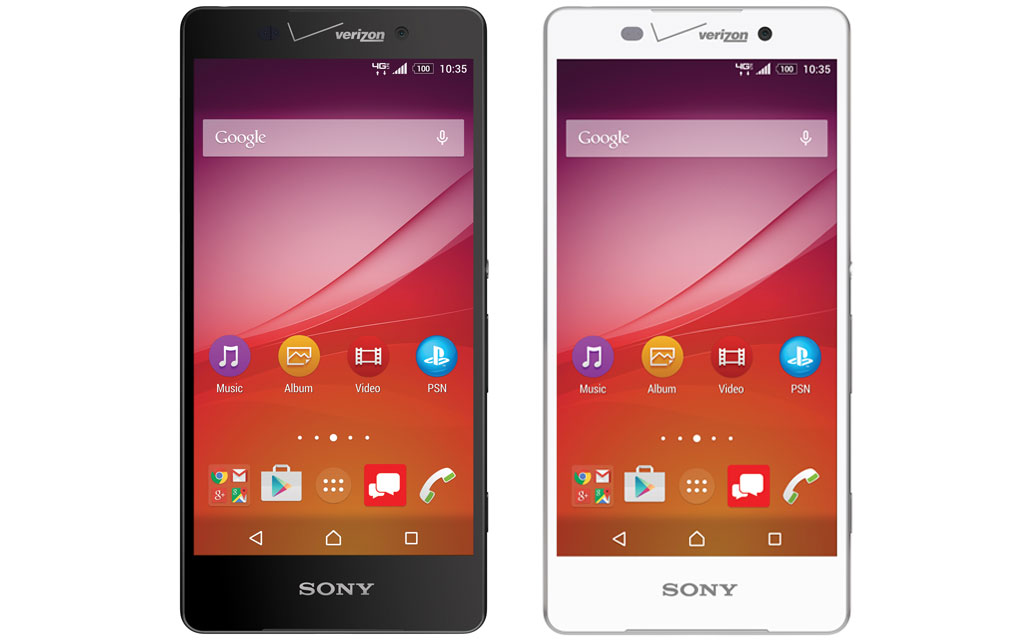 If you thought that the Z4 and Z3+ names were confusing, then now things just got even more confusing thanks to the latest product announcement from Sony. The Z4v is essentially a Z3+/Z4 but that is built exclusively for Verizon and also has a QHD screen that sets it apart from the former two models.
The XPERIA Z4 was first launched in Japan and then subsequently launched worldwide as the Z3+ since Sony said that the phone wasn't truly a successor to the Z3 but more of an upgrade to it. The Sony XPERIA Z4v builds on the base features of these two models but the primary difference is that it upgrades its 5.2″ panel from 1080p resolution to a 1440p one.
There is also now an added support for Qi and PMA standard wireless charging straight out of the box. The Z4v also gets a 3000 mAH battery as opposed to the 2930 mAH unit on the Z3+ and Z4. As a result the phone is 1.7mm thicker and 18 grams heavier than the former two models. But we would take the additional bulk for the newly added features any day since the phone is still quite slim and light even with the added bulk. Due to the Verizon branding up front, the positions of the front facing camera and the sensors have changed.
The rest of the specifications remain the same. The phone is still powered by a Snapdragon 810 processor. It has 3GB of RAM, 20.7 Megapixel rear camera, a 5 Megapixel front facing camera and is still water and dust resistant.There is no information yet regarding the pricing or availability but we will keep you updated as and when we receive it.