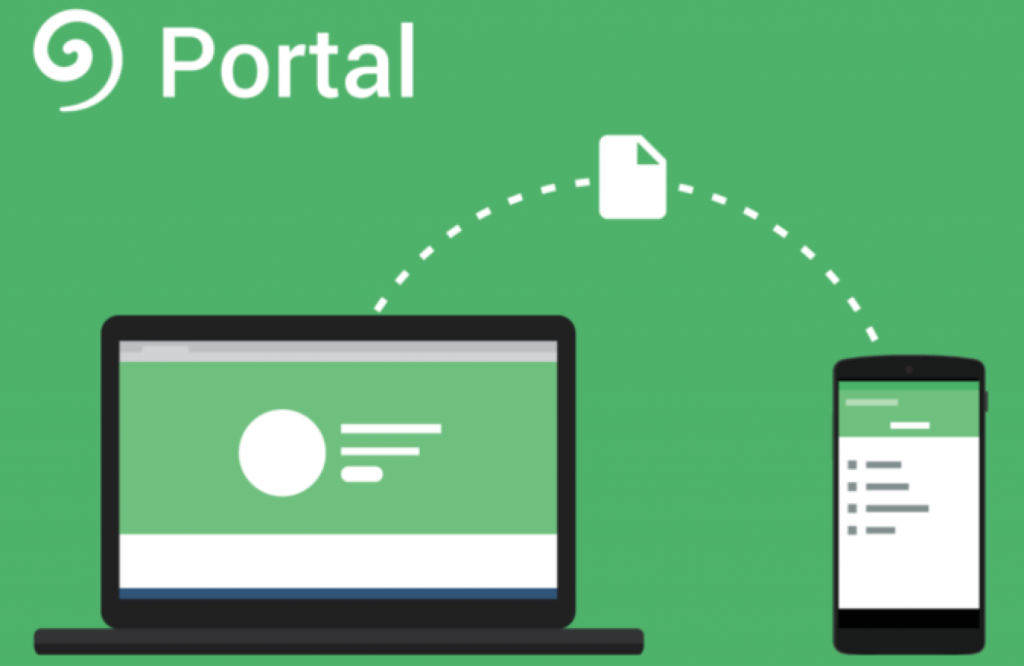 Locating a USB cable every time you need to transfer a file to your smartphone can become quite irritating. The developers behind Pushbullet, the app that easily lets you send across links, SMS messages and notifications across your computer and phone, have seemingly launched a new app to solve that very problem.
While Pushbullet also lets you transfer files, it entails uploading the data to a server and then downloading it again on the other end. This can be slow and also takes a toll on your data limit. Portal on the other hand operates over the local wireless network and so is exceedingly fast. It also avoids any potential data transfer costs. The app is pretty simple to figure out and just requires you to pair the phone with your computer by scanning a QR code. You can then drag the file into the browser window which will initiate a transfer over your local network. The file should now show up on your smartphone. If you're running Android Lollipop, you can also force the app to download the files on your external SD card.
httpv://www.youtube.com/watch?v=2Czaw0IPHKo
Worth noting is that the app can currently only transfer files from your computer to your phone and not vice versa. The developers plan to add that seemingly essential feature over the next few updates. Portal is now available on the Google Play store and is worth trying out because of the ease of use it offers. That said, there are more than a few applications on the Play Store that offer the same functionality.
[Via – Portal]