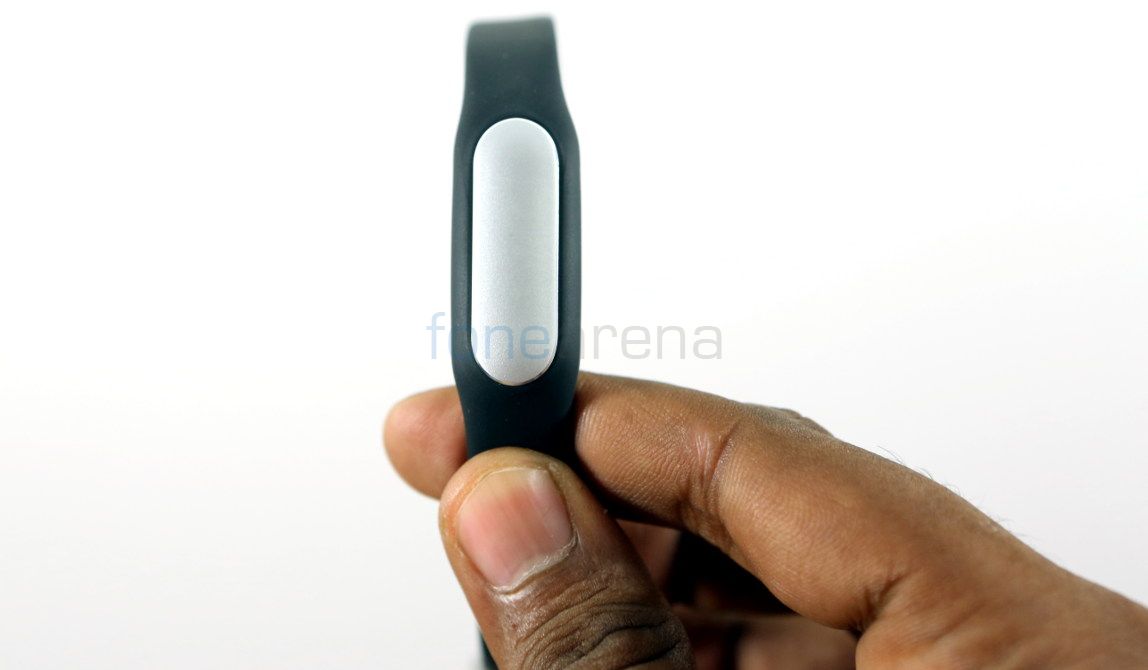 In April, Xiaomi stated that they managed to sell over 4 million units of the Mi Band and now in just two months time, it has managed to sell an additional 2 million that brings the total to over 6 million Mi Band's that have been sold worldwide.
That means the company has sold an average of a million Mi Band units a month after hitting the 4 million sales mark. IDC reported that Xiaomi has 25% share of all wearables sold in Q1 of 2015 and in less than a year, it has become the world's second largest wearable manufacturer. The only manufacturer that still has a lead of Xiaomi is Fitbit.
Apparently Xiaomi is now busy working on the second generation of the Mi Band as well as their first smartwatch which is rumoured to have a round dial and display. Hugo Barra of Xiaomi has promised that the smartwatch will bring the best user experience and that it will be slimmer than the average smartwatch.