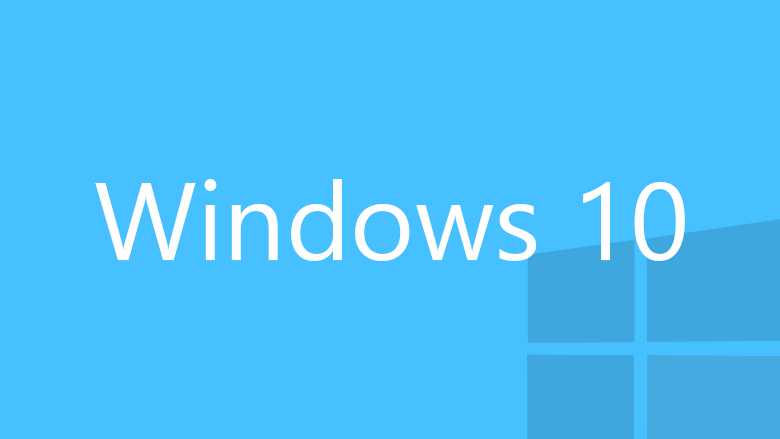 Microsoft announced the Windows 10, the next iteration of Windows back in September last year. It also released Windows 10 Insider Preview. Earlier this year Microsoft announced that Windows 10 will be released in 190 countries and 111 languages. Today the company has announced that Windows 10 will be available for PCs and tablets starting from July 29th. It will be available for phones later. There are different editions of Windows 10 that includes, Windows 10 Home, Windows 10 Pro, Windows 10 Enterprise and Windows 10 Education.
httpv://www.youtube.com/watch?v=3ngnzY5xtI8
Windows 10 brings Cortana voice assistant to PCs, Microsoft Edge browser, New Photos, Videos, Music, Maps, People, Mail & Calendar apps, Windows Continuum, Windows Hello for secure logins and more new features. Microsoft already announced that it will offer a free upgrade to Windows 10 for customers running Windows 7, Windows 8.1 and Windows Phone 8.1 if they upgrades within the first year after it is released.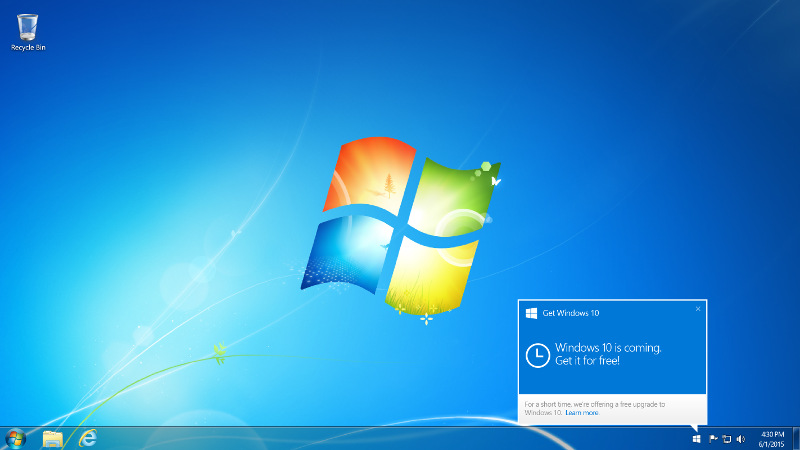 You can reserve your free Windows 10 upgrade through reservation process using Get Windows 10 app that shows up automatically as a Windows icon in your system tray if you have enabled automatic updates. When you reserve, you can confirm your device is compatible with Windows 10. Between reservation and when your upgrade is ready, the files you need for the upgrade will be downloaded to your PC to make the final installation go more quickly, said Microsoft.
You need to click on the small Windows icon located at the lower right side of the taskbar and click 'Reserve your free upgrade' when prompted. When your upgrade is ready after July 29th, you get a notification that lets you get started with your upgrade.
Windows 10 is designed to be compatible with the Windows 8.1 laptop, tablet or desktop PCs that are for sale now, says the company. It will also come pre-installed in new PCs bought after July 29.