ARM has introduced a new 'IoT Subsystem'for its Cortex-M processors at the ongoing Computex 2015. The new hardware subsystem will enable fast and efficient development of highly customized chips for smart connected devices.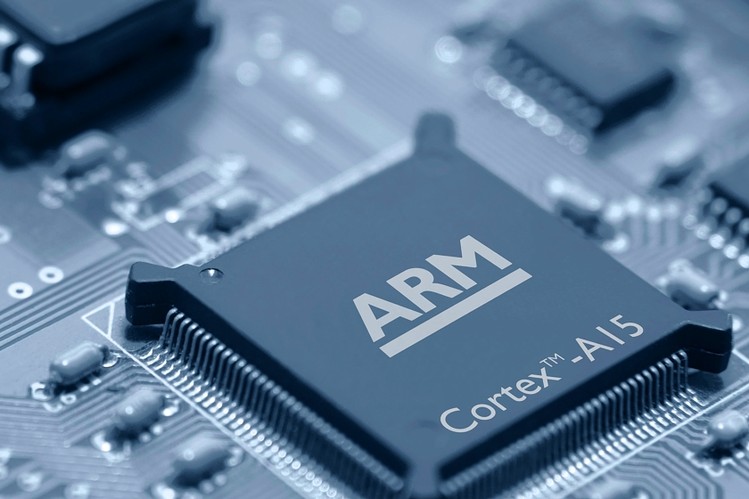 The ARM IoT subsystem for ARM Cortex-M processors is optimized for use with ARM's most efficient processor and radio technologies, physical IP and ARM mbed OS. It is being redesigned for Internet of thing devices such as health monitors, smart home devices and sensors.The restructured Cortex-M also boasts support for a new Bluetooth 4.2 radio called Cordio, and has a new memory subsystem that will enable faster exchange of data between components.
"With industry expectations of hundreds of billions of new smart connected sensors by 2030, we see a growing demand for highly customized chips. Creating a highly tailored SoC is complex. The ARM IoT subsystem for Cortex-M enables companies to simplify the process and improve time to market. It enables our partners to focus finite design resources on the system functionality that differentiates them in their market."

said James McNiven, general manager, systems and software, ARM
The ARM IoT subsystem for Cortex-M processors features a range of peripherals and interfaces; including links to TSMC's embedded flash memory. It is specifically designed for use with Cortex-M processors and optimized for mbed OS and Cordio Bluetooth Smart radio. It is possible to integrate other radios and wireless networking standards such as Wi-Fi and 802.15.4. The company said that the restructured design is expected to almost double battery life.
ARM also announced its new "Cordio" low-power radio, which runs at just 1 watt and packs in Bluetooth 4.2. The ARM IoT subsystem for Cortex-M processors builds on the company's suite of IoT enablement technologies and embedded ecosystem and is available for immediate licensing.