OnePlus recently shared a teaser on it's official twitter account, which stated that the company is again looking to shake the tech industry.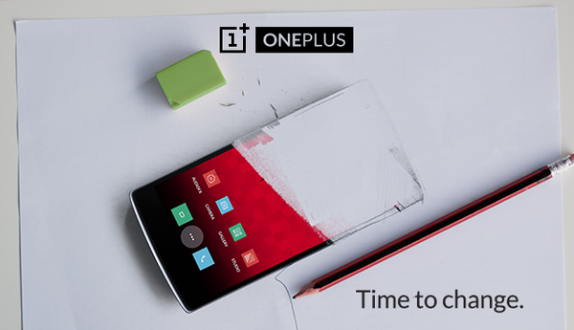 While most of you predicated that the company was going to announce the next iteration of the OnePlus, sorry to disappoint you folks, but we think you'll have to wait a bit longer.
According to our source, on June 1, the Chinese manufacturer will announce a global price cut for its first flagship smartphone, the One. At the moment, the 64GB OnePlus One model is retailing at $348, but starting Monday, the price is expected to drop by $50. So, you should be able to pick up the 64GB model at $298 and the 16GB variant for about $248.
The OnePlus One is a fantastic device and offers bang for your buck. And, now with the discounted price tag, the deal only gets sweeter.
Meanwhile, the pricing in India is expected to remain unchanged. This means that the One will continue to retail at INR 21,998 for the 64GB model and INR 18,998 for the 16GB variant.