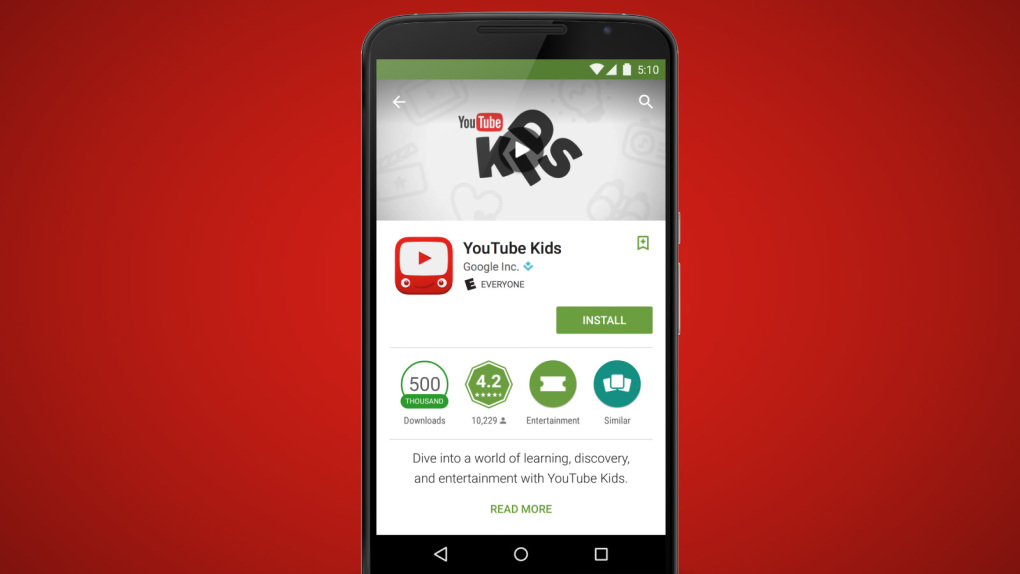 Google announced a new program for developers to certify their apps as being "family-friendly" by submitting their apps to an additional review. The designation will make its way onto the applications page on the Google Play Store.
Currently applications that are "family friendly" are mixed up with other applications in the Play Store that may not actually be safe for kids. With the new "designed for families" marketplace, there will only be apps from certified developers such as PBS Kids, Tynker and Crayola who offer age appropriate and high quality content that is both fun and educational.
httpv://www.youtube.com/watch?v=QDM52bblwlg
This will help parents to find out what kind of apps are suitable for their children to play or use. Each of these apps will go through an extra set of stringent tests to make sure the demands are met and that they are indeed safe for children to use. This will also mean a longer review process for app developers who choose to take part in the program. But doing so would mean that your application would benefit from enhanced discoverability and will carry over the categories, rankings and reviews that they already have elsewhere on the Play Store.