It's taken a while but USB, the ubiquitous standard finally introduced a new reversible connector that is termed as Type C. We've already seen adoption amongst hardware manufacturers and now with Android M, Google is all set to take it up a notch in terms of capabilities.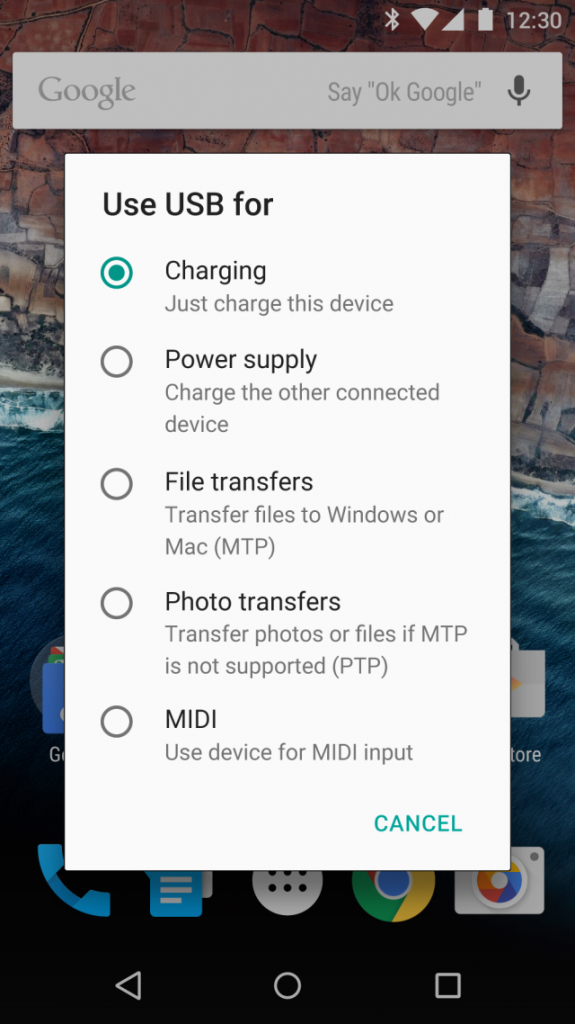 Android M brings with it enhanced support for the USB Type C connector including the new USB Power Delivery 2.0 specification. Plugging in any device will bring up the usual pop up menu that you've come to expect but adds in all the new features as well. Thanks to USB Type C supporting two way power transfer via the 2nd generation power delivery spec, you can use your phone or tablet as a means to charge another device. Essentially this means that you can charge your smartwatch or bluetooth headset from your phone or a phone from a tablet. The possibilities are very enticing.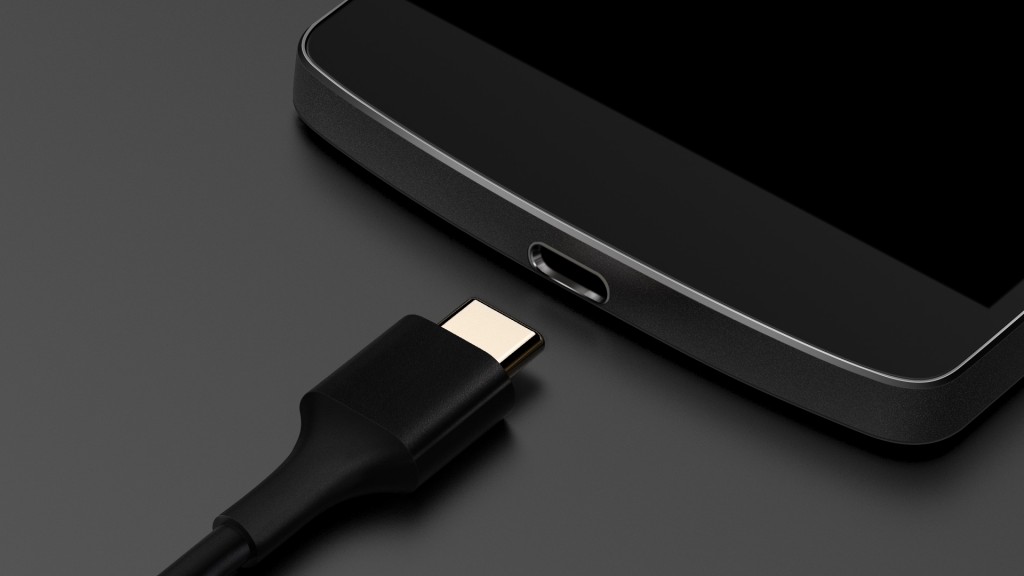 Android M also adds Alternate Spec Mode for USB Type C which means that your phone will be able to do a lot more over a single cable. Theoretically a USB Type C to HDMI or Displayport cable should work without a hitch. Improving on the audio latency related enhancements in Android Lollipop, Google is adding a distinct MIDI mode in Android M. The new specifications will allow the phone to take input from a Keyboard or other MIDI controller and apply that to a music production application. The Android M is out now as a Developer Preview and will see a wider roll out in Q3 this year.