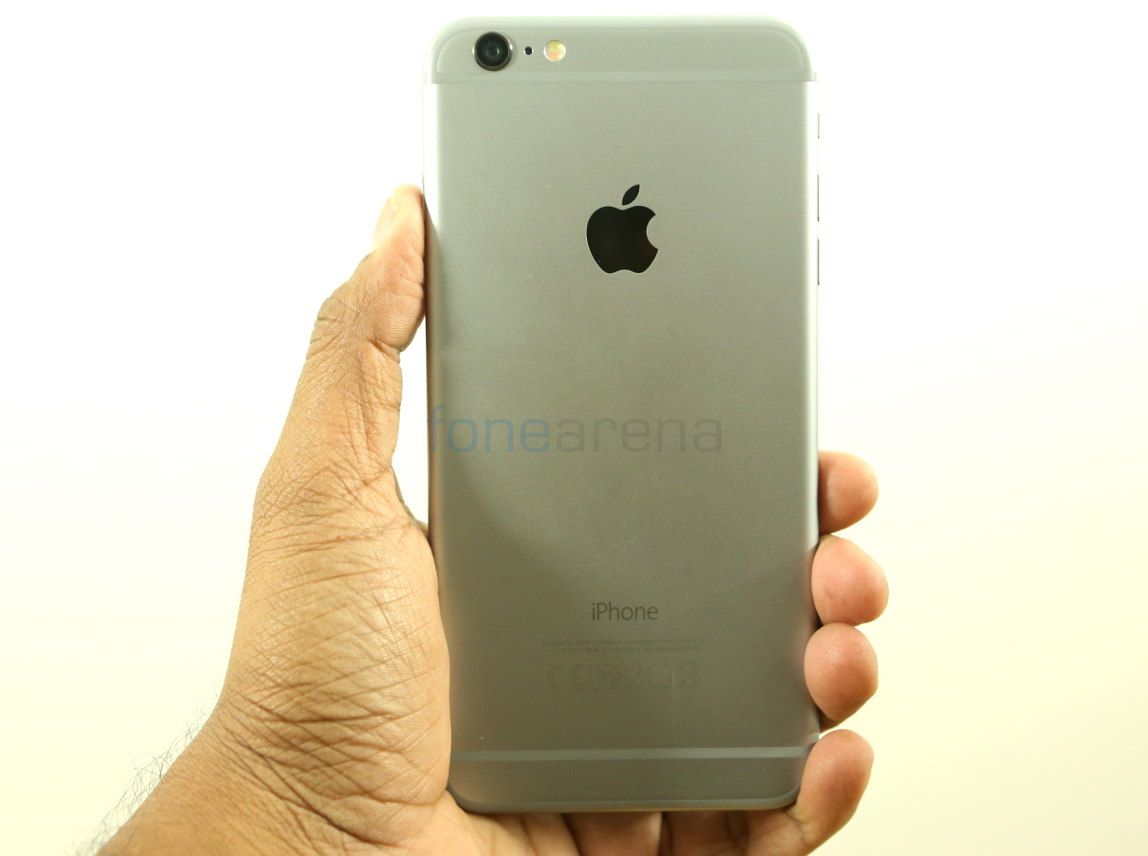 Rumours about the next-gen iPhone, expected to be called the iPhone 6s, has been around for a while. Latest information about the anticipated Apple smartphone has come from one of the most accurate Apple analyst Ming-Chi Kuo of KGI Securities on Tuesday.
According to Kuo (via Appleinsider), Apple's next iPhone will feature twice the RAM (2GB) of its iPhone 6 (1GB) along with many big improvements, and a new luxury variant in rose gold colour option.
Going by Kuo's claims, the iPhone 6s will be the biggest incremental "s" upgrade in the history of iPhone. He says that Apple is likely to use new Force Touch technology in the next iPhone model which essentially senses that how hard you are pressing it. This is the same technology that Apple deployed in its new Macbook and Apple Watch. Other than that iPhone 6s models are also tipped to use improved Touch ID as well.
"Force Touch can enrich user experience due to more input methods and support of handwritten signatures, which is beneficial for expanding the commercial market," Kuo said.
He further suggested that Apple is looking to toughen the iPhones overall. It may use the sapphire display, along with a strengthened shell and restructured internal designto address the bending issue, especially with the 5.5-inch variant.
Lastly, Kuo again pointed out that the Cupertino giant isn't preparing for a 4-inch iPhone model this year, and the 4.7-inch and 5.5-inch iPhone models will enter mass production in mid-to-late August 2015. So this means we will only see the 4.7-inch iPhone 6s and 5.5-inch iPhone 6s Plus, and no iPhone 6c – which was rumoured as the iPhone 5c's plastic upgrade this year.