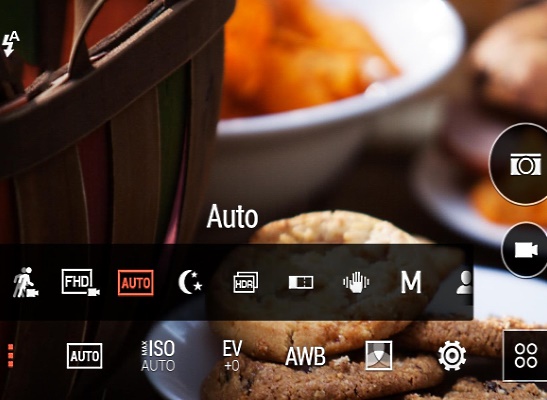 HTC's Camera app update on Thursday has got the RAW imaging support for the flagship One M9, and more camera improvements for other HTC devices.
The firm has been actively shipping updates to the M9 since the launch. Now the Camera update through Google Play is rolled out to keep the promise that HTC had made during the launch of the M9.
The new 20-megapixel camera in HTC One M9 was announced to support the RAW images, which has now been delivered through the HTC Camera app update. After the update, One M9 camera will add a new RAW Camera in the settings that will save the images as a Digital Negative file (DNG). In case if you don't know this already, these DNG files take up much more storage in comparison to JPEG files that camera shoots in normal mode.
Additionally, HTC Camera app update has also got 'Crop-Me-In mode' for the HTC One (M8 EYE) and the HTC Desire EYE devices running Android 5.0 Lollipop or higher. Other than that, there are also some minor changes for other HTC devices, checkout the changelog below.
What's New
– Raw Camera mode, only available on the HTC One M9
– Crop-Me-In mode, only available on the HTC One (M8 EYE) running Android 5.0 Lollipop and the HTC Desire EYE
– Adjustable divider in Split Capture mode
– Add and remove camera modes