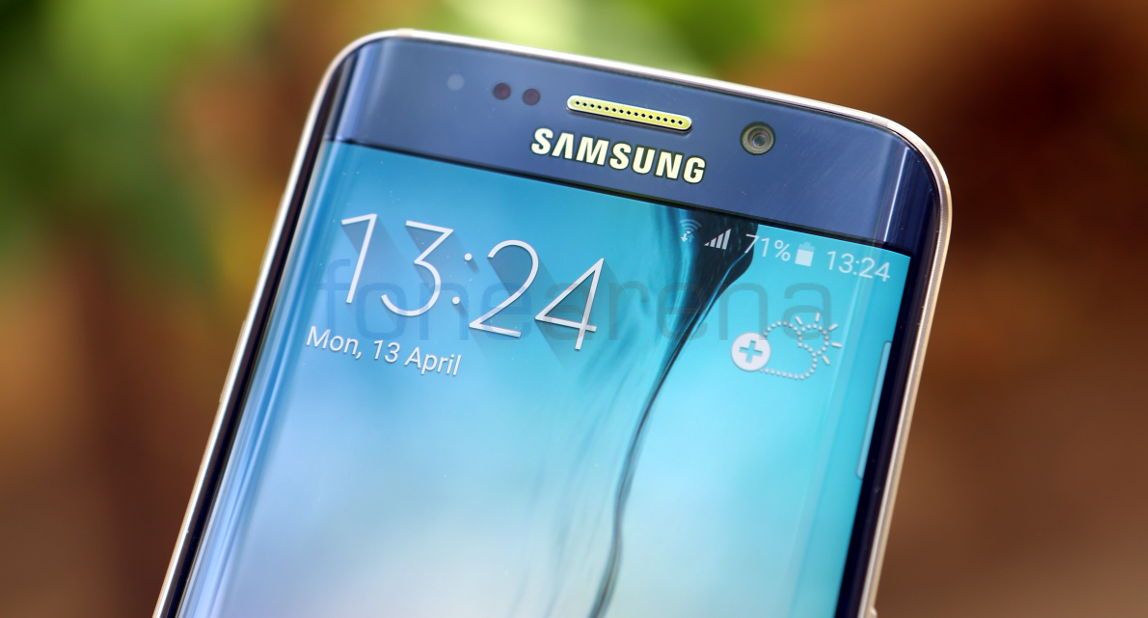 Samsung is working on two high-end smartphones codenamed Project Zen and Project Noble, according to SamMobile. The Project Zen is expected to be a variant of the Galaxy S6 with a model number SM-G928S and the Project Noble smartphone with the model number SM-N920F could be Samsung Galaxy Note 5.
Both these models are expected to launch in South Korea, the US and certain markets in Europe based on the model numbers.  Check out the list of model numbers for both the phones depending on the counties.
Noble – SM-N920F EUR XX
Noble – SM-N920S KOR SKC
Noble – SM-N920K KOR KTC
Noble – SM-N920A NA ATT
Noble – SM-N920V NA VZW
Zen – SM-G928A NA ATT
Zen – SM-G928S KOR SKC
Zen – SM-G928F EUR XX
Zen – SM-G928V NA VZW
We can expect the SM-N920F, the Galaxy Note 5 in September at the IFA 2015, but it is not clear when the Samsung SM-G928S, Galaxy S6 variant will release. We will have to wait for the benchmark leaks to find out the specifications of these smartphones.