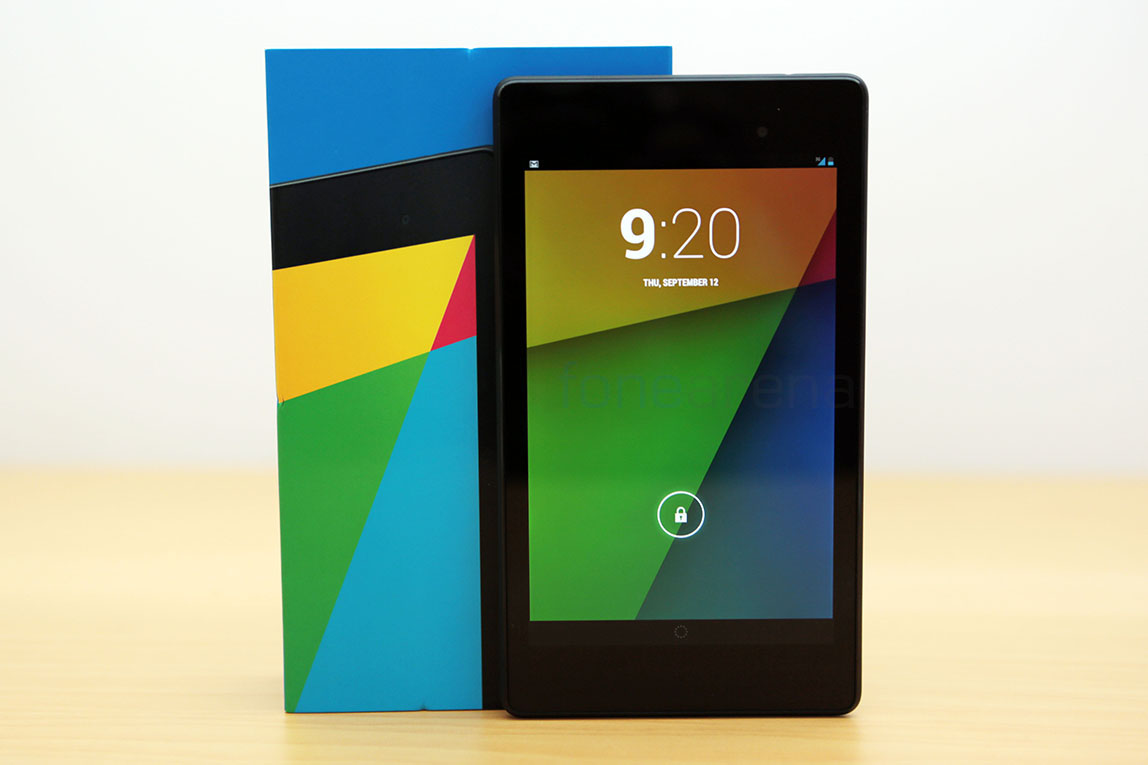 Google has permanently discontinued the Asus-made Google Nexus 7 (2013) tablet.
First launched in July 2013, the second generation of Nexus 7 tablets listed on official Google Store (store.google.com) are "no longer available for purchase."
Apart from stating discontinuation on official store, Google hasn't released any press statement about the same. Notably, the Nexus 7 (2013) tablets are still available via various third-party online retailers. So if you are looking to purchase one, there will not be any problem anytime soon.
Previously, Google had discontinued the popular Nexus 5 smartphone across the globe. At present, the Google Store is only selling the latest Nexus 6 flagship smartphone and Nexus 9 tablets.
httpv://youtu.be/iPyFgB0G_R8