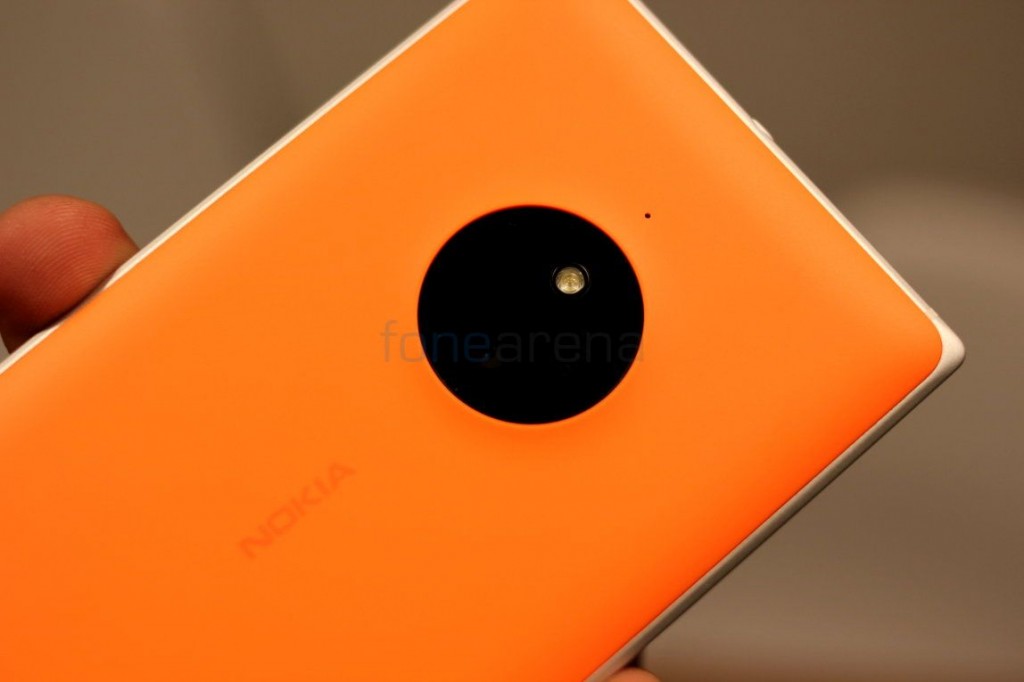 Microsoft has apparently discontinued the Lumia 830 and while retailers may have it in stock, that stock will not be replenished once its over. This is most likely to pave way for the successor; the Lumia 840.
The device will run Windows 8.1 GDR2 out of the box unlike the Lumia 940 and 940 XL which are rumoured to be released running Windows 10 out of the box. But even then, the Lumia 840 will most definitely receive an update to Windows 10 once it is released. The Lumia 840 is said to fix most of the major criticisms that the Lumia 830 had received.
The phone is expected to have an updated and more powerful processor, dual SIM support, 13-14 Megapixel PureView camera and a 5 Megapixel front facing camera. The design will be more or less like the Lumia 830 with slight improvements to the aesthetics. The screen will be around 5 inches and while Lumia 840 might not be its final model name, chances are that it most likely is.