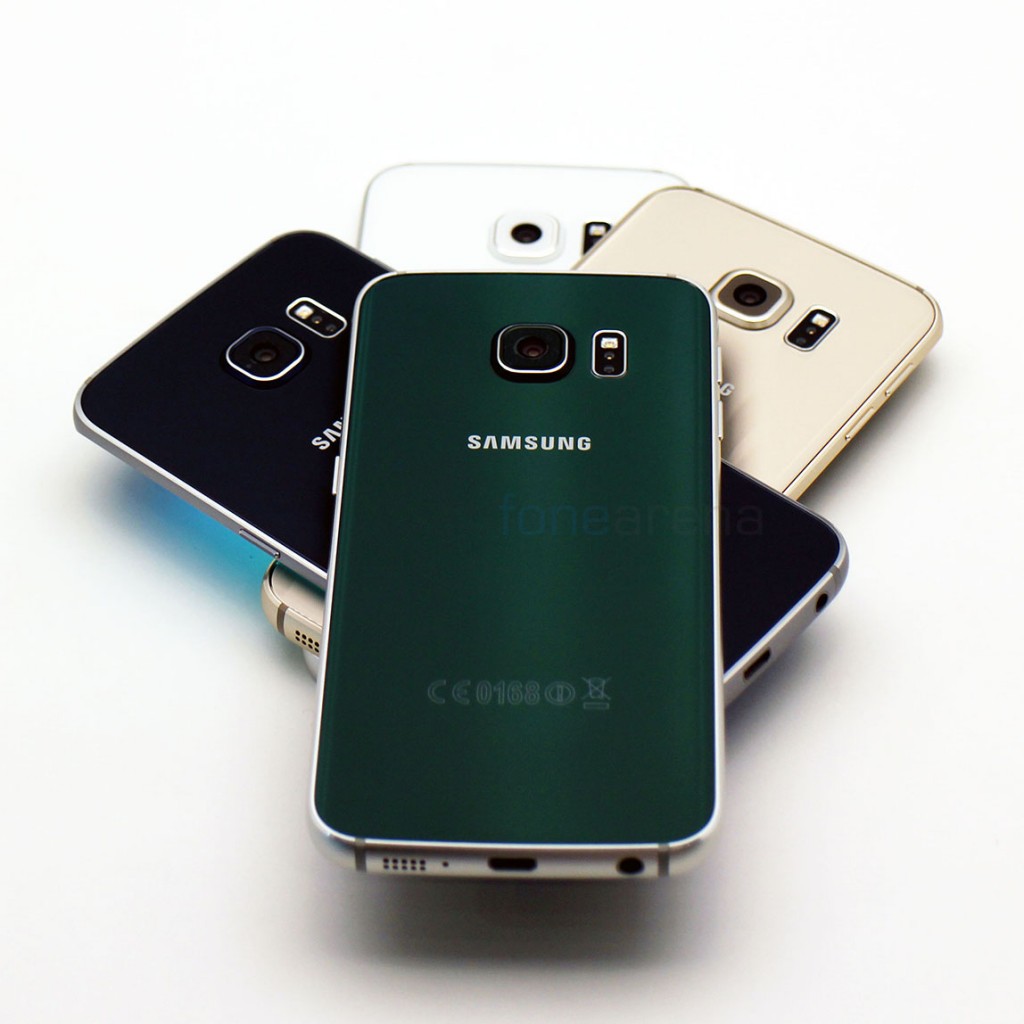 While the Samsung Galaxy S5 was disappointing both for customers and Samsung alike, the Galaxy S6 and S6 Edge are doing quite the opposite. Samsung expected it to sell quite well and customers are clearly loving it too as now they're opening a new factory in order to meet the demand for the S6 Edge.
Even though Samsung rightly predicted the S6 / S6 Edge success, it clearly didn't expect the demand to be this especially for the S6 Edge which is more in demand despite being the higher prices model. Samsung had planned to open a factory in June to increase the production capacities but the demand has now forced them to speed things up and open the factory two months early.
Samsung may have missed the mark with the Galaxy S5 but it wasted no time in correcting it's errors with the S6 / S6 Edge and now it looks like it's turning the company's fortunes back on track. Given that the Edge has worked for Samsung, we could expect a tablet with the same recipe in the near future.