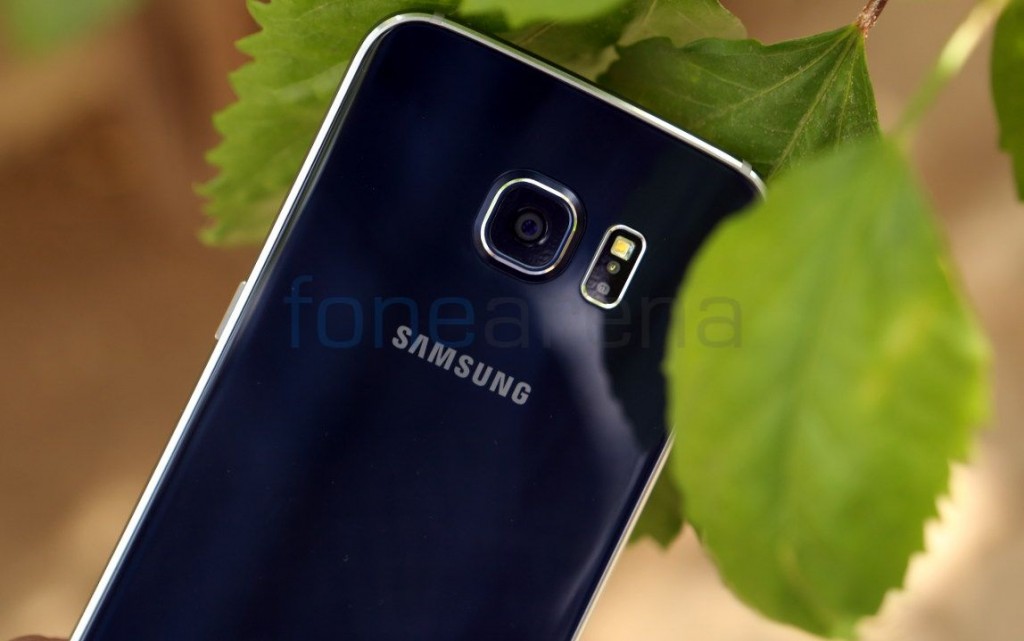 A new report suggests that Samsung is working on a device with Dual cameras that is set for a release next year. While the concept of dual cameras isn't anything new especially in terms of smartphones, it will depend on what the cameras are intended to do.
A dual camera setup can be used either for depth sensing as in the case of HTC's One series phones or also for 3D image capture like HTC's Evo 3D and other similar devices.
The dual camera setup could also be used to create higher quality images or even zoom into images like a DSLR but with a compact body. We reported about something similar being in development by a company called "Light" and also Apple's acquisition "Linx". But while Light is expecting their camera modules to hit the smartphone market towards the end of 2016, a Samsung spokesman has stated that they are aiming to release this device by the first half of 2016. He also mentioned that they have as many as four concepts of the dual camera setup that they're currently testing.
While chances are that we will see this setup on smartphones first, the technology could very well make its way to tablets shortly after.