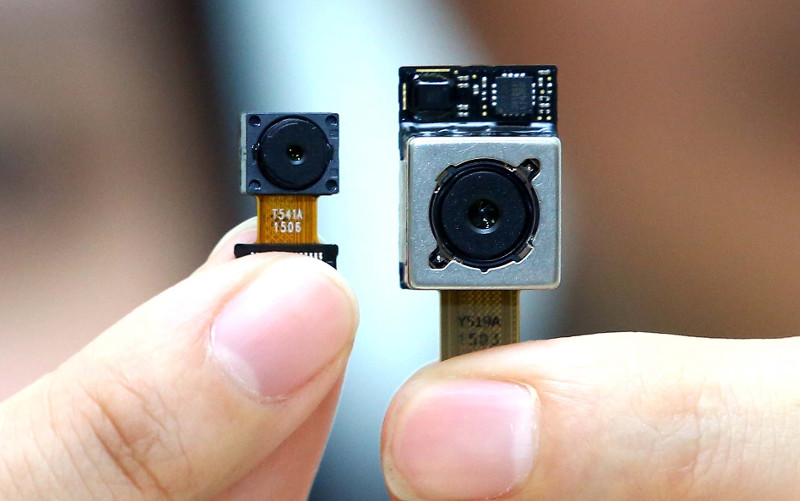 LG Innotek, manufacturer of components and materials under LG has introduced its 16-megapixel camera module with an aperture of f/1.8 for the upcoming LG G4 smartphone. Earlier this week LG confirmed that the LG G4 will feature a camera with f/1.8 aperture and also have laser auto focus. This is LG Innotek's widest aperture camera module every developed.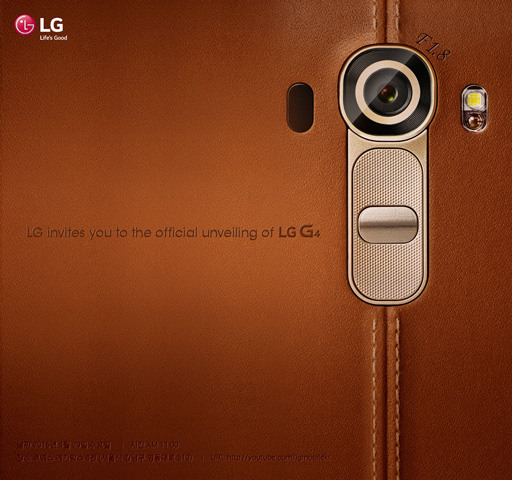 Since it has a wide f/1.8 aperture, it receives 80 percent more light than LG G3's 13MP camera with f/2.4 aperture offering better images even in low light environments and less blur when shooting action and fast moving objects. It has also developed 8MP front-facing camera module, its highest resolution for a front camera to date. It has ultra-thin IR filter that keeps infrared light from entering the camera lens, giving images taken with the front camera more natural and accurate colors. The 0.11mm thin filter is roughly half the thickness of competing IR filters, says the company. This will also be used in the LG G4.
The new 16MP camera module is now under mass production at LG Innotek's plant and will be introduced on the LG G4 smartphone on April 28th. LG Display already introduced a 5.5-inch QHD (Quad High Definition) IPS display panel for the G4. We just have to wait for LG Chem to reveal details about the battery used in the G4.