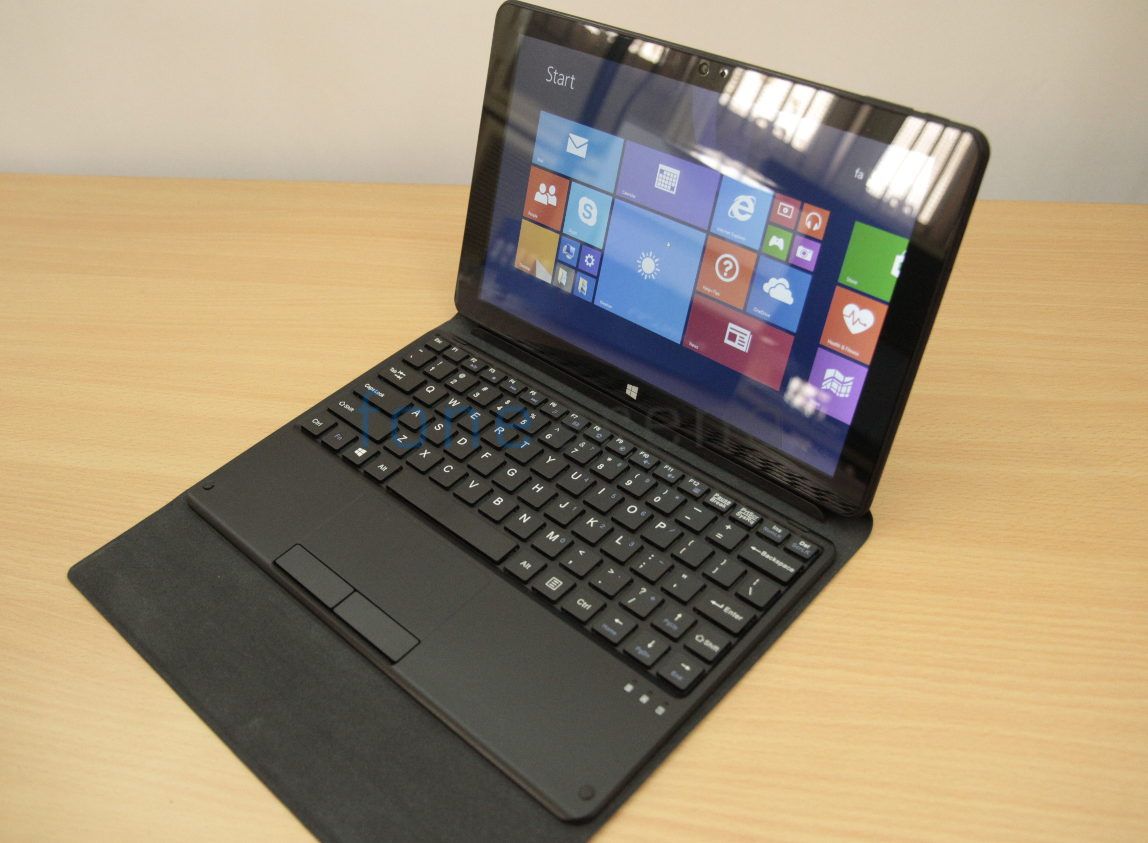 Swipe introduced the Swipe Ultimate Tab 3G tablet as the first 2-in-1 Windows 8.1 tablet with built-in 3G and USB 3.0 support earlier this year. It went on sale recently for Rs. 18,991. Is this 2-in-1 device worth the price? Can this replace your laptop? Let us find out in the complete review.
Box Contents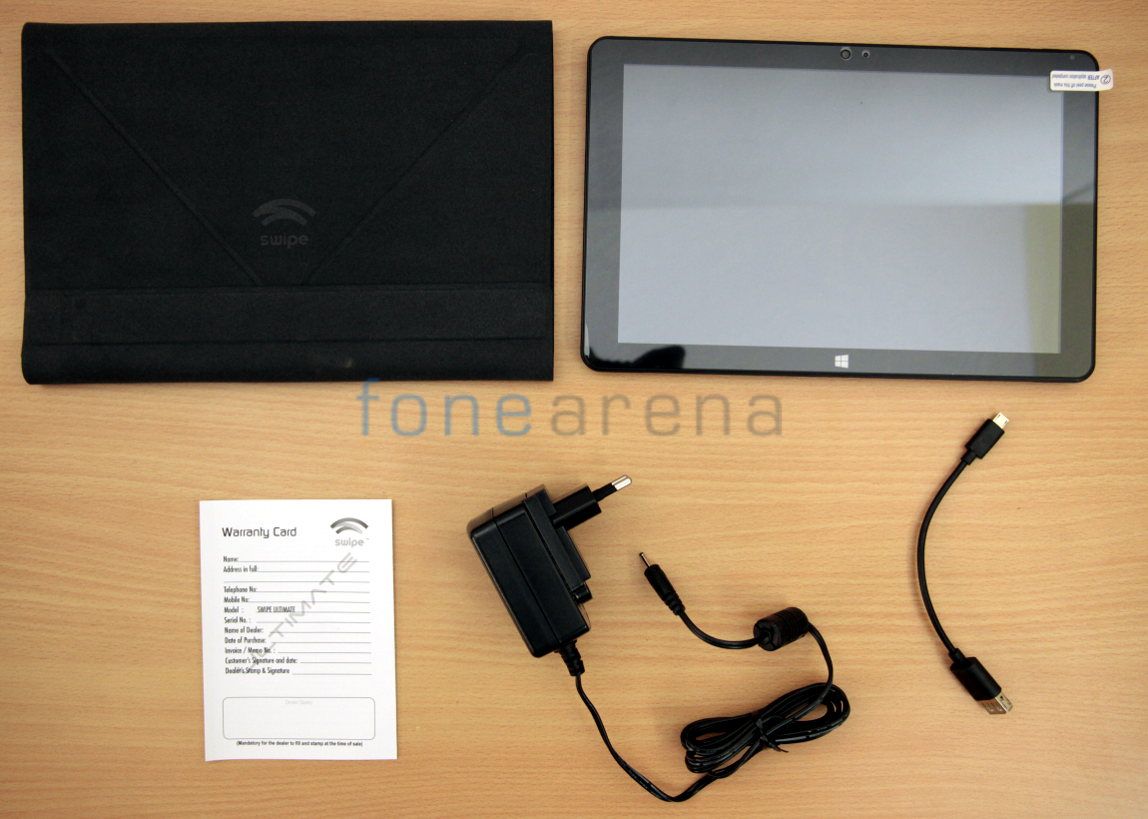 Swipe Ultimate 3G tablet in Black color
AC power adapter (5V-2.5A)
OTG Cable
Magnetic keyboard with trackpad
Warranty Card
Display, Hardware and design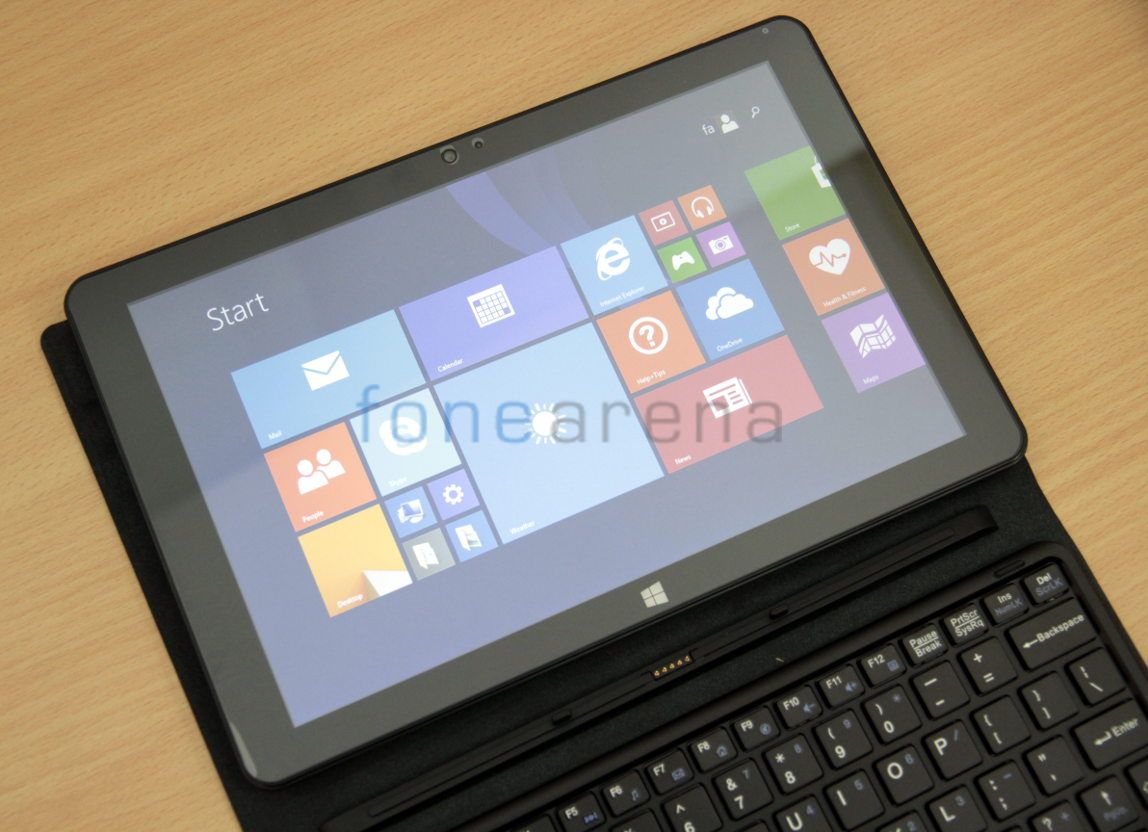 The tablet has a 10.1-inch display with a resolution of 800 x 1280 pixels and a pixel density of just 149PPI. Even though the resolution is low, the display is bright and offers 178-degree viewing angle. It has 10-point multi-touch input offering smooth touch gestures. The display is also protected by a scratch resistant glass. Since the display is glossy it is prone to fingerprints. There is a Windows capacitive touch button below the display.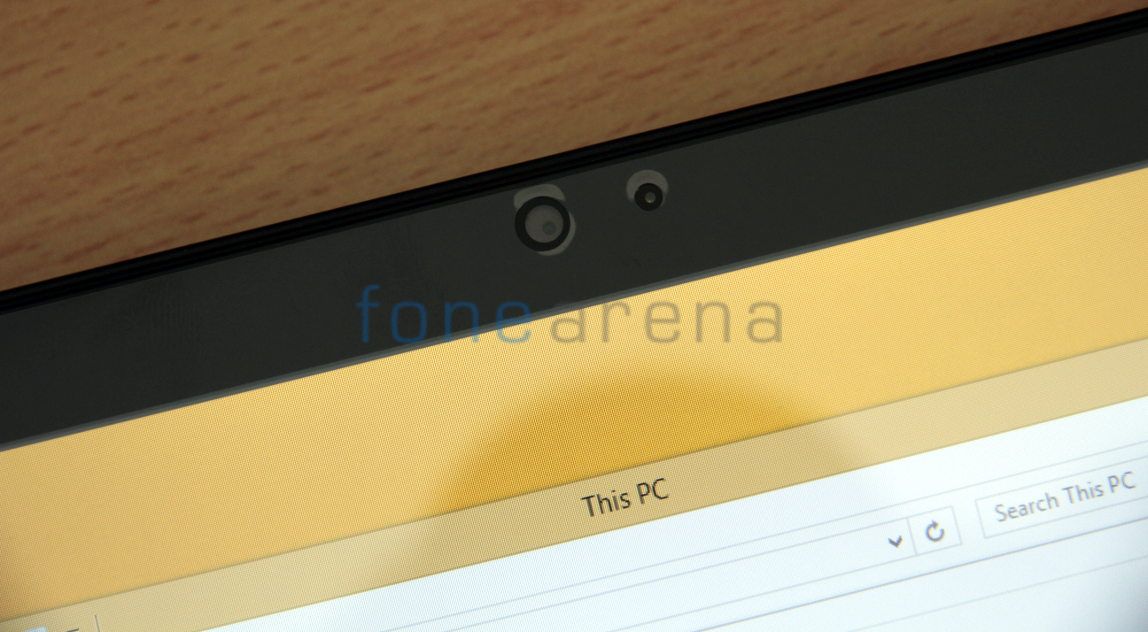 It has a 2-megapixel fixed-focus camera on the top, above the display. There is also a LED notification light that glows in red and green colors. The front camera is not great in low lighting conditions since it has a lot of noise. It is decent in bright outdoor environment.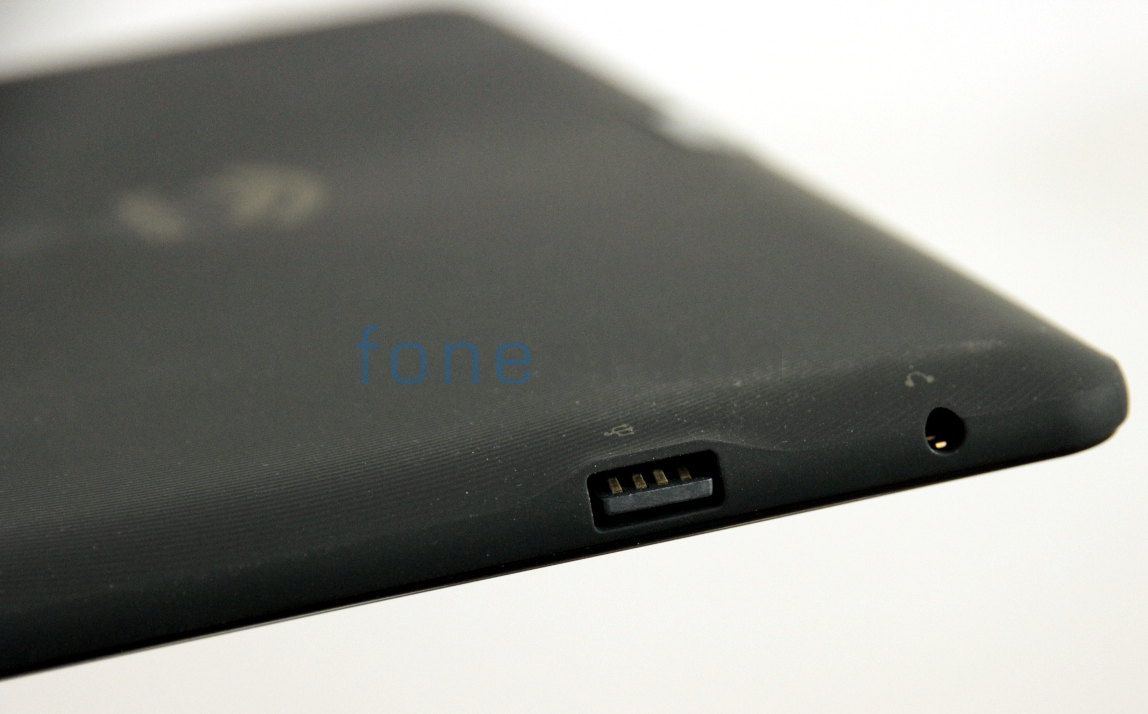 On the left side there is a a 3.5mm audio jack and a full USB 3.0 slot. The USB slot lets you connect a pen drive, hard disk or other accessories such as mouse easily. Since it is a USB 3.0 slot transfer speed is good.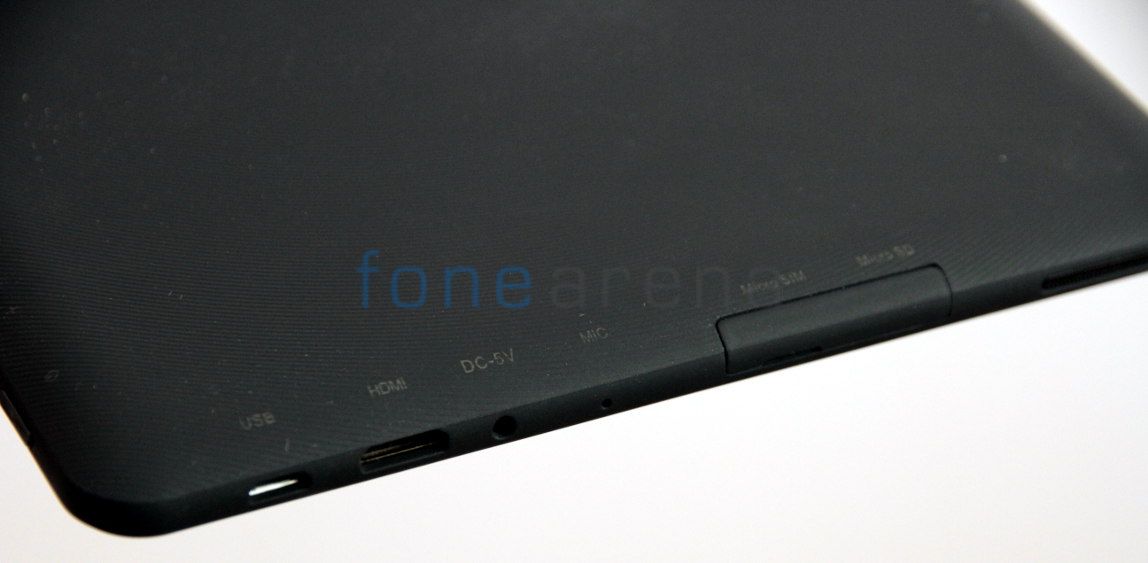 On the right side there are several slots that includes a micro USB slot, mini HDMI port, 5V DC charging port, microphone hole, and micro SIM and microSD card slots under a plastic flap.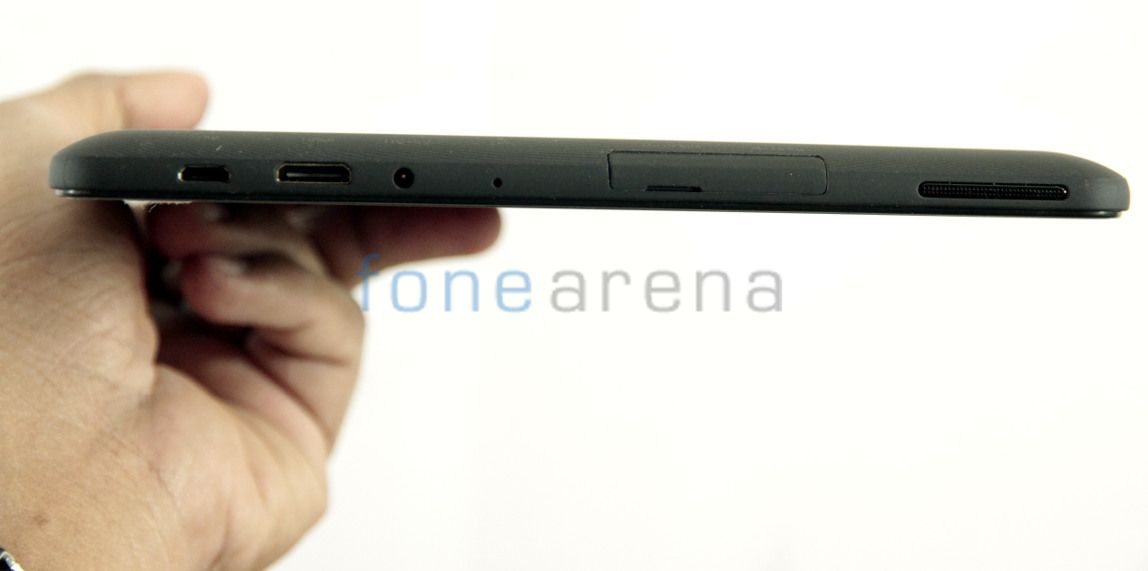 It also has a loudspeaker grill on that side. There are actually two loudspeaker grills on either sides, offering a stereo audio experience.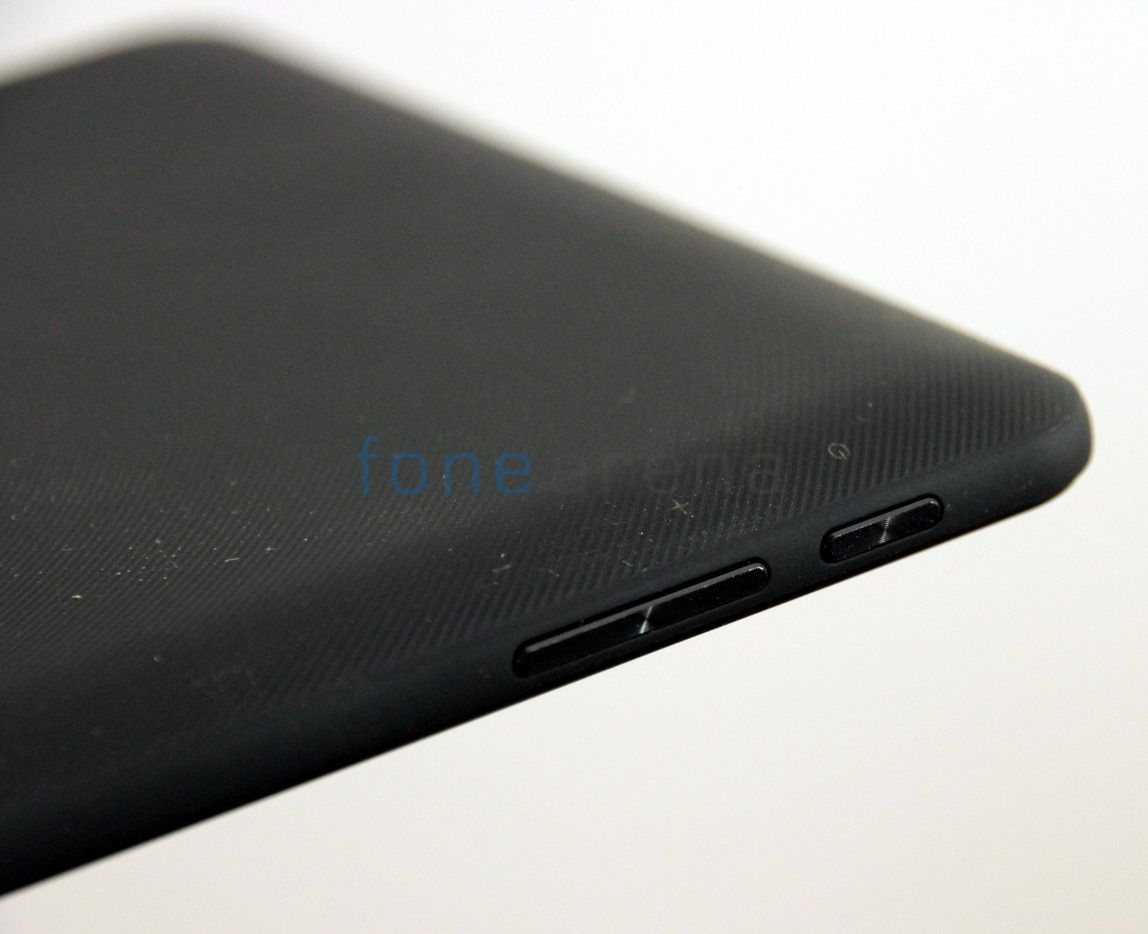 On the top there is a power button and volume rockers.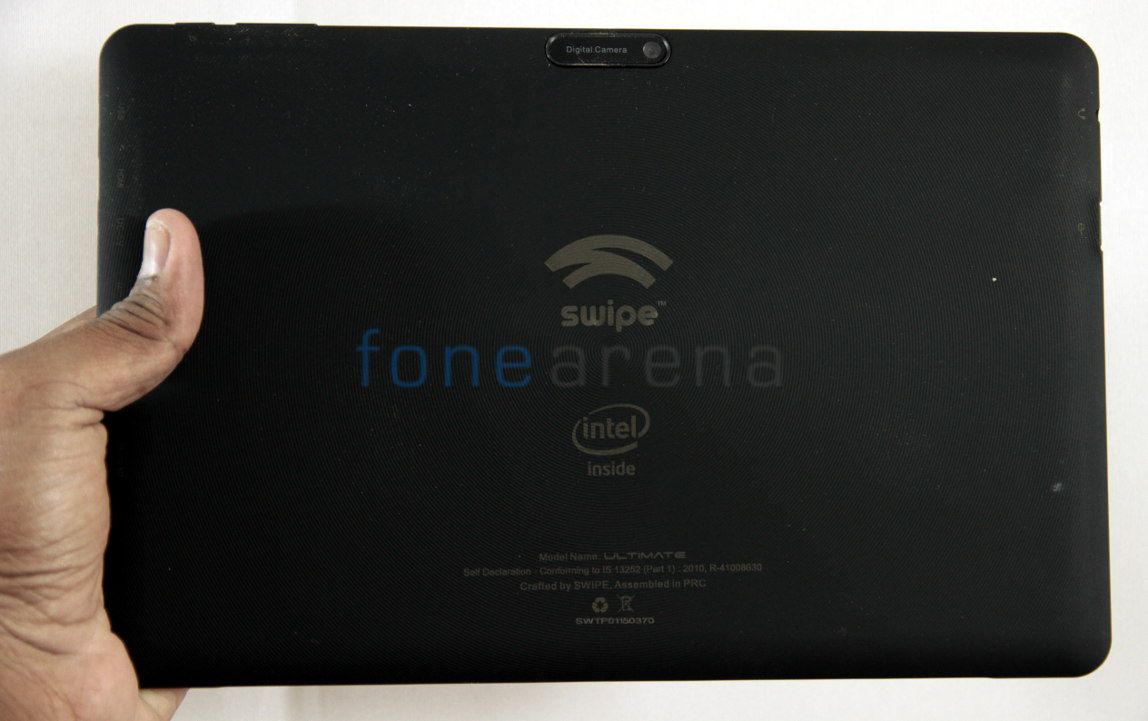 The plastic back cover has tiny patterns offering better grip. There is a 5-megapixel auto-focus camera on the back. The back cover is not removable though. Overall the build quality of the tablet is good for the price.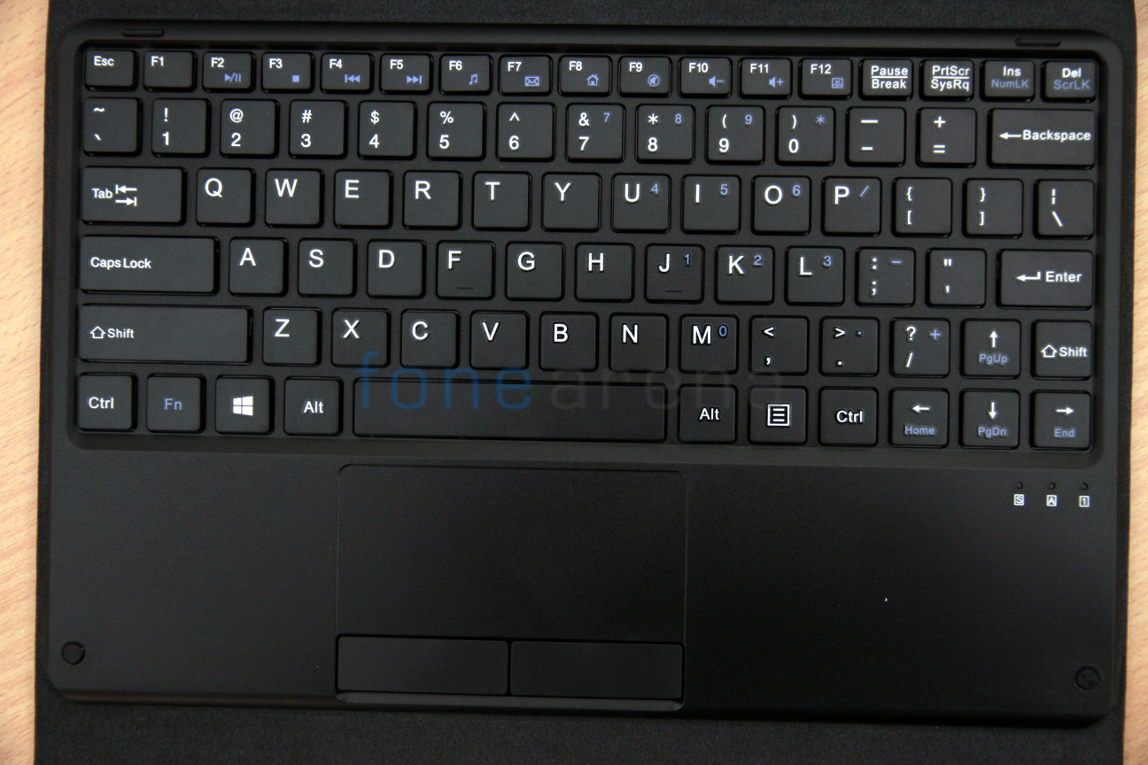 It also comes with a keyboard dock that uses proprietary connector so this doesn't need a separate power, since it draws power from the tablet itself. Since this doesn't have Bluetooth you can't use other tablets with this keyboard. The keyboard has all the keys and also includes LED indicators for caps lock, num lock and scroll lock. It also has a trackpad. The keyboard is decent, but it is not easy to type since the key press is not the best compared to chiclet keyboard seen on laptops or a MacBook. The right-click and left click buttons are good, but the trackpad is not comfortable to use. The tablet weighs 635 grams without the keyboard, which is decent compared to a laptop.
Camera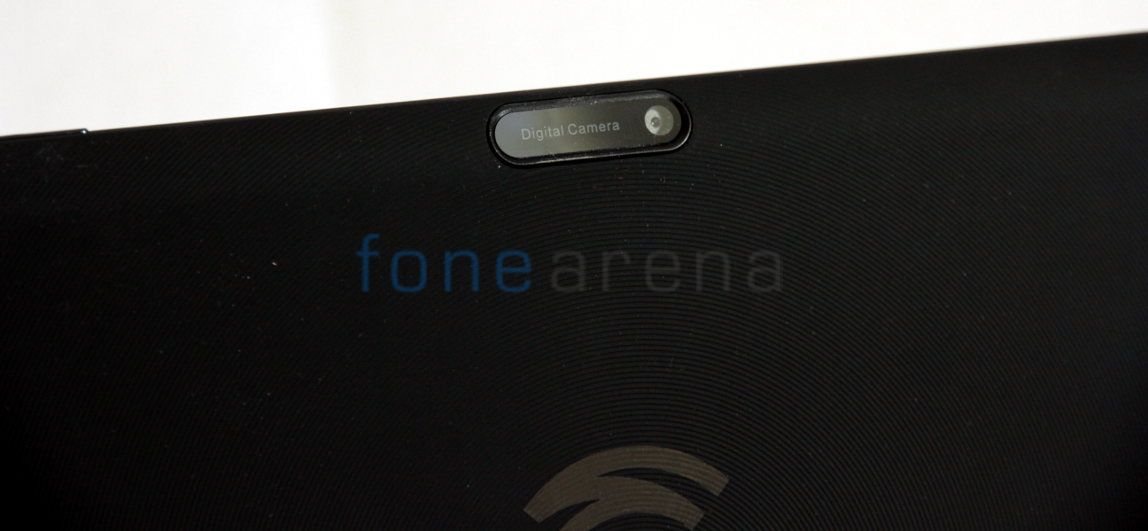 The 5-megapixel auto-focus camera captures decent shots in daylight. Low-light shots have a lot of noise as usual since it lacks flash, otherwise this is good for a tablet. The camera UI has image capture and video recording buttons. You can swipe from the left to right to go to camera roll to view the images captured and swipe from the bottom to toggle either front or rear camera, set timer and adjust exposure.
Check out some camera samples (Click the image to view full resolution sample).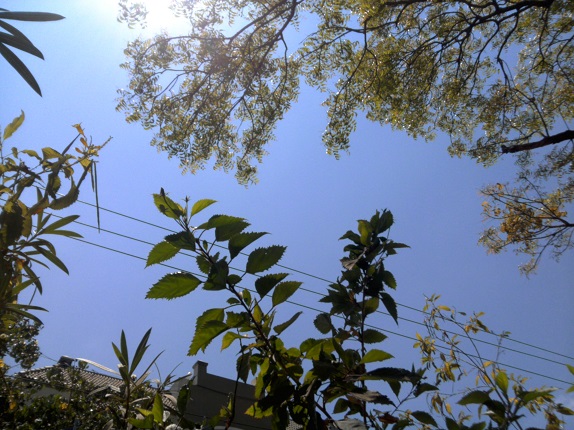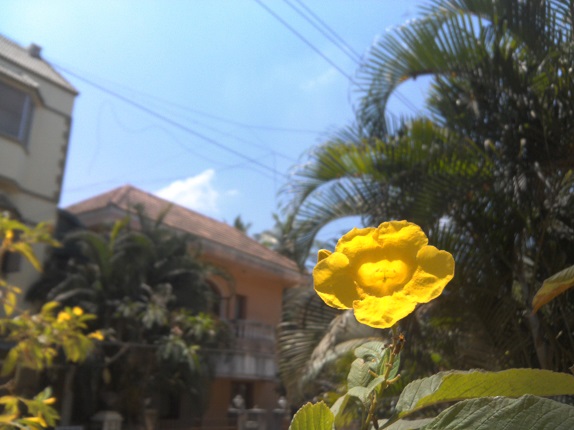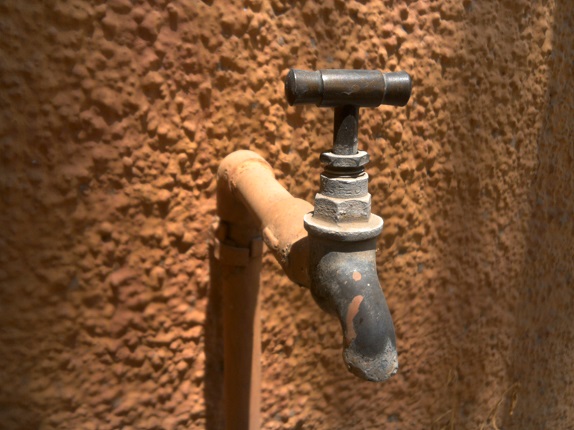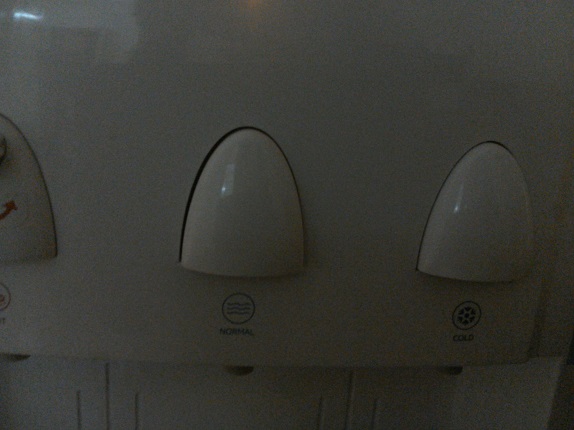 It can also record videos at 1080p full HD resolution, but the video doesn't have much details since it is just a 5-megapixel camera.
Software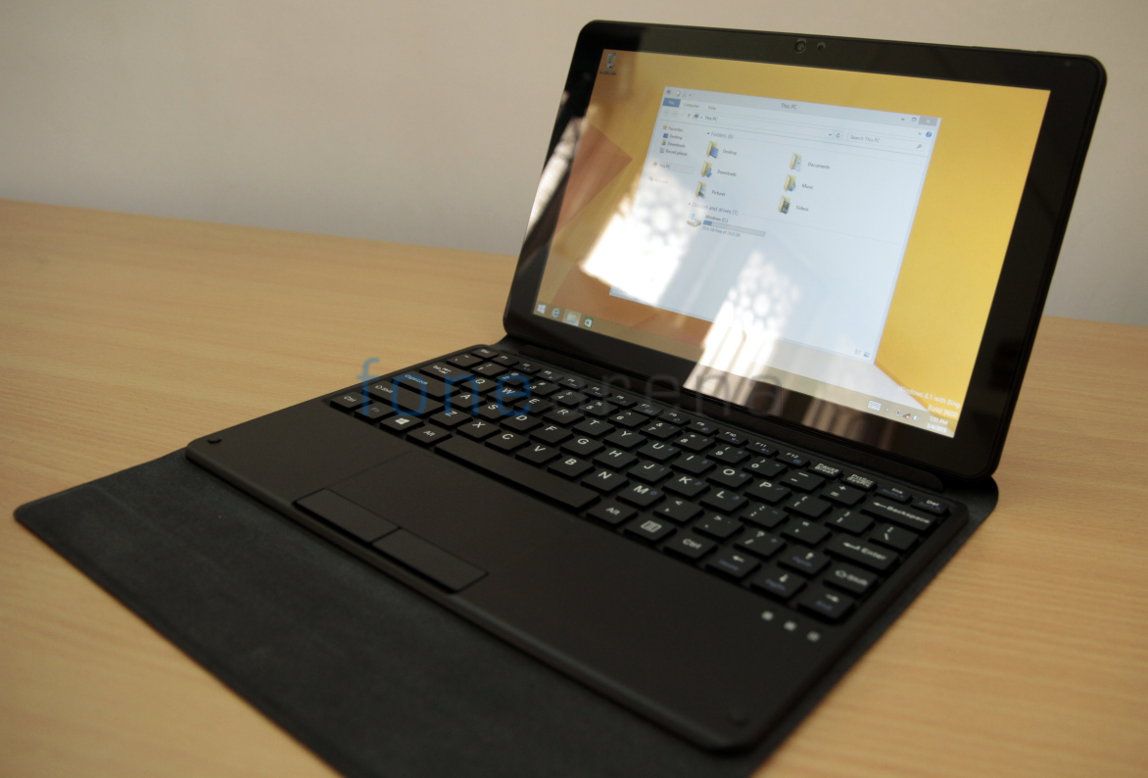 It runs on Windows 8.1 with Bing 32-bit OS, so you can install all the software that you normally install on your desktop. Since it has a keyboard and trackpad, you can just use it as a laptop. The cover also doubles up as a stand. If you don't want to use the bundled keyboard dock, you can even connect a full desktop keyboard using the USB slot and a Bluetooth mouse to use it as a full PC.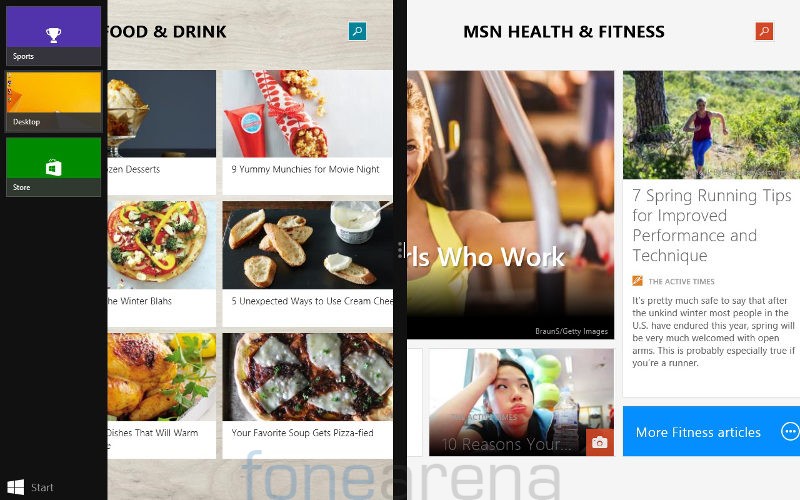 It has 32GB of internal storage, out of which 23.5GB is usable, out of which you get about 20GB of space once the setup is complete. You also one year of free Office 365 subscription, which occupies even more space once installed. You can expand the memory with a microSD, connect your pen drive or a hard disk in the full USB 3.0 slot directly.
Music and Video Playback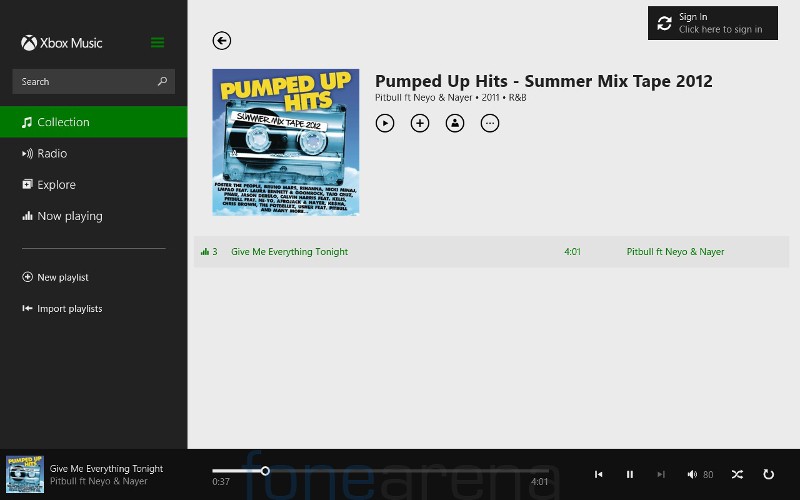 You can use the built-in music player or Windows Media Player to play music or install other third-party music player or online music streaming software. Stereo speakers offer loud audio output. It doesn't come with earphones in the box, but a decent set of earphones should offer you a good audio experience.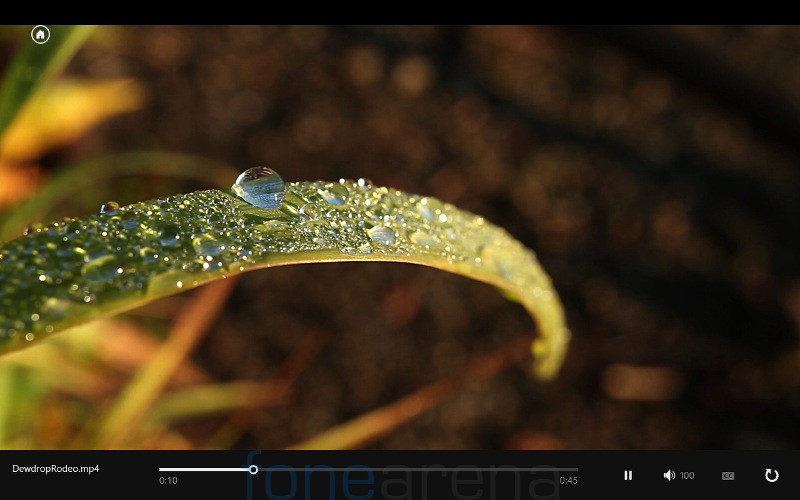 The Windows Media Player plays 1080p videos smoothly. Since it is a low-resolution screen, videos doesn't look impressive. 4K video is not smooth since the processor can't handle it. You can even connect the tablet to a larger screen via mini HDMI port.
Connectivity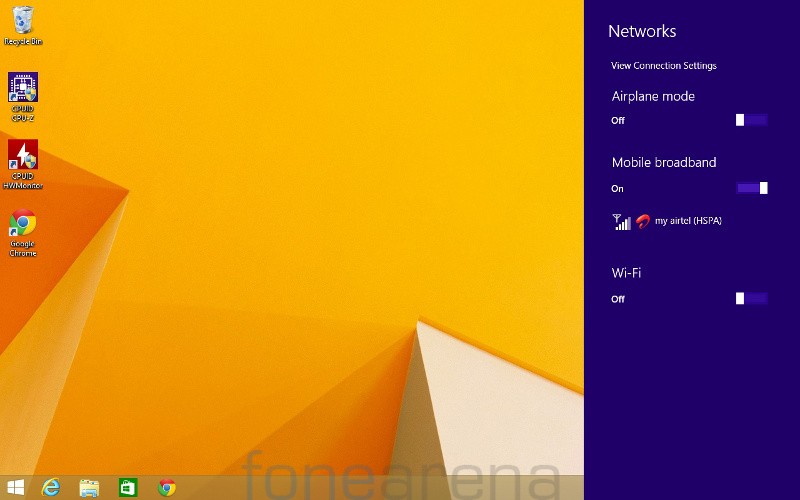 Coming to connectivity, it has 3G HSPA+ connectivity via SIM card slot, but you can't make voice calling since Windows 8 doesn't support it. You can use hangouts, Skype and other software to make calls or video chats over 3G. It has WiFi 802.11 b/g/n, Bluetooth 4.0, standard USB 3.0, micro USB and mini HDMI.  You can even plugin a USB dongle to use 3G. Lot of connectivity options makes this tablet unique.
Performance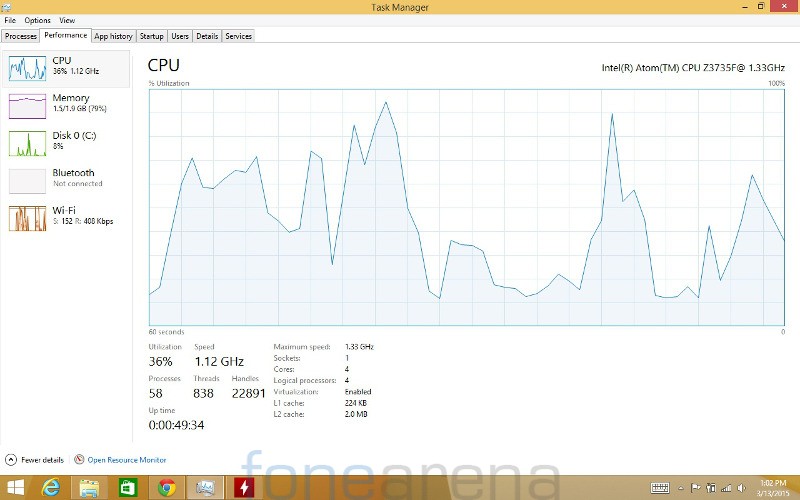 It is powered by a 1.33GHz quad-core Intel Atom Z3735F 22nm processor with 2MB L2 Cache and Intel HD graphics. The performance is good and multitasking was smooth to run several apps in the background, thanks to 2GB RAM, out of which 1.9GB of RAM is usable. Running Google Chrome browser definitely takes up more RAM, but it doesn't slow down until you open about 25 to 30 tabs. You can play casual games without any issues, thanks to the built-in Intel HD graphics.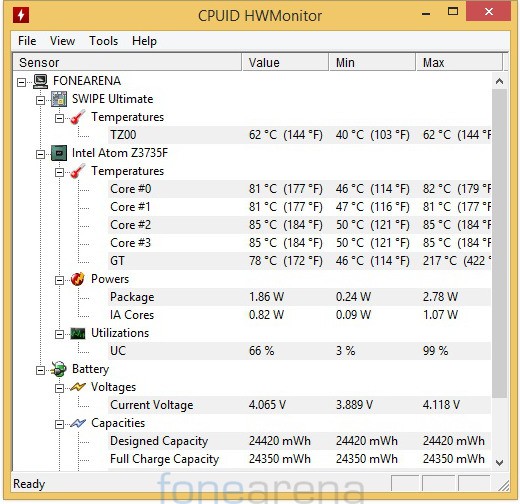 One down side of the tablet is overheating even with minimal use. It goes up to 80 degrees while using 3G and heavy multitasking, when the CPU gets too hot.
Battery
The 7000mAh battery offers six to seven hours of battery life even with heavy use of 3G, browsing and video playback. Background apps might drain the battery, so make sure you put the system to auto sleep if you are not using the tablet for more than few minutes. It uses a proprietary charger, but you can also use a standard micro USB charger. Using a 5V micro USB charger will take up more time since it is a huge battery, so it is recommended to stick to the proprietary charger.
Conclusion
At a price tag of Rs. 18,991, the Swipe Ultimate is a good Windows 8.1 tablet that also doubles up as a tablet with the keyboard dock. It has all the important ports including a USB 3.0 slot, micro HDMI out and has built-in 3G SIM support that most of its competitors lack. To summarize, here are the pros and cons of the tablet.
Pros
Good performance
3G support via SIM slot
Mini HDMI and full USB 3.0
Cons
Average keyboard and trackpad
Gets too hot quickly