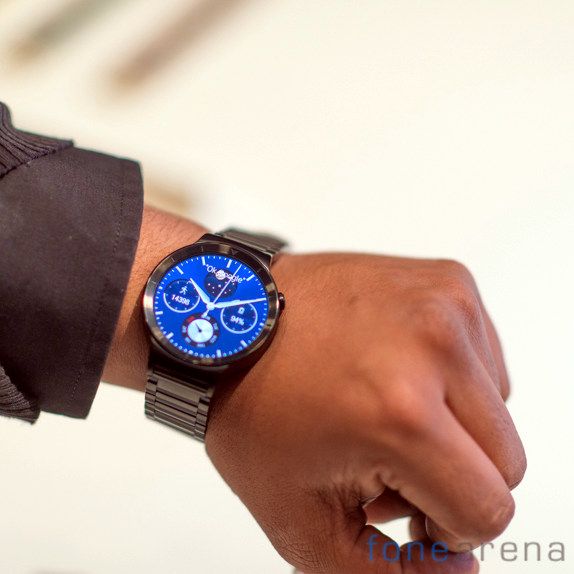 Wearables was a key subject at MWC 2015 this year with new devices from the likes of HTC, Acer and Samsung alongside several new wearables from Huawei, including the long-awaited Android Wear smartwatch. From our time in China with Huawei, we already knew that an Android Wear smartwatch was in the works but when it was finally revealed, we realised that this wasn't your average Android Wear smartwatch.
Since the launch of the Huawei Watch, we've seen Apple reveal the pricing and styles of the Apple Watch – including the ridiculously expensive 18k gold version – and now we're hearing about the Huawei Watch's price. UK retailer Mobile Fun has opened pre-orders for the Huawei watch, with the silver and black versions costing £300 and the more-premium gold version costing £350.
The pricing is slightly more than German retailer, Billinger, who has listed the Huawei Watch at €349 (Rs.23000), with the gold version costing €50 more at €399 (Rs.26400). The bad news for our friends stateside is that the Chinese manufacturer hasn't confirmed any details of a US release but we have contacted the manufacturer to see whether there are any plans for a US launch.
Here's my hands on with the Huawei Watch running Android Wear:
httpv://www.youtube.com/watch?v=w_h-qCgc-oM