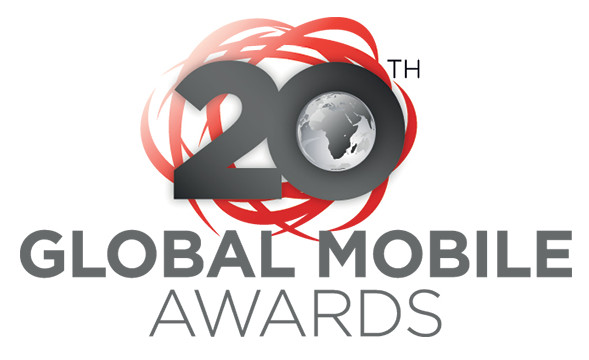 GSM Association has announced the winners for the 20th annual Global Mobile Awards at the GSMA Mobile World Congress 2015 in Barcelona. Last year the HTC One was selected as the best smartphone, this year both the Apple iPhone 6 and the LG G3 were adjusted the best smartphone award. Samsung Galaxy S6 Edge won in the Best New Handset, Tablet or Device segment. 
Motorola Moto E is the best low-cost smartphone, Microsoft Surface Pro 3 is the best mobile tablet, Motorola Moto 360 is the best Wearable Mobile Technology, Best Mobile Enabled Consumer Electronics Device was won by ZTE for its Spro Smart Projector, Bharti Airtel won in the Best Mobile Service or App for Consumers segment for the One Touch Internet. Opera Web pass and Sponsored Web Pass have won the Best Mobile Product, Initiative or Service in Emerging Markets. Gameloft's Asphalt 8: Airborne won the best mobile game award.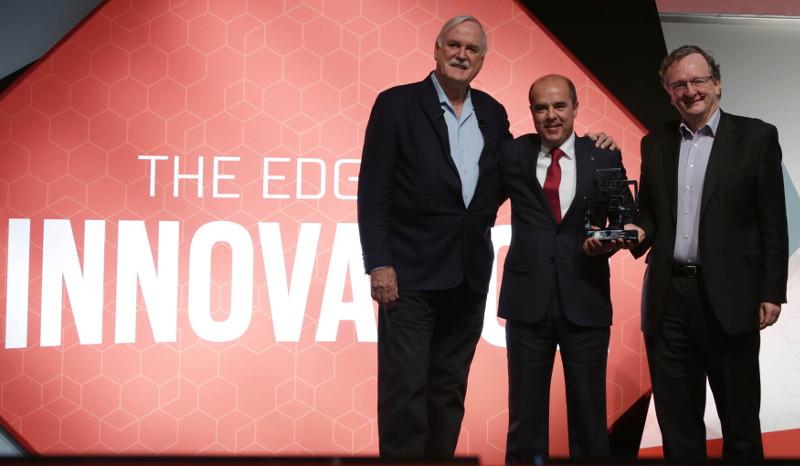 Collecting the award, Juno Cho, president and CEO of LG Electronics Mobile Communications Company, said:
We are honored that so many organizations recognized the effort that went into developing the LG G3 and Urbane smartwatches.We will continue to innovate and perfect our premium smartphones and wearable devices to improve the lives of our customers.
JK Shin, president and head of IT & Mobile Communications Division at Samsung Electronics, said:
With the Galaxy S6 edge, we sought to blend technology and design in a way the world has never seen before. We are honored that the GSMA agree that these are our most elegant and powerful devices so far.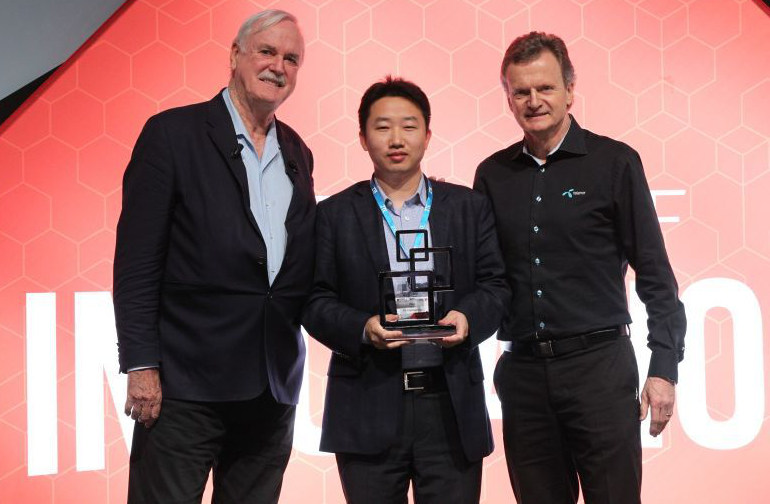 Steven Mao, Vice President, ZTE Corporation & Head of Marketing, ZTE Mobile Devices, said:
We are delighted to have won this award at Mobile World Congress; a show that we know to be extremely competitive. The ZTE team showed courage and vision to create an entirely new product category with the ZTE Spro. Our design and engineering teams have created a device that blends technology with practicality to offer consumers new ways to stay connected, be entertained, and be productive – all at the same time. Innovation is in our DNA and can be seen across all our recent innovations, such as the industry's first system-level voice control in the Star 2 and eye print biometric unlocking technology in the Grand S3. We are shaping the future of human interaction with smart devices, and it is a proud day for ZTE indeed.
Gonzague DE VALLOIS, SVP Sales & Marketing at Gameloft, said:
We're thrilled to have received this honor. This proves yet again the huge popularity of the series which we've been working on for the past 10 years with just as much passion as ever. This Global Mobile Award definitively crowns Asphalt as not only the benchmark for all fans of arcade racing games on smartphones and tablets, but also as one of the top entertainment experiences in the world.
Few more winners in other categories.
Best Mobile Cloud Service or App
AirWatch for Enterprise Mobility Management
Best Mobile Network Product or Solution for Serving Customers
Alcatel-Lucent for VoLTE and Service Innovation
Best Mobile Product, Initiative or Service in Emerging Markets
Opera for Opera Web Pass and Sponsored Web Pass
Best Mobile Device for Accessibility & Inclusion
Doro for Doro Liberto 820
Best Mobile Music App
Smart Communications for SPINNR
Best Mobile Photo, Art, Video or TV App 
Peel
Judges' Choice – Best Overall Mobile App
IFTTT
Best Mobile Infrastructure
Huawei for LampSite Solution
Best Security/ Anti-Fraud Product or Solution
Samsung for KNOX Workspace
You can view the complete list of winners here.