Huawei took wraps of latest Android Wear smartwatch at its MWC 2015 press event in Barcelona. The wrist gear from Huawei is a direct competition to LG's Urbane, but is more compact and has bigger, sharper screen. We had a chance to spend some time with the Huawei Watch and here's our hands-on report.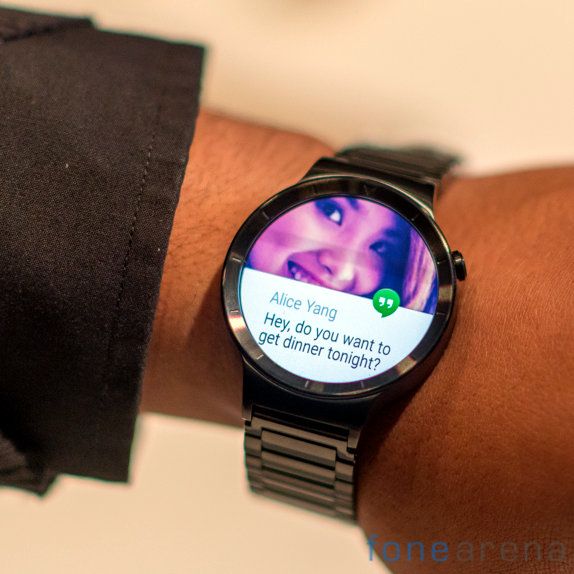 Huawei is using cold-forged stainless steel to build its smartwatch. The device has a compact 42mm in diameter casing and is about 11.3mm thick. The wearable is quite light when compared to a regular watch. We are happy to report that there's no gap between and wrist band and the body unlike the LG Watch Urbane. Huawei says that its watch can be worn on either hand.
httpv://www.youtube.com/watch?v=w_h-qCgc-oM
The Huawei Watch sports a perfectly round 1.4-inch AMOLED display with a resolution of 400 x 400 pixels. The sharpness of the panel is quite impressive and the screen is legible all the time. Furthermore, the good news is that the Huawei Watch has a scratch-resistant sapphire glass.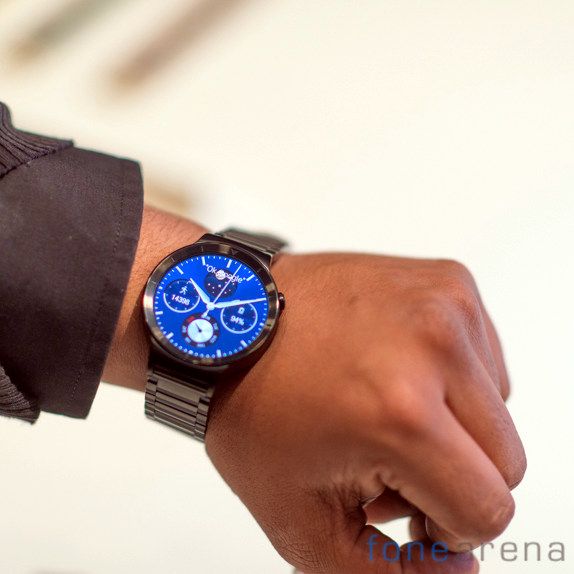 Huawei has included a heart rate monitor in its smartwatch and it works flawlessly with the custom application from the company. You can track your health and fitness using the built-in function. The Watch also comes with a 6-axis motion tracking, a barometer and a vibration motor.
The wristbands for the Huawei Watch are available in three options – genuine leather, metal mesh and fabric finish. However, these bands are interchangeable and the company is offering a wide range of other premium options.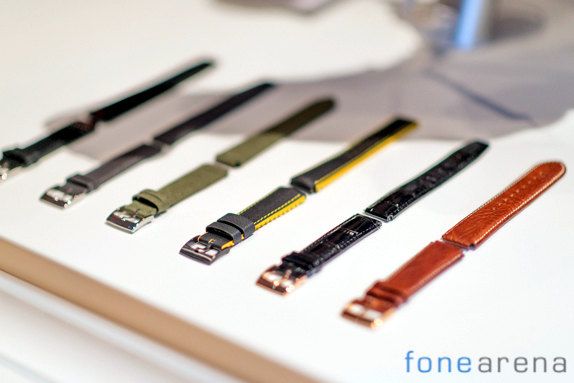 Huawei Watch is compatible with smartphones running on Android 4.3 Jelly Bean and above that uses Bluetooth 4.1. Lastly, the juice for the device comes from a 300mAh battery, which according to the company lasts for about 1.5 to 2 days of casual use.
The smartwatch will be available in silver, black and gold color options. Huawei will globally launch the product sometime in June and there's no word on the pricing just yet.
Sunil Jamboor Nagesh contributed to this post!