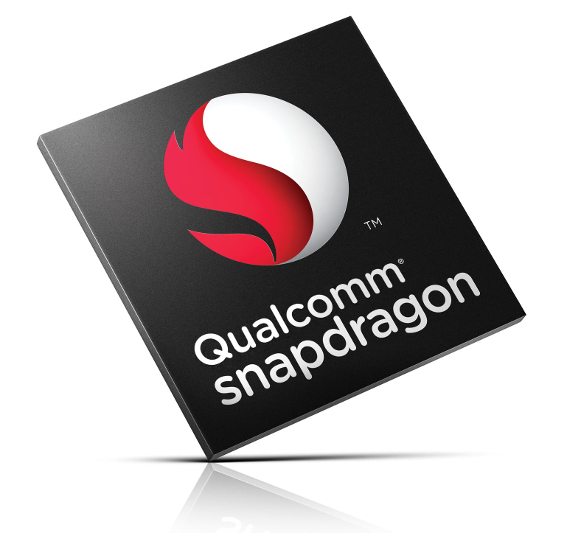 Qualcomm has announced its new Zeroth Platform at the MWC 2015. It is optimized for premium mobile devices based on Snapdragon 820 processor. It uses custom 64-bit CPU architecture in their own ARMv8-based Qualcomm Kryo CPU. It will be based on FinFET process node, but currently it is not clear if it will be based on 16nm or 14nm process.
The Zeroth platform is composed of new hardware and software innovations that benefit from Qualcomm Technologies' heterogeneous processing and most advanced LTE, Wi-Fi and Bluetooth technologies. It also offers natural device interactions that lets devices to personalize and adapt interactions by recognizing gestures, expressions, and faces.
The Snapdragon 820 processor will be available for sampling in the second half of 2015, devices based on Snapdragon 820 is not expected until the end this year or early 2016.