OneDrive has updated its Windows Phone app with several new features. Some of the features include revamped photo album, ability to add multiple accounts and so on.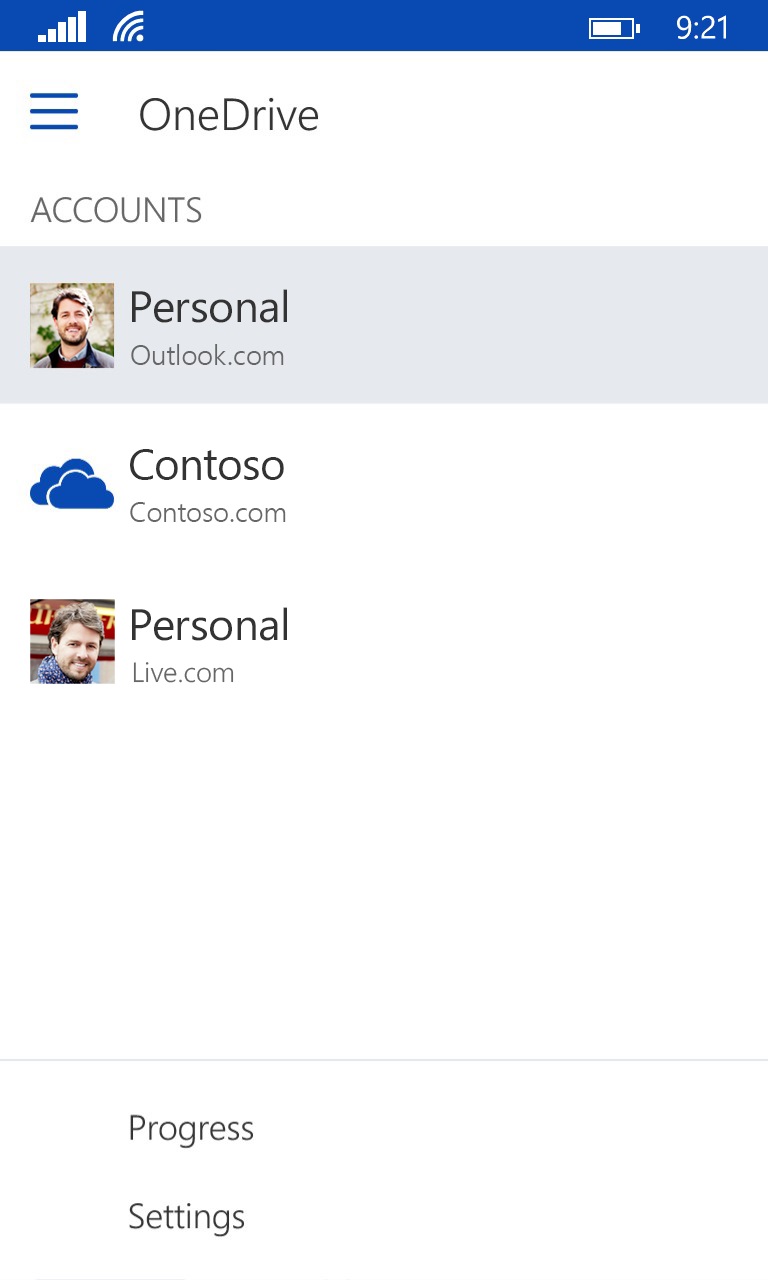 The latest update adds the ability to sign in to OneDrive on your Windows Phone with additional Microsoft accounts. Users can store details of those accounts within the app and access them by switch between them. A separate PIN can be added to access the separate accounts. This helps "prevent other people who use your device from accidentally accessing, changing or deleting your files".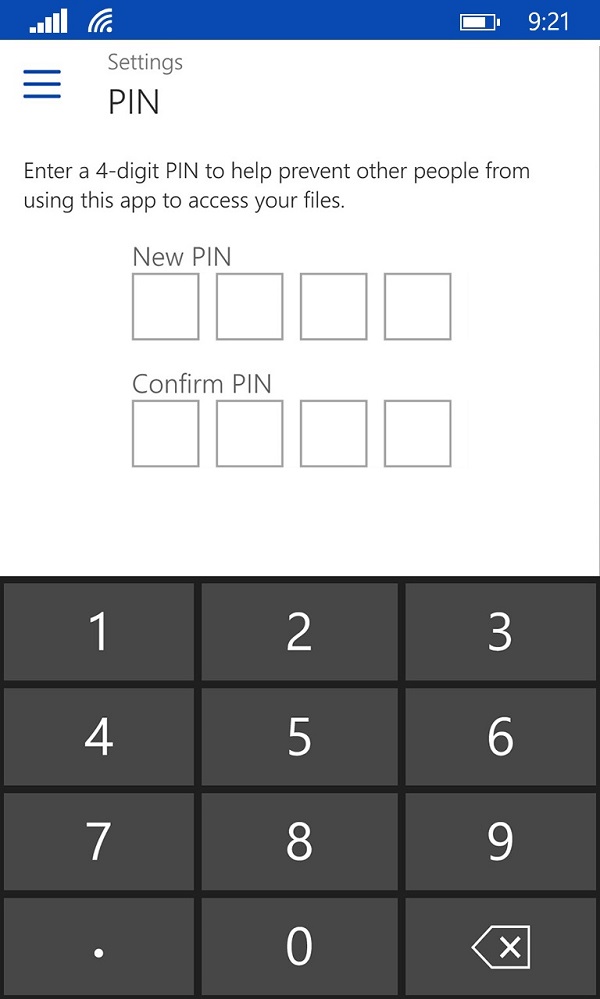 Next up, the update adds album sharing feature that was only available for the Web. It allows you to create and share albums using pictures and videos within the app. OneDrive app can be updated from Windows Phone Store.