Microsoft Outlook for iOS and Android has received first update after its launch two weeks back. The latest update focuses on adding security enhancements.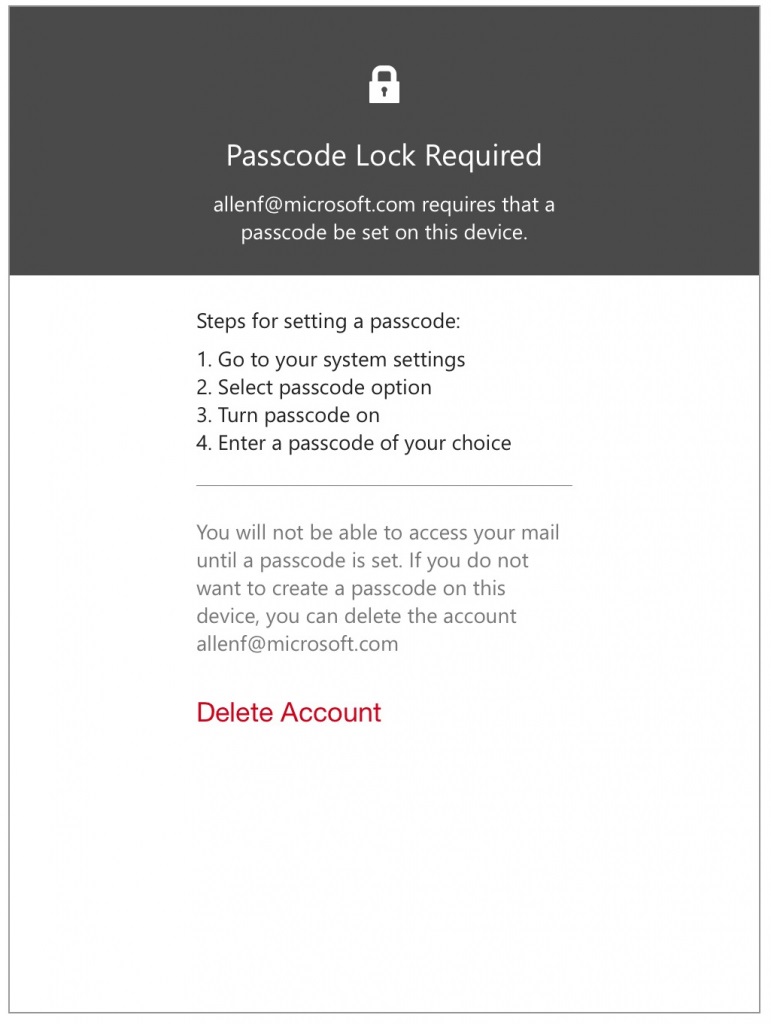 For starters, Outlook app on Android and iOS is getting PIN lock support. This means Outlook now implements password enforcement using Exchange ActiveSync. If your company email policy requires that devices have a password in order to sync mail, Outlook will enforce this at the device level. On Apple devices the encryption uses iOS 8's built-in security feature after the password feature is enabled while in case of Android, Outlook enforces screen lock rules, and offers a walkthrough to enable the degree of security needed for your company.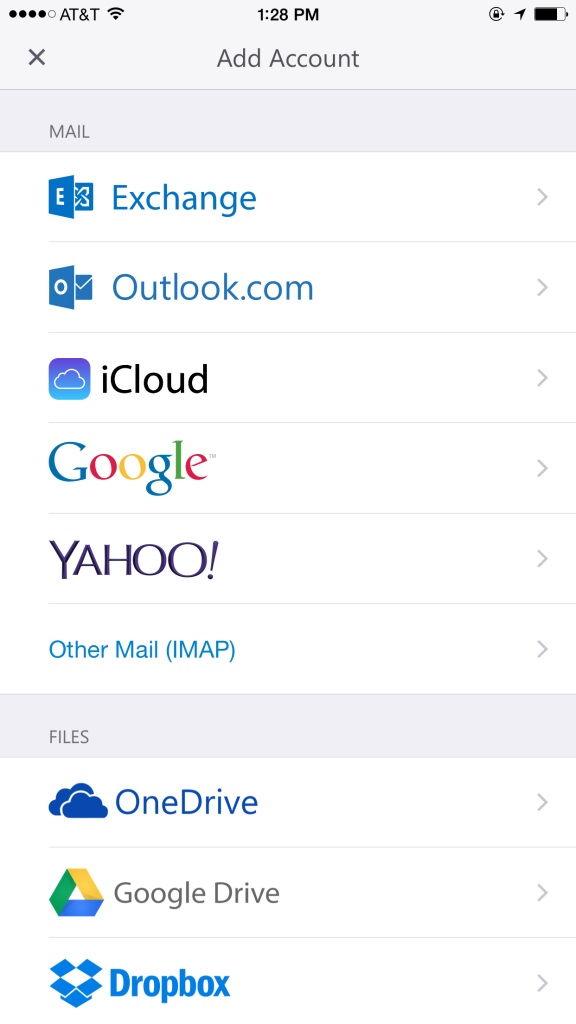 The next addition to the update is improvement in remote wipes which will erase you Outlook data within seconds if your device is compromised.  Outlook for Android and iOS now has IMAP support as the service uses IMAP IDLE whenever possible this means that push-like behavior is possible even with IMAP accounts.
Finally, Android users are getting customize Outlook's gestures which allows then to configure left or right swipes on emails. Already available on iOS, it includes delete, archive, move, flag mark as read or schedule. Whereas, iOS will be able to turn off the conversation view, which groups all messages with the same subject line together. This feature will soon come to Android.