Microsoft has updated its Office app on iOS and web to make it easier for cloud services to integrate with the suite. Outlook now supports third-party storage providers that integrate their service into the Office apps for iOS via an open API.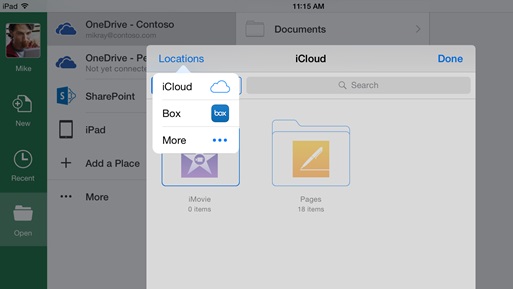 The Office iOS app will allow users to access to third party cloud storage services like iCloud and Box. This means Word, Excel, and PowerPoint users can open, edit, and save documents from these providers directly in the apps. Support for more third party clients is coming soon to the Office apps for Windows 10 and Android.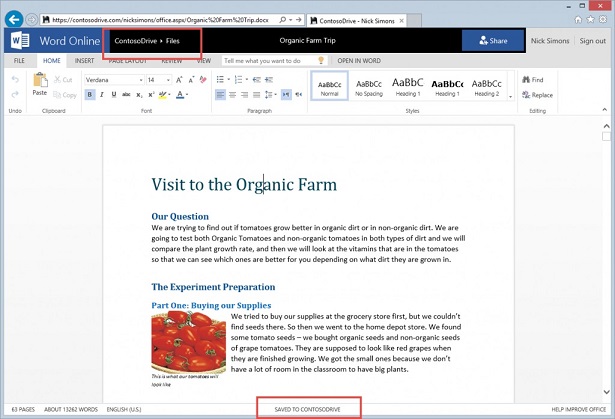 Microsoft also announced new Cloud Storage Partner Program, which will allow third party cloud services to integrate Office Online into their apps. That will allow users to, for example, open a Word doc in the Office Online UI within another app. Box, Citrix, and Salesforce have already partnered with Microsoft and the company is looking to add more names to the list. Last year, Microsoft partnered with Dropbox that will allow document editing capabilities from directly inside Dropbox.