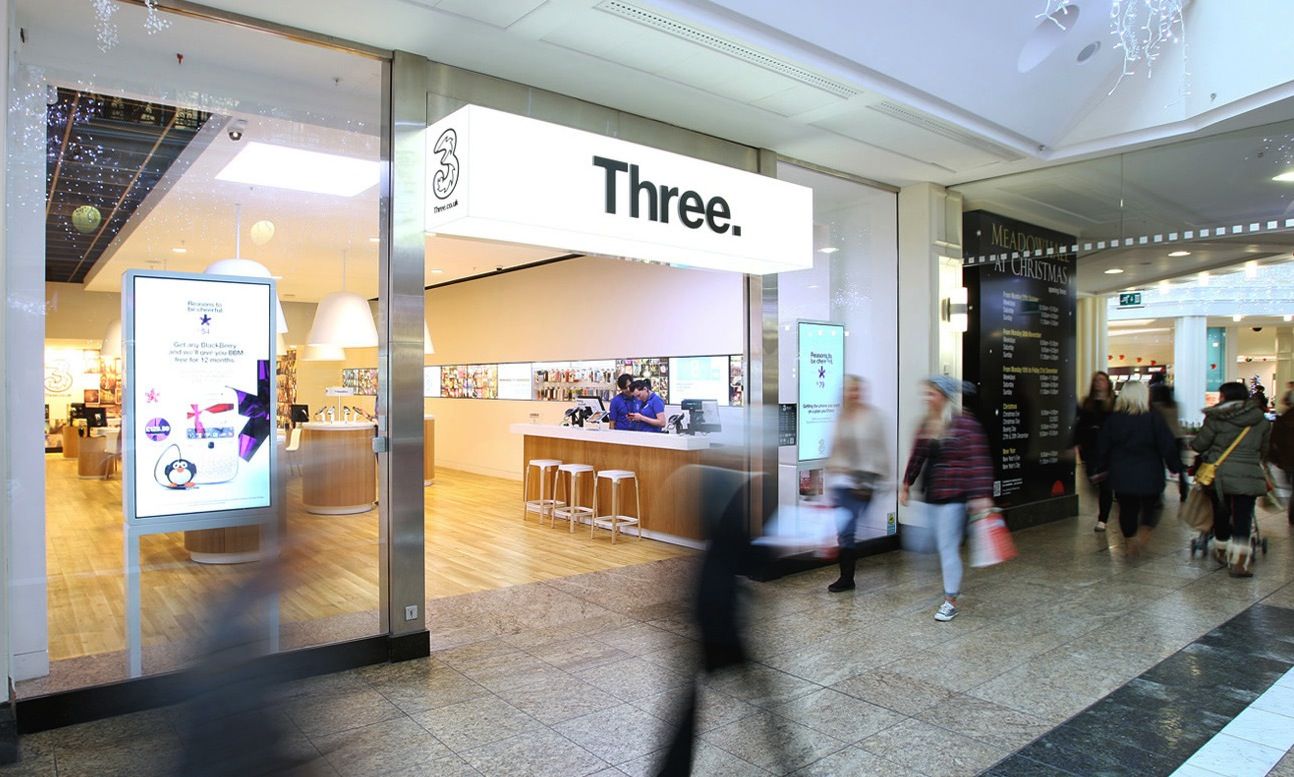 Since BT confirmed they were in talks to buy EE and not O2, there's been a lot of rumours that Three UK owner Hutchinson Whampoa Limited (HWL) would attempt to acquire O2 in a bid to strengthen its UK position. This morning the company have issued a press release confirming they are in exclusive talks to buy O2 UK from Spanish parent Telefónica, S.A. in a deal worth £9.25 billion.
The exclusive talks are ongoing and would see HWL pick up the UK's second largest network for £9.25 billion with further payments of up to £1 billion due when the cumulative cash flow of the combined businesses has reached an agreed threshold.
HWL have confirmed that the negotiations are not confirmation of any deal as agreements are still to be signed and the company would need to have corporate and regulatory approval in order for any deal to complete. With the combined Three and O2 network becoming the largest in the UK (with 31 million subscribers), there could be significant opposition from the regulators but it's likely that any deal would be approved with certain concessions being made by the joint company.
More on this when we get it but it looks like the UK market is going to shrink even further; back in 2010 – before the merger of Orange and T-Mobile to form EE – there were five major networks and if the HWL buyout of O2 UK is approved, this will now shrink to three major networks.
Source: HWL Press Release