Twitter has teamed up with Bing to translate your tweets. The latest collaboration will enable users to view tweets in multiple languages thanks to the translation feature.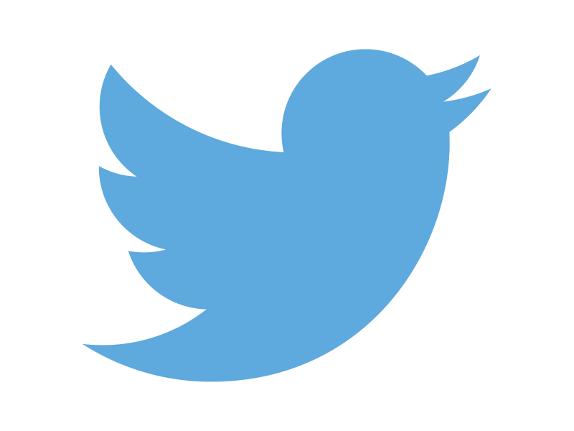 If a Twitter users sees a tweet in a foreign language they can tap on global icon located in the tweet. Expanding it will show you the translation from Bing.  At present Twitter is supporting 40 languages. The micro blogging site had first tested this feature in 2013 and then shut it down. Users can manually change the setting by logging into their Twitter account> Account Settings> Check the box next to Show translation. Those who want to see tweets without translation can turn off the feature in their profile settings.
Twitter said that the translation feature is still in a developing stage and hence "the results still vary and often fall below the accuracy and fluency of translations provided by a professional translator." The feature is live on iPhone, Android and Tweetdeck. There is no word about when the update will land for Windows Phone users.