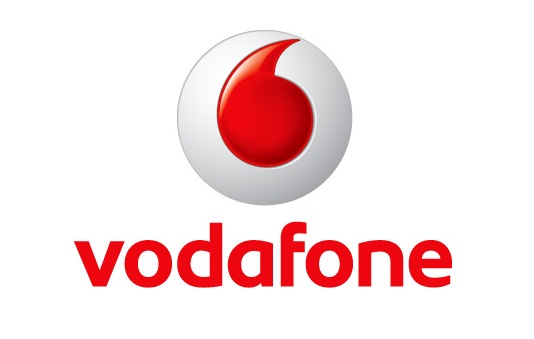 Vodafone India today announced that Sunil Sood will replace Marten Pieters as the company's Chief Operating Officer. Current CEO Marten Pieters will step down as Managing Director and Chief Executive of Vodafone India from 1st April 2015, however he will continue to remain on the Board of Vodafone India in a non-executive capacity, said the company.
Sood is currently the Vodafone India Chief Operating Officer. He joined Vodafone India's predecessor business, Hutch, in 2000 and has held roles leading the company's operations in Gujarat, Kolkata and Chennai. He had previously worked for Pepsi in a range of Indian and international leadership roles. Sood graduated with a B Tech from IIT (Delhi) and PGDM from IIM (Kolkata) and is also a graduate of the Harvard Business School Advanced Management Program.
The longest-serving Chief Executive of an Indian telecommunications company, Marten Pieters has led Vodafone India's participation in all spectrum auctions since 2009. Pieters was appointed as the Chairman of the Cellular Operators Association of India (COAI) in 2014, Vodafone India said in an official statement.
Sunil Sood's successor as Chief Operating Officer will be announced in due course, said Vodafone.
Vodafone India Managing Director and Chief Executive Marten Pieters said:
It has been a pleasure and a privilege to lead Vodafone India and I would like to thank all of my colleagues for their passion and commitment in support of our goals over the last six years. I am delighted to hand over to Sunil; we have worked closely together throughout my time with Vodafone and I could not wish for a better successor.