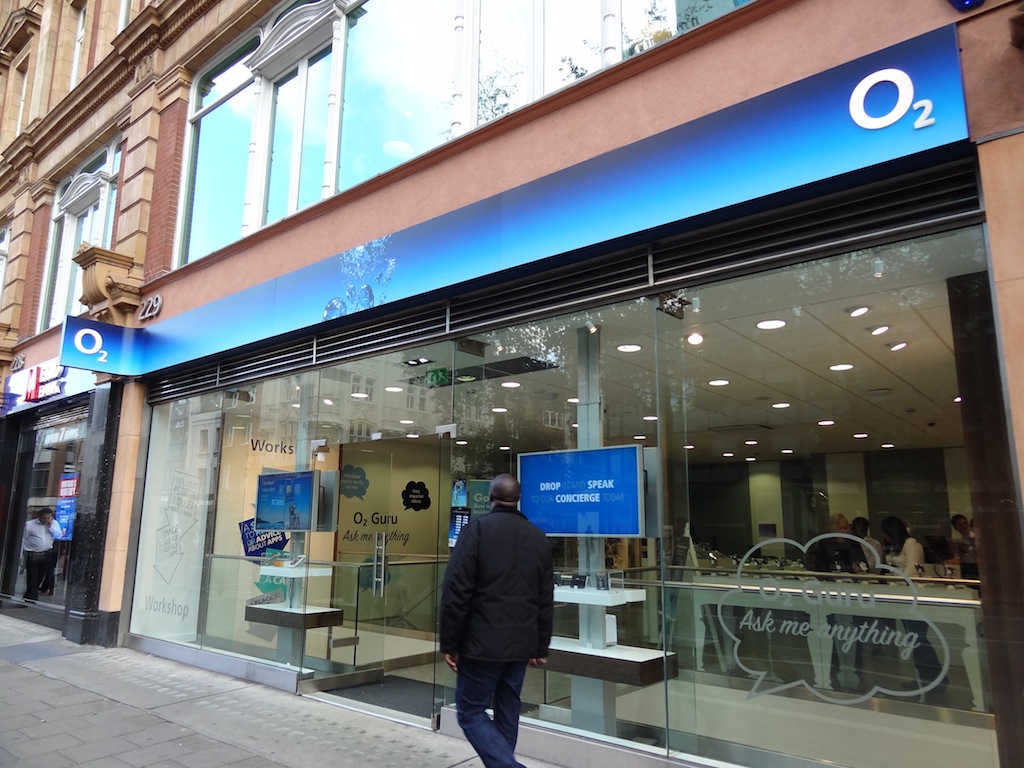 Following BT's decision to bid for EE as opposed to O2, there have been many rumours that the UK's smallest network Three, who are backed by global giant Hutchinson Whampoa, would make a bid for Telefonica-owned O2. Whilst Three's UK teams are yet to confirm such interest, the MD for the parent company has seemingly confirmed his company's interest in acquiring O2.
Canning Fok, the Managing Director of Hutchinson Whampoa, said the firm was likely to accelerate plans to pursue European acquisitions in a bid to strength Three's position. He said:
"In Europe, we are doing telecommunications consolidation. This is a top priority for us. We've done two [acquisitions on the Continent]. There's some more to come."
One of the acquisitions that Fok is referring to is Three's buyout of O2 Ireland made it one of the largest networks in Ireland and a similar buyout of O2 UK would see Three UK instantly become the UK's largest mobile network. Analysts suggest that O2 in Britain is an obvious target for Three but any such deal is likely to face significant regulator attention at national and European level.
A combination of Three and O2 would mean the combined network has 32 million customers, which is higher than EE at 27 million and would leave Vodafone languishing in third with 20 million customers. However any potential deal would likely spell the end of each firm's mast sharing agreements and with Three mast-sharing with EE and O2 mast-sharing with Vodafone, the potential synergies on offer could be vastly reduced.
With O2 parent company Telefonica eager to sell its UK arm to offset the financial crisis in its home country of Spain and its failed efforts to court a bid from BT, Three could be in prime place to reposition itself as a UK market leader.