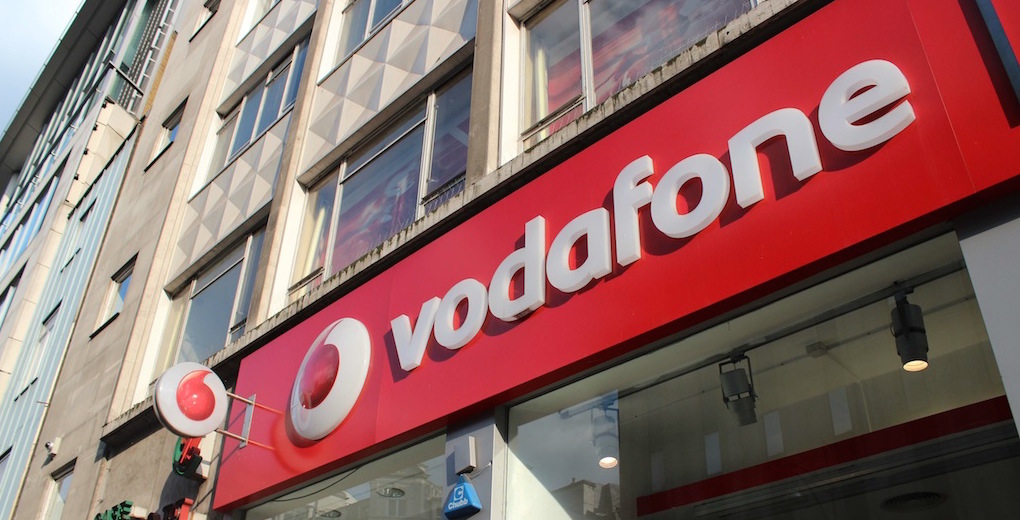 The slow and steady rollout of Vodafone's 4G network has progressed with the network now offering 4G coverage to 50% of the UK population. Less than a week after EE revealed it offers 4G to 80% of the population, Vodafone UK CEO Jeroen Hoencamp defended the 4G rollout by saying they were focusing on reliability over speed.
In the past twelve months, the UK's third largest operator has invested more than £1 billion in its UK network as part of an overall £19 billion pledge to make Vodafone the biggest and best 4G network provider across Europe. Vodafone now offers 4G services in 382 cities, towns and communities across the UK but lags behind EE (although the latter did have a years' head start over the former).
In a post on the official Vodafone blog, Hoencamp said:
"For us it's about having the strongest network," Hoencamp said. "Wherever we build 4G, we've proved that we can deliver great unbeatable 4G speeds and coverage, but it's not a race to have the highest speeds because when it comes to mobile, speed only gets you so far.

"It's not about who's got the most coverage, it's more about having the strongest signal. We'd love to expand the network faster, but it's about doing it right first time; I'd rather do it at the pace we're doing and get it right, than try to go faster and build a thin and flimsy network."
The chief executive indicated that rather than roll out the service as fast as possible, the network was focusing on ensuring reliability and then questioned the need for 4G speeds of over 20 Mbps (EE and Vodafone both launched 150Mbps service in London in October).
Hoencamp added:
"We could build a network just to achieve massive speeds but the reality is that you don't currently need anything beyond 20Mbps on a mobile device. Even for streaming video you only need a couple of megabits per second, so we think less about absolute speed and more about bandwidth."
Vodafone 4G currently has 1.4 million customers which lags behind EE (with 7.7 million) and O2 (with three million). Despite having an inferior network (45 percent coverage), it's interesting that O2's subscriber numbers are significantly higher (almost double).